The final weekend of the New Jersey high school football season is upon us, and JSZ has you covered with wall-to-wall coverage of the Regional Championships at Rutgers University!
---
Haddonfield 28 Pt. Pleasant Boro 27 | South-Central Group 2 Regional Championship
The Bulldogs erased an early 14-0 deficit, and needed to hang on in the closing moments to defeat the Panthers for the South-Central Group 2 regional championship. Carson Wolff and Bobby Hahn each scored a pair of touchdowns for Haddonfield (10-3), with Wolff scoring the go-ahead touchdown in the fourth quarter. Charlie Vitale scored two touchdowns to pace the ground attack for Point Pleasant Boro (10-2).
JSZ's James Mooney has the highlights and reaction from SHI Stadium:
---
Hillsborough 28 Kingsway 7 | South-Central Group 5 Regional Championship
Hillsborough (13-0) capped off the 2021 football season not only undefeated, but South Jersey, Group 5 Champions following their 28-7 victory over Kingsway. After a scoreless first quarter, Hillsborough put 21 unanswered points on the board heading into halftime thanks to a touchdown from Tyler Michinard and a pair of scores from Rutgers commit Tommy Amankwaa. Kingsway would score to open the third quarter before quarterback Jay Mazuera picked up a rushing touchdown to accompany his two previous passing TD's. Raiders Head Coach Kevin Carty Jr. picked up career win 100 as Rutgers Head Coach Greg Schiano was in attendance to watch Tommy Amankwaa who ended the evening with 240 all purpose yards.
JSZ's Nery Rodriguez has the highlights and postgame reaction from SHI Stadium:
---
Irvington 19 Northern Highlands 14 | North Group 4 Regional Championship
Irvington saved one of its best – if not the best – defensive performances for the right time of the season. The Blue Knights defense caused havoc all game long and collected 12 sacks in a dominant performance to win the North Group 4 Regional Championship. Trailing 14-13 in the fourth quarter, Trenton Jones scored a 61-yard touchdown to put Irvington (11-2) in front for good against Northern Highlands (12-1).
JSZ's Jay Cook has the highlights from SHI Stadium:
---
Cedar Creek 35 Woodrow Wilson 34 | South-Central Group 3 Regional Championship
The Pirates battle back from an early 22-0 deficit, and hung on with a goal line stand in the final seconds to complete a perfect season. J.C. Landicini threw five touchdown passes in the win for Creek (13-0). Zac Ricci had a pair of TD grabs in the win, while JoJo Bermudez, Ja'Quan Howard and Elijah Smalls also had touchdown catches for the Pirates. Devin Kargman threw two TD passes and rushed for a pair of scores in the loss for the Tigers (9-3). Mike Estremera had a TD catch, an interception and a kickoff return TD for Wilson in the loss.
JSZ's Mike Frankel has the highlights and reaction from a thrilling nightcap at Rutgers:
---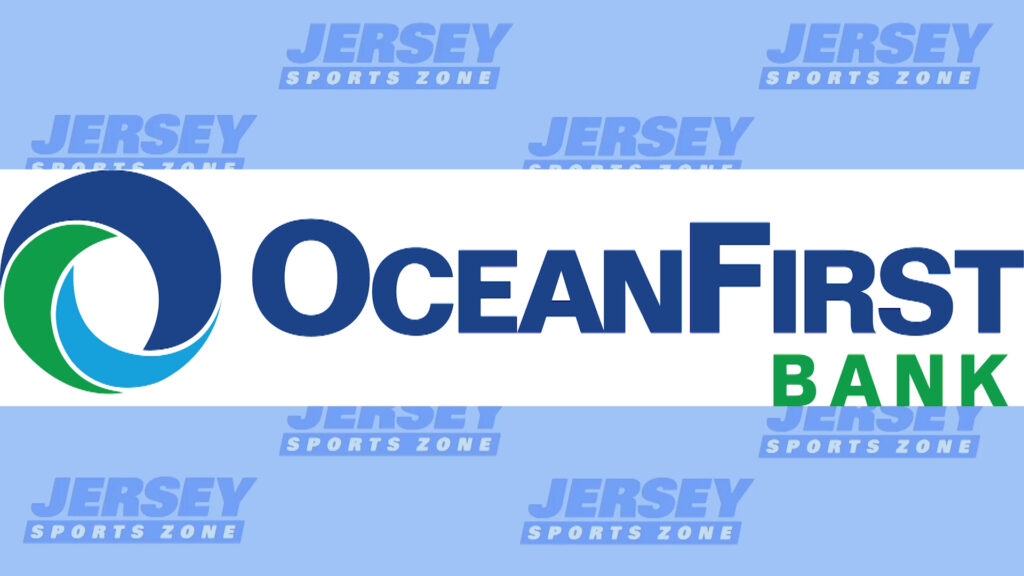 JSZ's championship coverage is made possible by OceanFirst Bank.
---