Ranney – 76 TR North- 52
The Ranney School faced off with Toms River North on the Mariner's home court, but it was no problem for the No. 1 seed Panthers. Scottie Lewis flirted with a triple-double scoring 23 points and grabbing 8 rebounds, while dishing out 10 assists. Lewis electrified the crowd in Toms River with a jaw dropping dunk over the top of a defender in the final quarter of play. Bryan Antoine scored 19, and Ahmadu Sarnor added 15, as Ranney came away with a 76-52 win over TRN. Watch Highlights below!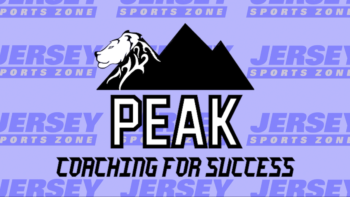 Jersey Sports Zone's coverage of Toms River North is made possible by Peak Coaching for Success
Christian Brothers – 52 Neptune – 45
Junior Point Guard Liam Kennedy led the way with 17 points as Christian Brothers Academy completed a 2nd half comeback over Neptune to get a 52-45 win. LaSalle bound Jared Kimbrough scored 17 for Neptune, but fouled out with just 1:45 to play in the 4th in what would be a game changing moment. The Colts advance to take on No. 1 seeded Ranney on Thursday night in Toms River for the Semi-Finals. Watch Highlights of CBA and Neptune below!
Mater Dei Prep – 46 Manasquan – 43
Kyle Devaney made a key three-pointer in the final two minutes to give Mater Dei Prep a four point cushion and the Seraphs were able to hold off a scrappy Manasquan squad and reach the SCT semifinals.  Mater Dei was without starters Kenny Jones (flu) and Adam Afifi (shoulder).  Jamir Watkins led the way with 17 points and 8 rebounds and Alexander Rice added 10 points.  Ryan Flanagan paced Manasquan with 14.  Watch the highlights of a physical battle between two great teams in Toms River: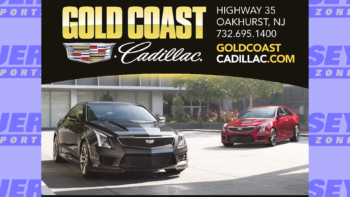 Jersey Sports Zone's coverage of Mater Dei Prep is made possible thanks to our friends at Gold Coast Cadillac
Rumson-Fair Haven – 67 Point Beach – 47
Jack Solano led a balanced scoring attack with 15 points as RFH pulled away in the second half to a 20 point win over #11 seed Point Pleasant Beach.   JSZ has the highlights from the final game of the SCT Quarterfinals in Toms River:

Jersey Sports Zone's coverage of Rumson-Fair Haven is made possible thanks to ServPro of Eatontown/Long Branch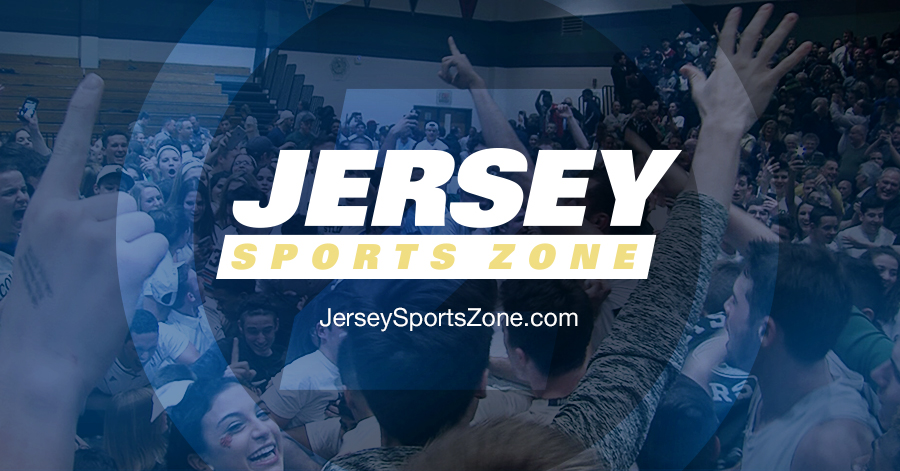 Welcome to Jersey Sports Zone!  After three years on the Jersey Shore, we've expanded our coverage to every part of the Garden State.  We are excited to bring you high definition highlights and features of high school sports all year long.