A special thanks to everyone who voted for last week's Monmouth Building Center Game Balls.  We stopped by Point Pleasant Beach and Mater Dei Prep to honor this week's winners!
Congratulations to Mater Dei Prep's Kyle Cardaci for winning our boys Game Ball.  We presented the ball to Kyle following Mater Dei Prep's quarterfinal win over Manasquan in the Shore Conference Tournament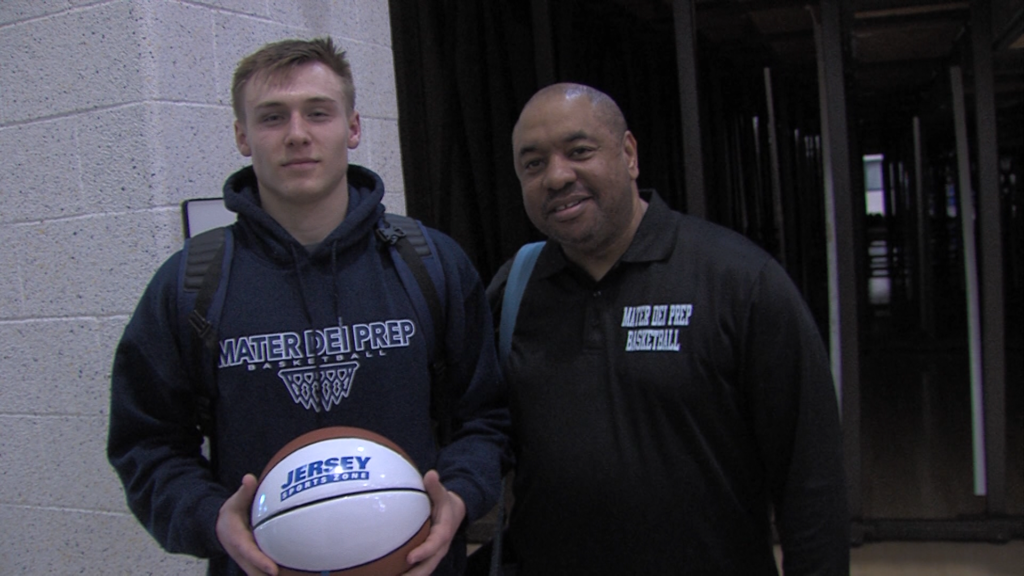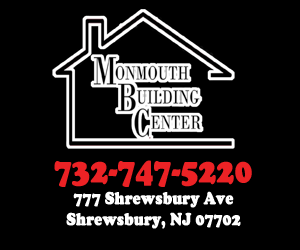 Monmouth Building Center in Shrewsbury has been honoring Shore Conference athletes for the past four years.  Thanks to the team at Monmouth Building Center for giving us the chance to honor great Shore kids in football, basketball, baseball and softball.