Jersey Sports Zone is excited to launch our high school basketball coverage.  We'll bring our cameras around the state every day during the winter and we'll post our daily highlight recaps each day.  Thanks to our sponsors for giving us the ability to bring you this great coverage.
Hudson Catholic – 82 Pope John – 55 Hoop Group Tip-Off Showcase
No. 1 Ranked Hudson Catholic opened the season in style! 6'8 Oregon bound senior Louis King electrified the crowd at Caldwell University, scoring 19 points with dazzling dunks and NBA range threes. King, paired with Ohio State-bound Luther Muhammad, and reigning Gatorade POY Jahvon Quinerly has Hudson Catholic looking like the team to beat in New Jersey this season. Watch Highlights below!
Saint Benedict's Prep 63 Our Savior New American 52
Lester Quinones had 22 points to pace the Gray Bees to a 6th straight win to open the season.  Saint Benedict's Prep is ranked #5 in the latest USA Today Top 25 national rankings.  JSZ has highlights of Saturday afternoon basketball at the Hoop Group NJ Tip Off Showcase:
Ranney School – 84 Keansburg – 50
Ranney improved to 2-0 on the season with their 2nd win in as many days. Junior Alex Klatsky poured in a career high 28 points for the Panthers in the 84-50 win. It was Ranney's final game in New Jersey before headed south to Fort Meyers Florida to play in the City Of Palms Classic Tournament featuring some of the best competition in America. Watch Highlights of Ranney vs Keansburg below!
Masters (N.Y.) 69 The Hun School 58
The Hun School of Princeton came into Saturday's matchup against the Masters School 2-6 on the year. The Raiders fell behind early and thanks to efforts from Lorenzo Spinazzi and Tyler Washington they were able to cut the deficit to single digits. Masters would keep their composure though thanks to the effort from Nicolas Rivera- Torres to hold on for the win. JSZ's Nery Rodriguez has the highlights!
Sponsor Shoutout!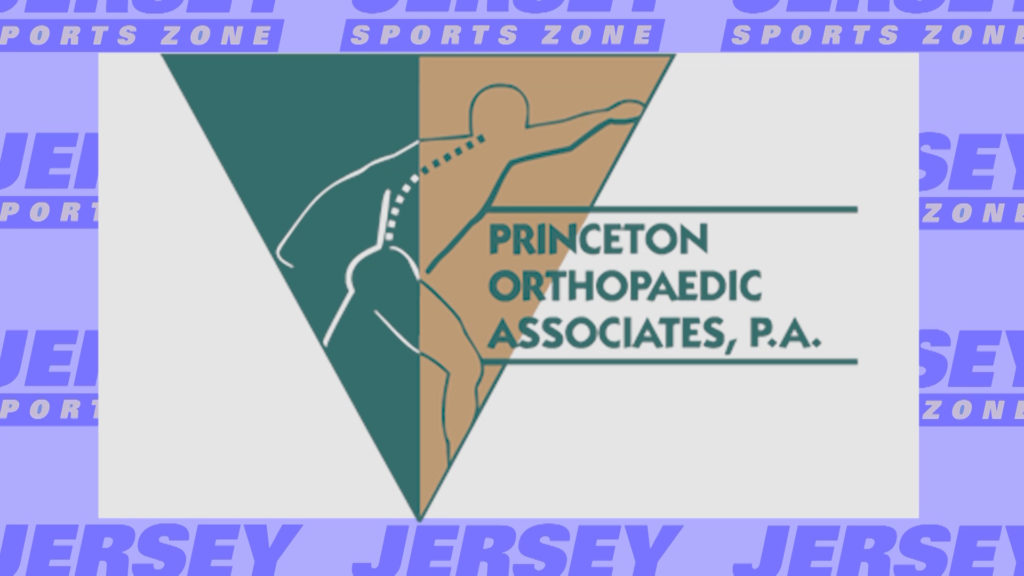 Thank you to Princeton Orthopaedic Associates for sponsoring our Hun School coverage on Jersey Sports Zone. Because of Princeton Orthopaedic Associates, we'll get many more great moments from Raiders sports all year long!
Rumson-Fair Haven 53 Chatham 40 – Girls Basketball
Tori Hyduke had 35 points and was the catalyst in a 15-0 run in the third quarter that gave RFH a quality road win.  Trailing 29-24 in the 3rd quarter, Hyduke started the 15-0 run with three straight buckets.  Veronica Kelly had 12 points and 11 rebounds to lead Chatham.  JSZ has the first of many high school girls basketball highlights this winter:

Thanks to ServPro of Eatontown/Long Branch for sponsoring our Rumson-Fair Haven coverageon Jersey Sports Zone!
Hunterdon Central 80 Morristown Beard 53
This game was the third game of the day for the annual Holiday Hoopla Toy Drive Showcase, hosted by Hackettstown HS at Centenary College in Hackettstown, New Jersey. Hunterdon central earned their first win of the season over Morristown Beard, as Alex Degen dominated the paint and Kyle Migliore lead the way at point guard. Check out full highlights now:
Hackettstown 74 Mount Olive 51
Hackettstown hosted their annual Holiday Hoopla Showcase, taking on Mount Olive in the fourth game of the day. The Tigers had a dominating performance thanks to their guards, specifically Jelani Awai and Tyler Gorczyca. Check out their outstanding steals and the rest of the highlights now: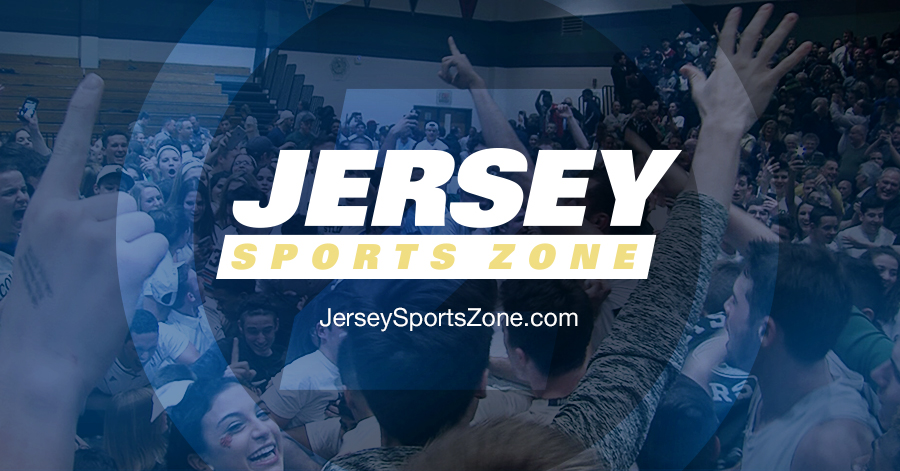 Welcome to Jersey Sports Zone!  After three years on the Jersey Shore, we've expanded our coverage to every part of the Garden State.  We are excited to bring you high definition highlights and features of high school sports all year long.