New Jersey high school football action from Week Three is highlighted by one of the best rivalries in America and a South Jersey quarterback who broke the state passing record. Make sure to scroll down and  watch highlights from every game Jersey Sports Zone was at around the state this weekend. Be sure to check in Sunday for the Week Three Top Plays!
Bergen Catholic 14 Don Bosco Prep 13
Saturday's game marked the 70th all-time meeting between these two Bergen County foes and one of America's best high school rivalries surely lived up to the hype. Bergen Catholic stymied a Don Bosco Prep drive late in the fourth quarter thanks to a game-clinching, one-handed interception by Pierson Tobia. Tight end Tyler Devera also caught a trick play touchdown before the half to give the Crusaders a lead that would never be caught. JSZ's Jay Cook was in Oradell for this exciting chapter of the top New Jersey rivalry:
Sponsor Shoutout!
Thanks to Equinox Fitness' sponsorship of Bergen Catholic, Jersey Sports Zone was able to be at this nail-biting game. JSZ will be on hand at many more Crusaders games throughout the 2018-2019 season because of Equinox Fitness.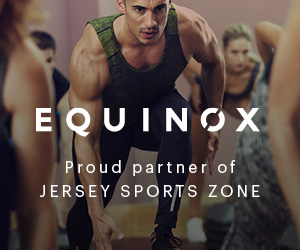 Woodrow Wilson 59 Cedar Creek 37
Woodrow Wilson quarterback Nick Kargman passed for a state-record 539 passing yards in a shootout win against Cedar Creek. The two teams combined for 96 points in one of the highest scoring games so far this season. Believe it or not, but Kargman has only one college football offer —  Rutgers. JSZ's Mike Frankel has highlights from the record-breaking day:
Westfield 33 Old Bridge 17
Hank Shapiro was a perfect 14 of 14 for 200 yards and 2 TD's as Westfield rallied from a 17-14 halftime deficit to beat Old Bridge in its home opener.  Tim Alliegro ran for 181 yards and two scores and Jacob Saltzer had back to back TD catches in the third quarter to give Westfield the lead for good.  JSZ has the highlights and post-game reaction from Madison Bess: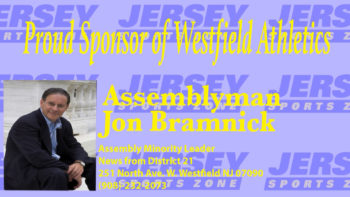 Thanks to Assemblyman Jon Bramnick for sponsoring JSZ's coverage of Westfield High all year long
Summit 22 North Hunterdon 9 
Summit remains undefeated after a 22-9 victory over the defending Group 4 Sectional Champions. The Hilltoppers defense played a key roll on the victory. Check out full highlights now:
Sponsor Alert!!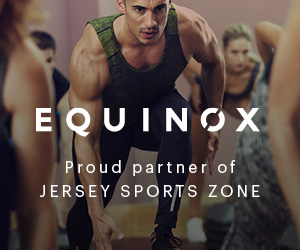 Coverage of Summit is brought to you by Equinox Fitness Clubs. Thank you Equinox!
Trenton 30 Nottingham 0
Fans in Mercer County had Nottingham vs. Trenton circled on the schedule. However, no one expected to see a lopsided victory. The Trenton offense in a complete team effort was able to move the ball early to take a commanding lead at half time thanks to quarterback Mahsiah McRae. Then it was the Tornado Defense's turn to take over in the second half to make sure they secured the victory. JSZ's Nery Rodriguez has the call: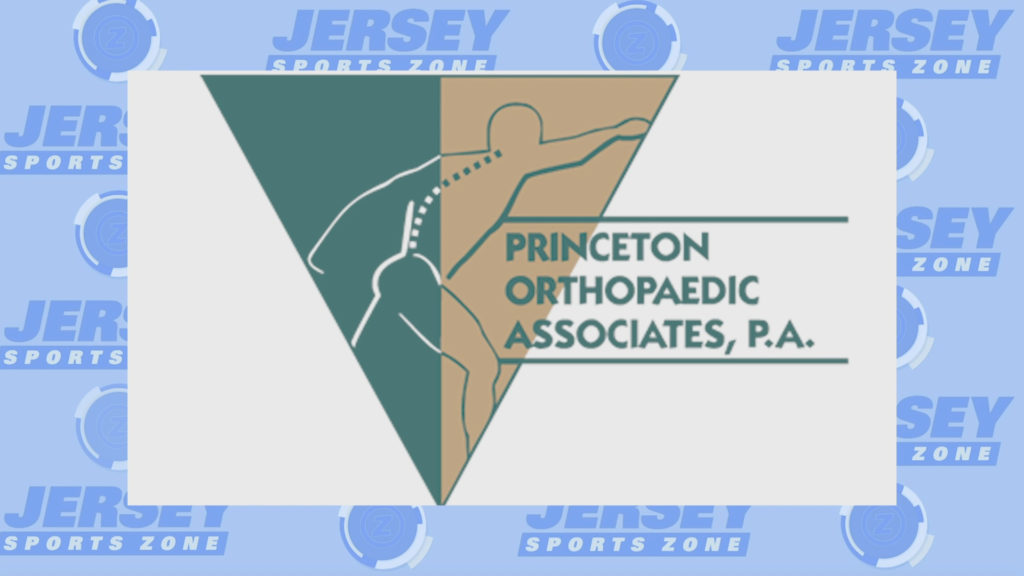 Thank you to Princeton Orthopaedic Associates for sponsoring both our Nottingham and Trenton coverage on JSZ. We look forward to bringing you more North Star and Tornado athletics all year long!
Holmdel 35 Keansburg 0 
Jeff DeCicco threw two touchdown passes and Dan Tempone delivered a memorable 43 yard punt block and return for a score as the Hornets improve to 2-1 on the season.  JSZ has some great highlights of the Hornets Saturday afternoon win: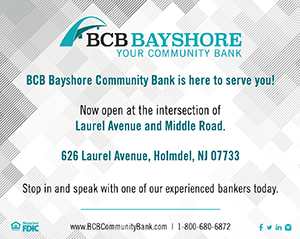 Thanks to BCB Bayshore-Your Community Bank for giving us the ability to showcase Holmdel athletics all year long!
Toms River North 42 Central Regional 6
The Mariners erupted with 35 second quarter points as Jake Kazanowsky threw four of his  five TD passes in the second.  Watch highlights of the Mariners reaching the 3-0 mark on Saturday afternoon in Ocean County: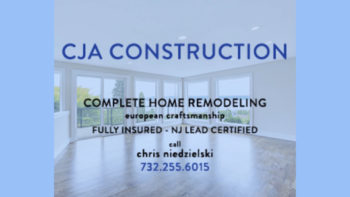 Thanks to CJA Construction for sponsoring JSZ's coverage of the Toms River North Mariners
Manasquan 34 Raritan 13
Canyon Birch is one of the nation's top high school lacrosse players and he's got skills on the gridiron as well.  Birch ran for 112 yards and two TD's on the ground to go along with a kickoff return for a score as Manasquan reaches the 3-0 mark.  JSZ has the highlights of Saturday afternoon Shore Conference action: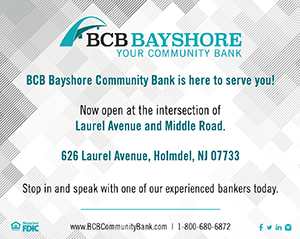 Jersey Sports Zone's coverage of Raritan is possible thanks to the support of BCB Bayshore-Your Community Bank
Paulsboro 49 Lindenwold 9
Red Raiders quarterback Nick Pellegrini threw three touchdown passes in a West Jersey Football League rout over Lindenwold. JSZ's Mike Frankel has the highlights from a blowout win for Paulsboro:
Missed our Friday Highlights?
Watch 11 games of action from around the state – CLICK HERE!