The high school football season heads into Week Three and Jersey Sports Zone had cameras around the state capturing everything from upsets to blowout wins to record-setting coaching nights.  Click below to watch a preview of our Friday Week 3 coverage then scroll below to watch 11 games of action from around New Jersey:
Union 34 Phillipsburg 24
Playing at Maloney Stadium in Phillipsburg is no easy task. In fact, the Stateliners hadn't lost a home game since 2016, but tonight that streak ended. The Union Farmers' explosive offense, led by Junior QB Andrew Sanborn, took down Phillipsburg 34-24. Sanborn had over 300 passing yards and two touchdowns. Our MMJ Courtney DuPont has can't miss fourth quarter highlights for you! Check it out now:
Sponsor Alert!!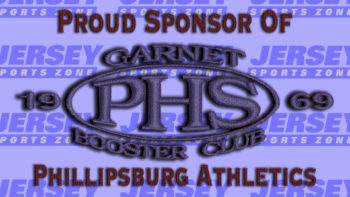 Coverage of Phillipsburg is brought to you by the Garnet Booster Club. Thanks to this great sponsor JSZ can bring you exciting PBurg Highlights all year round.
Rahway 22 Cranford 0 
After opening the season with blowout victories fans couldn't wait to see the matchup between Rahway and Cranford. The game would be much tighter for both teams as the score remained at 0 heading into half time. In the third quarter Rahway quarterback Jakeer Robinson would find Dashon Moore for a 12 yard touchdown that would lead to 22 unanswered points in the Indians' shutout victory. JSZ's Nery Rodriguez has the highlights: 
Ramapo 35 Old Tappan 7
Ramapo head coach Drew Gibbs became the winningest football coach in school history thanks to a dominant performance from his team. Quarterback AJ Wingfield had four touchdowns and Max Baker scored three on their way to beating the Old Tappan Golden Knights for the first time in a decade. JSZ's Jay Cook has all the highlights from Old Tappan:
Red Bank Catholic 42 Red Bank Regional 7
Steve Lubischer threw four touchdown passes to Jaden Key in the first half and Billy Guidetti scored a pair of rushing TD's in the second half as the Caseys improve to 3-0.  JSZ has the highlights of Shore Conference football action in Little Silver: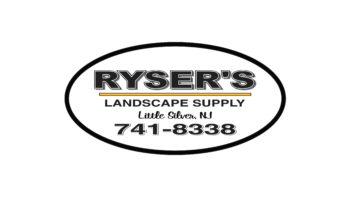 Two great sponsors are the reason we can bring you RBC/RBR highlights.  Thanks to Playa Bowls in Red Bank and Ryser's Landscape Supply for their support of Jersey Sports Zone
Saint John Vianney 37 Middletown North 20
The Lancers rallied from a three-point halftime deficit with 20 unanswered points in the second half to even its record at 2-2.  Kavon Chambers topped 200 yards on the ground with 2 scores and Josh East had a TD run to go along with 2 TD passes.  JSZ has the SJV comeback from Friday night in Middletown: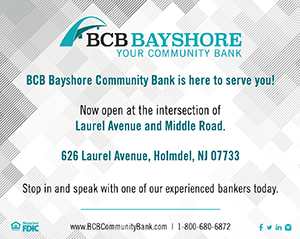 Jersey Sports Zone's coverage of Saint John Vianney is made possible by BCB-Bayshore, your community bank!
Rumson-Fair Haven 28 Brick Memorial 14
Alex Maldjian had three TD runs giving him 12 total scores on the season and Ian O'Connor caught a 40 yard TD pass from Collin Coles to help RFH reach the 4-0 mark on the season.  JSZ has the highlights of Shore Conference football from Brick: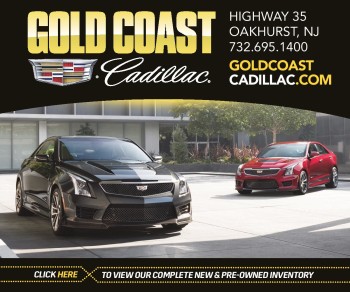 Jersey Sports Zone's coverage of Rumson-Fair Haven is being brought to you by Gold Coast Cadillac
Brick Township 34 Freehold Boro 15
The combination of Jim Leblo and Cole Groschel shined on offense and defense as the Green Dragons pulled away with two late touchdowns in the fourth quarter.  JSZ has highlights of the Green Dragons putting the game away in the late stages: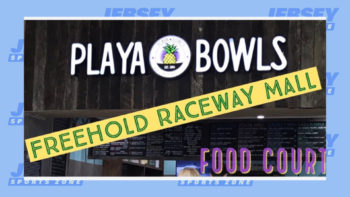 Jersey Sports Zone's coverage of Freehold Boro is made possible thanks to Playa Bowls in the Freehold Raceway Mall
Asbury Park 27 Point Pleasant Beach 6
Junior Haughton ran for 81 yards and a score and Kahlik Walker added two TD runs as the Blue Bishops picked up their first win of 2018.  JSZ has the highlights from Asbury Park: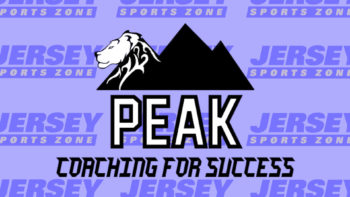 Jersey Sports Zone's coverage of Point Pleasant Beach is made possible thanks to Ryne Olsen and Peak Coaching for Success
Ewing 27 Hopewell Valley 7
Tywayne Reed had two TD's in the 4th quarter and Caleb Stokes added a TD run to go along with a TD pass as the Blue Devils score 20 in the 4th quarter to improve to 2-1 on the season.  JSZ has the highlights and post-game reaction from Madison Bess from this WJFL showdown: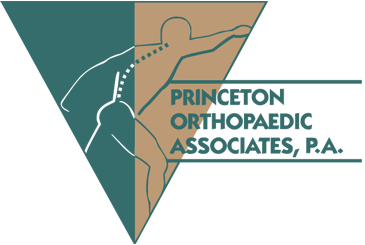 Thanks to Princeton Orthopaedic Associates for sponsoring JSZ's coverage of Ewing and Hopewell Valley
Camden 45 Delsea 15
The High outplayed Delsea in the second half of action as Camden rolled to a 45-15 win over the Crusaders. Rameer Nock and Monte Williams led the way with three touchdowns apiece. JSZ's Mike Frankel has the highlights:
Sponsor Shoutout!
Thanks to Jersey Sports Zone's newest sponsor, NJM Insurance, we'll be able to bring you great highlights from schools across southern and western New Jersey.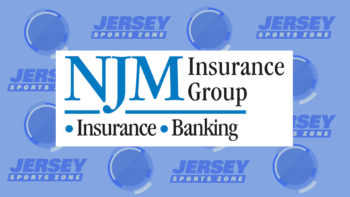 Timber Creek 24 Vineland 10
The Timber Creek Chargers zapped Vineland by two touchdown thanks to a half dozen turnovers on defense. The Timber Creek defense also only allowed a staggering 5 rushing yards all game. On the highlights is JSZ's Mike Frankel:
MORE HIGHLIGHTS TO BE POSTED THROUGHOUT THE NIGHT