The state lacrosse playoffs continued and JSZ has two games from the boys side – both of our games were one-goal affairs. Nery Rodriguez and Madison Bess brings us some exciting action from Saturday morning!
(4) Westfield 9 (5) Bridgewater-Raritan 8 – Boys – North Group 4 Quarterfinal Round
No. 20 in the NJ Top 20 Westfield advanced to the North Group 4 semifinal round with a tight 9-8 win over Bridgewater-Raritan. The Blue Devils got ahead early to take a 6-3 lead at halftime. However, Bridgewater-Raritan thanks to a pair scores from Jarrett Fought in the third cut it to an 8-6 deficit entering the fourth. The Panthers would eventually come within one score, but Westfield was able to hold their ground on defense and hang on for the victory. Devon McLane and Jake Engelke both finished with hat tricks. The Blue Devils move on to face top seeded Ridge in the next round. JSZ's Nery Rodriguez has the highlights:
Sponsors!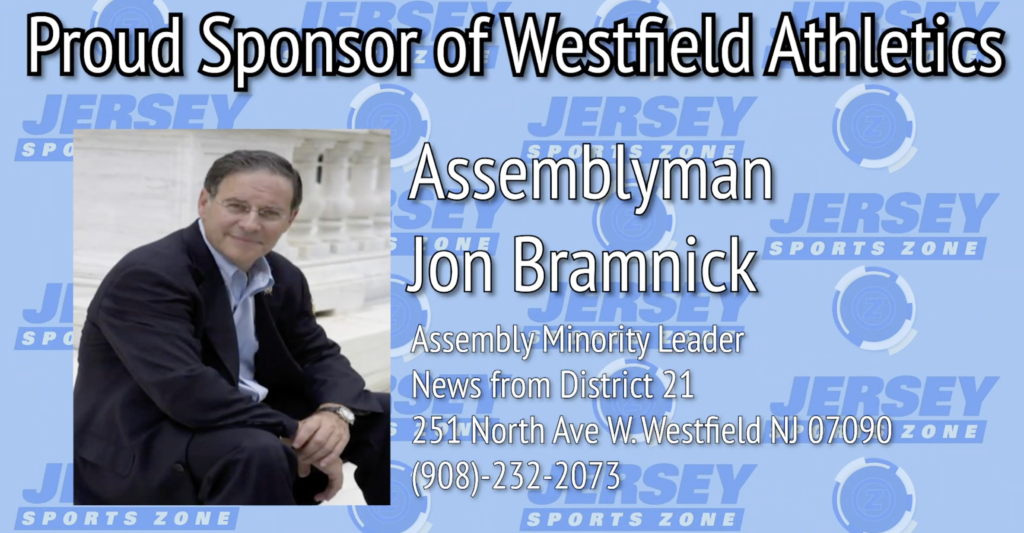 Thank you to the office of Jon Bramnick for sponsoring our Westfield coverage!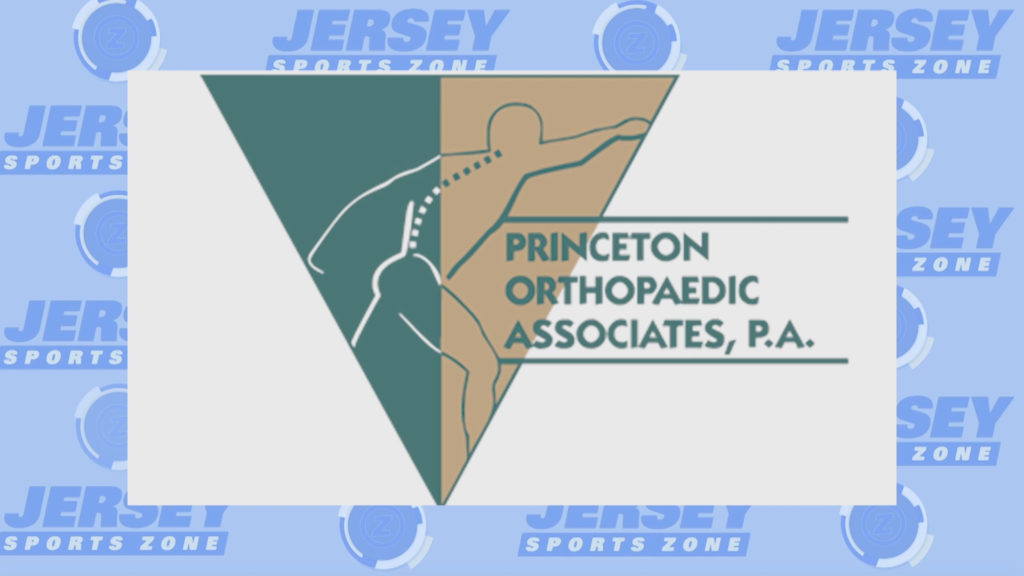 Thank you to Princeton Orthopaedic Associates for sponsoring our Bridgewater-Raritan coverage!
#6 Hopewell Valley 8 #3 Wall 7 – Boys South Group 2 Quarterfinal Round
The #6 Hopewell Valley Bulldogs advanced to the Semifinals on Saturday morning, defeating the #3 Wall Crimson Knights 8-7. The Knights took the lead by two at the end of the third quarter. However, the Bulldogs came back in the fourth quarter, scoring three goals. Hopewell Valley's Dylan Tomarchio scored the game-high with four goals, including the tiebreaker goal to win the game. JSZ's Madison Bess has the highlights and post-game reaction from Wall: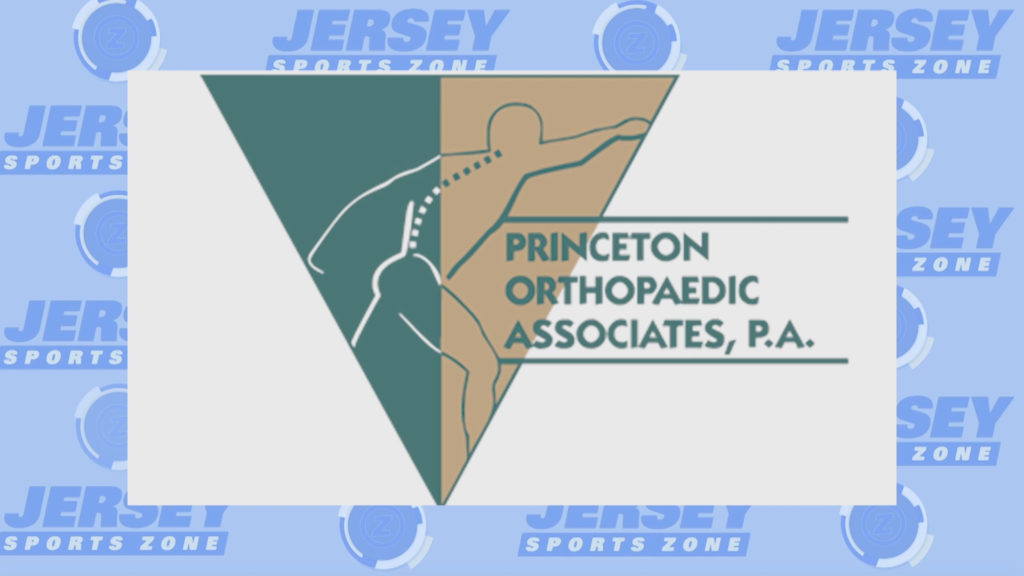 Thank you to Princeton Orthopaedic Associates for sponsoring our coverage of the Hopewell Valley Bulldogs!