JSZ has a handful of high-profile games from all over the state on Saturday!
---
Don Bosco 12 Mountain Lakes 6 | Boys
No. 2 Don Bosco defeated No. 1 Mountain Lakes 12-6 to claim supremacy in the Boys Lacrosse state rankings. The Ironmen went ahead 4-0 after the first quarter following two goals from Marquette University commit Connor Gorman, Gorman scored twice more in the second to give Don Bosco an 8-2 lead at halftime. Moutain Lakes scored twice in the third and fourth, but it was not enough to pull off a comeback against the reigning Tournament of Champion Winners. Connor Gorman finished with five goals while Princeton commit Mark Marino and John Hopkins commit Koleton Marquis each had a pair of scores, Marquis also had five assists. Sophomore goalie Colton Carfello had 11 saves. JSZ's Nery Rodriguez has the highlights and postgame reaction from Ramsey:

Thank you to RWJ Barnabas Health for sponsoring our statewide lacrosse coverage.
---
Manasquan 13 Ocean City 6 | Boys
The Warriors raced out to 6-1 lead after the first quarter and never looked back. James Farinacci led Squan (8-1) with four goals, while Jacksonville commit Rob Pendergist added three goals in the victory. The Red Raiders dropped to (5-5) with the loss.
JSZ's Mike Frankel has the highlights from Carey Stadium in OC:
---
Cherokee 16 Moorestown 15 (2OT) | Girls
Loyola-commit Delaney Jackson converted an eight meter opportunity in double overtime for her fourth goal of the game as the Chiefs won a thriller against the Quakers. Duquesne-commit Chelsea Evans led all scorers with seven goals in the win for Cherokee (8-0). Emma Greer racked up four goals, while UMass-commit Emma Dengler added three goals in the loss for Moorestown (5-4).
JSZ's James Mooney has the highlights and reaction from this TOC rematch:
---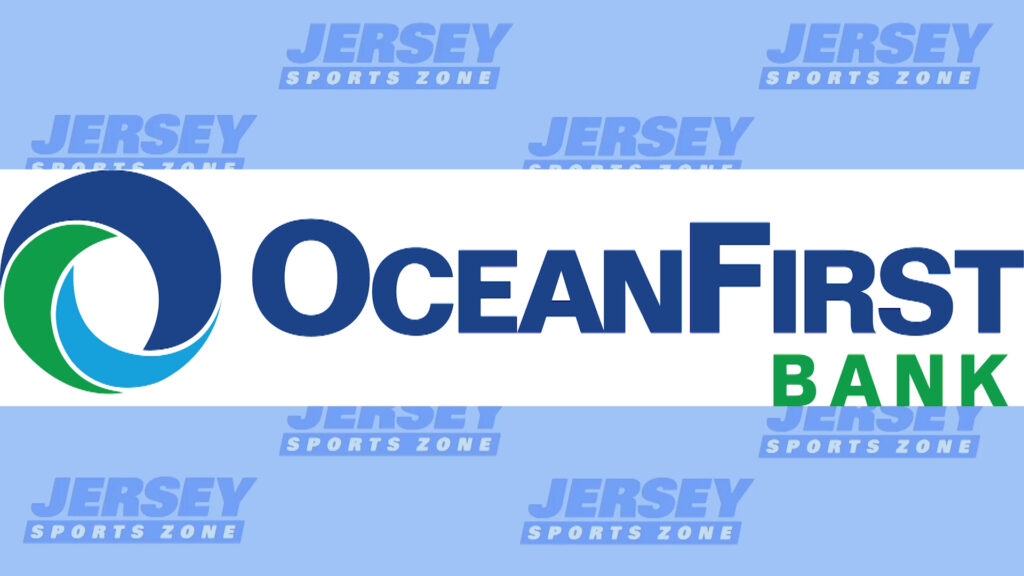 JSZ's lacrosse coverage is brought to you in part by OceanFirst Bank.
---