State championship Saturday did not disappoint! Jersey Sports Zone spent all day at the RWJ Barnabas Arena in Toms River and has four non-public state championship highlights ready to go. Saturday's coverage includes the first state championship in Ranney history; Saddle River Day grabbing back-to-back titles; Bergen Catholic reigning supreme in the Non-Public A bracket and St. Rose showing New Jersey they are no joke. Enjoy the action!
Ranney 56 Roselle Catholic 50 – Boys Non-Public B State Final
Four years of hard work and dedication finally paid off for Ranney School as the Panthers made school history by winning their first ever basketball state championship. Bryan Antoine led Ranney with 21 points, while Ahmadu Sarnor (15 points) and Scottie Lewis (8 points, 6 rebounds) helped secure the win. This title game was a rematch of last year's final that Roselle Catholic won dramatically won in the final seconds. JSZ's Jay Cook has the highlights:
Saddle River Day 79 Trenton Catholic 67 – Girls Non-Public B State Final
For the second year in a row Saddle River Day captured the Non-Public B Title. The Rebels after a slow first quarter were led by Michigan commit Michelle Sidor outscored TCA in the second quarter 21-3 to take a 43-37 lead at halftime. Sidor finished the game with 30 points. JSZ's Nery Rodriguez has the highlights:
Sponsor!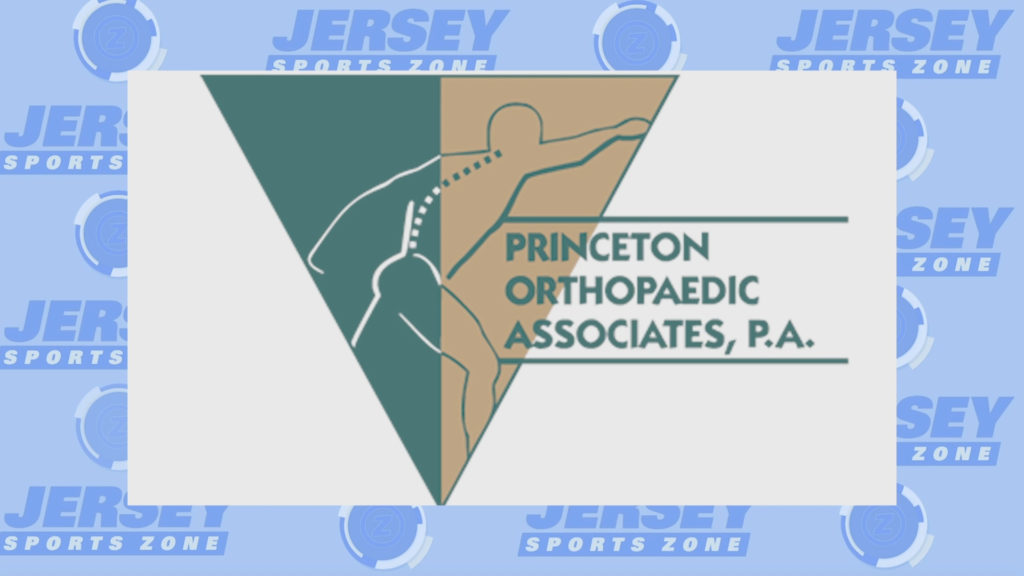 Thank you to Princeton Orthopaedic Associates for sponsoring our Trenton Catholic coverage!
No. 4 St. Rose 45 No. 12 Immaculate Heart 42 – Girls Non-Public A State Final
The St. Rose Purple Roses won their second straight Non-Public A State Title on Saturday afternoon, punching their ticket to next week's Tournament of Champions. Junior Brynn Farrell made 13 foul shots during the game, and she scored the game-high with 22 points. Sophomore Abigail Antognoli sealed the deal for the Purple Roses, breaking the tie in the last minute of the game. She scored the second highest number of points for St. Rose with 14. JSZ's Madison Bess has the highlights and post-game reactions from Toms River:
Sponsor!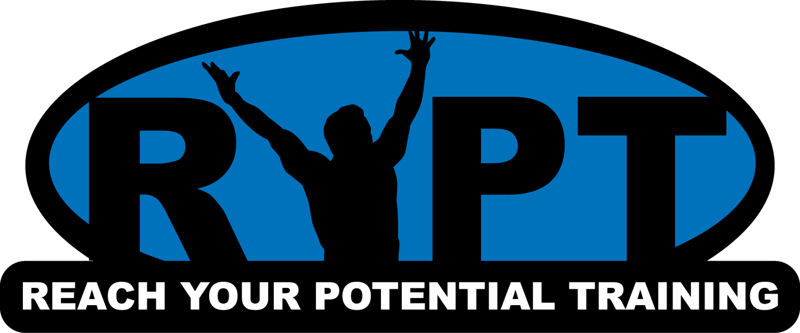 Jersey Sports Zone's coverage of St. Rose is being brought to you by Reach Your Potential Training in Tinton Falls!
Bergen Catholic 78 Camden Catholic 61 – Boys Non-Public A State Final
Bergen Catholic captured its first state title since 2002 with a 78-61 win over Camden Catholic. The Crusaders raced out to 23-8 lead after the first quarter and never looked back. Doug Edert pumped in 19 points to lead all scorers. Matt Zona went for 17 points and Zach Freemantle scored 16 points in the win for Bergen Catholic. Baba Ajike scored 17 points and Valen Tejeda added 16 points for the Irish in the loss. JSZ's Mike Frankel has the highlights and reaction from Toms River:
Sponsor!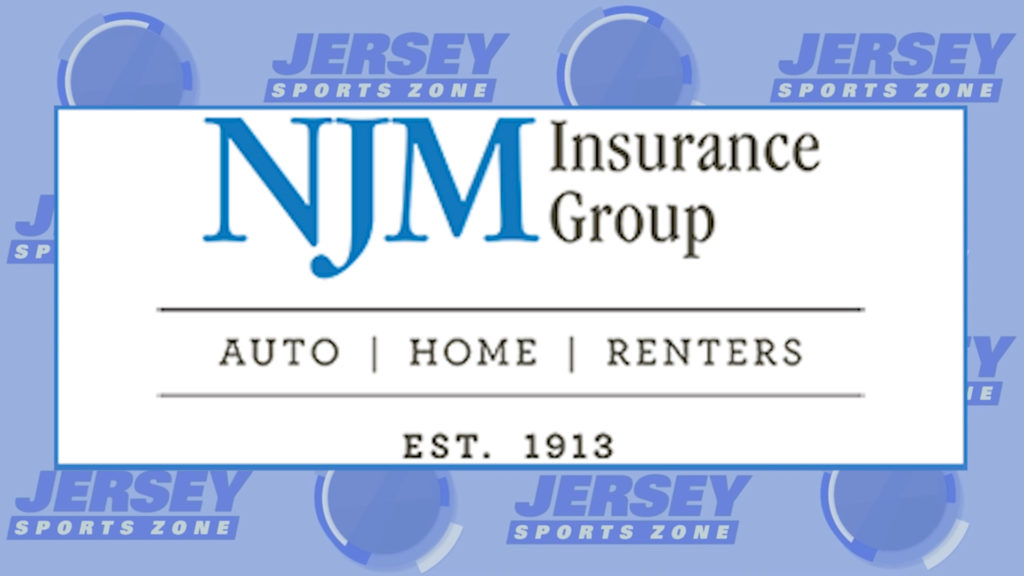 Jersey Sports Zone's coverage of Camden Catholic is brought to you by NJM Insurance Group!