It's the final Saturday before the state playoffs begin, and JSZ has you covered with all of the county/conference tournament action. Stay tuned all night as the highlights roll in!
---
The Patrick School 56 Roselle Catholic 42 | Boys | Union County Tournament Final
For the 22nd time in program history, The Patrick School is Union County champions. Senior Noah Farrakhan arguably played the best game of his senior season by leading the Celtics with 17 points in the win. Jonathan Kuminga had 12 points and 7 assists while fellow junior Adama Sanogo had 12 points and 14 rebounds. Roselle Catholic's Corey Floyd Jr. led all scorers with 19 points. This was the third meeting between these two schools this year with the Celtics winning all three.
JSZ's Jay Cook has the highlights from Harwood Arena at Kean University:
---
St. Peter's Prep 44 Marist 41 | Boys |Hudson County Tournament Final
St. Peter's Prep raised its first Hudson County Title since 2011 following an exciting 44-41 victory over Marist. The Marauders trailed in the first half before taking an eight point lead early in the fourth quarter. Ray Ford, who finished with 14 points, knocked down two clutch free throws in the closing minute to help St. Peter's walk away with the W. JSZ's Nery Rodriguez has the highlights:
---
Manasquan 75 Toms River North 49 | Boys | Shore Conference Tournament Final
Ben Roy had a career-high 31 points to lead Manasquan to its first Shore Conference boys basketball championship since 1957. Alex Galvan had 17 points and 9 rebounds and Kieran Flanagan delivered 11 points, 7 assists and 5 steals. Manasquan raced out to a 24-7 first-quarter lead on the way to its 27th win of the season. JSZ's Rich Chrampanis has the highlights and post-game reaction from Monmouth University:
---
Saint John Vianney 57 Manchester Township 50 | Girls | Shore Conference Tournament Final
Madison St. Rose had 23 points including a key offensive rebound and putback to put Saint John Vianney ahead for good in the final two minutes to give the Lancers their 14th Shore Conference girls basketball championship. Katie Hill added 15 points for SJV who opened the game with an 8-0 run and held the lead for most of the 48 minutes. Destiny Adams had 25 points and 9 rebounds in a losing effort. JSZ's Rich Chrampanis has the highlights from Monmouth University: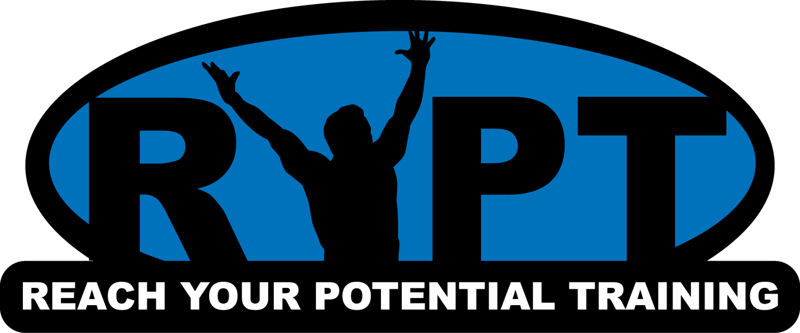 Thanks to Reach Your Potential Training for supporting JSZ's coverage of St. John Vianney girls basketball. The Shore Conference champs train with coach Bobby Smith and the team at RYPT!
Wildwood Catholic 70 St. Augustine 39 | Boys | Cape-Atlantic League Tournament Final
The Crusaders would not be denied in their bid for a third straight CAL Tournament championship, as they dominated the Hermits at Stockton University. Taj Thweatt capped off an amazing run in the tournament, going 10-of-11 from the floor, on his way to a game-high 24 points. Thweatt earned CAL final MVP honors.
JSZ's James Mooney has the highlights and reaction from Stockton University:
---
Atlantic City 63 Mainland 50 | Girls | Cape-Atlantic League Tournament Final
The Vikings raced out to a 12-2 lead after the first quarter and never looked back, capturing their first Cape-Atlantic League championship since 2010. Ciani Redd-Howard scored a game-high 22 points and earned MVP honors for Atlantic City. Freshman Quanirah Cherry-Montague added 15 points and nine rebounds in the victory. Oregon commit Kylee Watson battled foul trouble all day long, but finished with a team-high 19 points for the Mustangs in the loss.
JSZ's Mike Frankel has the highlights from Stockton University:
Rutgers Prep 71 Watchung Hills 57 | Boys | Somerset County Finals
After losing in the county championship the previous two season, Rutgers Prep is once again atop of Somerset County for the first time in almost four decades! The Argonauts dominated from start to finish as they raced out to a 13-0 lead to start off the game and would never look back. It was an entire team effort as Nico Galette and Otega Oweh lead the charge with 20 points each while Trey Patterson finished with 13 points and 14 rebounds and Noah Harris racked up 12 points and 7 assists. Michael Bressler did all he could for Watchung Hills as he finished with 20 points, 4 rebounds and 7 assists in the loss. Rutgers Prep Girls also won the county championship today.
JSZ's Kenneth Bradley has the highlights from Montgomery:
---