It's county/conference tournament season and JSZ has you covered with action in all corners of the state. Stay tuned throughout the night for highlights from five title games!
---
St. Joe's (Mont.) 67 Bergen Catholic 61 | Bergen County Jamboree Final
After suffering a pair of losses to Bergen Catholic in the regular season, St. Joe's rebounded in a big way to score it's first Bergen County Jamboree title since 2016. Senior guard Nazir Williams led all scorers with 26 points in the win while Daniel Lans followed right behind with 16 points. Julian Brown paced Bergen Catholic with a team-best 25 points in the loss.
JSZ's Jay Cook has the highlights from Fairleigh Dickinson University in Hackensack:
Sponsor Shoutout!
Jersey Sports Zone's coverage of both St. Joe's and Bergen Catholic is made possible by Rothman Orthopaedics.

---
Trenton Catholic 59 Nottingham 51 | Boys | Mercer County Tournament Final
Trenton Catholic defeated Nottingham 59-51 to take back to back Mercer County Tournament titles. The Iron Mikes locked into a tight game all evening long leaned on VCU commit Jamir Watkins in the fourth quarter as the Colonial Valley Conference's Player of the Year finished with 30 points and 15 rebounds. JSZ's Nery Rodriguez has the highlights: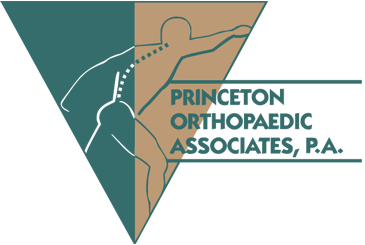 Thank you to Princeton Orthopaedic Associates for sponsoring both our Trenton Catholic and Nottingham coverage.
St. Thomas Aquinas 63 South Brunswick 52 | GMC Final
Wake Forest commit Quadry Adams earned MVP honors with 17 points highlighted by an explosive third quarter to give the Trojans their first GMC crown since 1992. Tristian Jeffries (16 points, 7 rebounds), Derrick Grant (13 points, 12 rebounds) and Jaquan Harris (12 points, 9 rebounds, 6 assists) round out four Trojans in double digits. JSZ's Rich Chrampanis has the highlights and post-game reaction: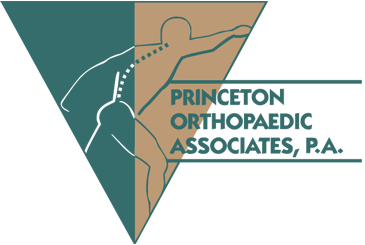 Jersey Sports Zone's coverage of South Brunswick is made possible by Princeton Orthopaedic Associates
Trenton Catholic 60 Stuart Day 43 | Girls | Mercer County Tournament Final
For the third straight year Trenton Catholic raised a Mercer County Tournament trophy after defeating Stuart Day 60-43. The Iron Mikes got a boost from freshman Zoe Brooks in the second half to lead by as many as 20, but MVP honors went to Towson University commit Ciara Bailey for her 15 points and 13 rebounds. JSZ's Nery Rodriguez has the highlights: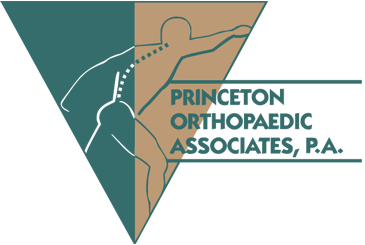 Jersey Sports Zone's coverage of Trenton Catholic and Stuart Day is made possible by Princeton Orthopaedic Associates
Hunterdon Central 55 Hackettstown 48 | Boys | Hunterdon, Warren, Sussex Tournament Final
The Red Devils and Tigers gave us some free basketball as the game went into OT and this is where tournament MVP Brian Johansson took over. Johansson dominated in the last five minutes at both ends of the court to lead the Red Devils to victory. He finished with 12 points and 9 rebounds while Shawn Morgan had 17 points, 5 rebounds and 4 assists in the loss for Hackettstown.
JSZ's Kenneth Bradley has the highlights from Centenary University: