Week Six comes to a close with nine more games of highlights from around New Jersey.  We get our first look at Peddie and Alabama commit John Metchie, a much anticipated rematch between South River and Hillside, plus Delbarton steps up at home against Seton Hall Prep and Mater Dei Prep makes a statement over Manasquan in a battle of unbeatens.   Watch our teaser video and then scroll down to watch all our highlights.   Don't forget to come back to JSZ on Sunday to vote for Top Play and Game Balls from around the state!
Delbarton 33 Seton Hall Prep 17
Michael Jarmolowich stepped up with a huge game for Delbarton with an 89-yard fumble return touchdown and a wild 10-yard touchdown catch to help the Green Wave wash out Seton Hall Prep. This week marked the fourth consecutive game Jarmolowich has scored a defensive touchdown. JSZ's Jay Cook was in Morristown and has the highlights:
West Deptford 51 St. Joseph (Hamm.) 0
Days after legendary coach Paul Sacco was suspended after St. Joseph's school leadership learned about racially charged comments made by their students, the Wildcats had to hit the field and play football. But it wasn't going to come easy as West Deptford came in and steamrolled St. Joseph's to the tune of 51-0. West Deptford held St. Joseph's to only 75 yards of offense on the day. JSZ's Mike Frankel has the highlights from South Jersey:
Hillside 40 South River 13
It was the rematch we have all been waiting for! After Hillside eliminated South River last year in the first round of the playoffs, ending their undefeated season as well, the Rams were looking forward to redemption during Week 6. Hillside though, had the edge once again over South River and remain undefeated. Check out full highlights now:
Sponsor Alert!!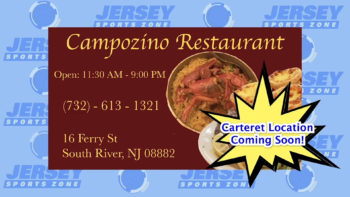 Coverage of South River is brought to you by Campozino Restaurant. Thank you Campozino for the continued support!
Mater Dei Prep 41 Manasquan 0
Malik Ingram ran for 170 yards and three touchdowns and Rob McCoy threw two TD passes to Isaiah Alston as the Seraphs improve to 6-0 with a statement win over previously unbeaten Manasquan.  JSZ has the highlights from Middletown:
Rumson-Fair Haven 47 Lakewood 7
Alex Maldjian had three TD runs in the first quarter and John Volker added two scores on a TD run and a punt return to lead RFH to a 6-0 mark.  JSZ has the highlights and post-game reaction from the Shore Conference: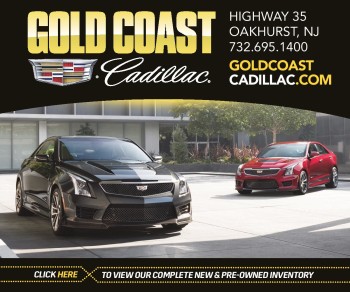 Jersey Sports Zone's coverage of Rumson-Fair Haven is sponsored by Gold Coast Cadillac
Peddie 53 Lawrenceville 6 
After two straight losses Peddie has bounced back with a pair of wins. In their latest 53-6 victory over Lawrenceville, University of Alabama commit John Metchie and freshman running back Patrick Smith combined for 5 scores. JSZ's Nery Rodriguez has the highlights: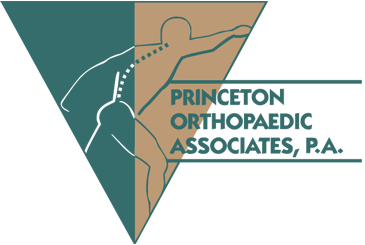 Thank you to Princeton Orthopaedic Associates for sponsoring both our Lawrenceville and Peddie coverage on JSZ!
Delsea 56 Woodrow Wilson 14
Harvard commit Aidan Borguet rushed for 271 yards and three touchdowns as Delsea made a South Jersey statement with a big win over Woodrow Wilson. JSZ's Mike Frankel has the highlights:
Sponsor Shoutout!
Thanks to NJM Insurance, JSZ will be able to bring you great highlights from Delsea and other South Jersey high schools.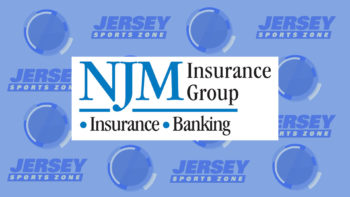 Nottingham 27 Hamilton West 0
The Northstars cranked out 252 yards on the ground using a stable of runners to pick up its third straight win.  Ja'ier Nelson sparked Nottingham with an 84-yard run in the second quarter to start the scoring.  The Northstars defense has given up just seven points over the last three weeks.  JSZ has highlights of Nottingham reaching the 5-1 mark: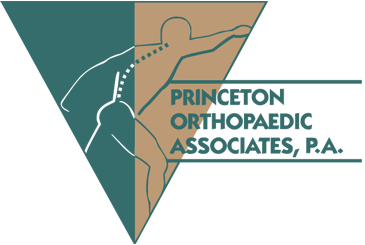 Jersey Sports Zone's coverage of Nottingham and Hamilton West is brought to you by Princeton Orhtopaedic Associates
Steinert 27 Lawrence 3
Nick Wright had two TD passes to Miles Smith and added a TD run as the Spartans pick up their first win of the season.  JSZ has the highlights from the WJFL: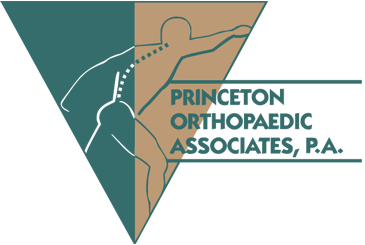 JSZ's coverage of Steinert and Lawrence is brought to you by Princeton Orthopaedic Associates