Week 5 wraps up with terrific action all across the Garden State. We've got the superpower matchups between Bergen and St. Joe's plus Saint Peter's Prep and Don Bosco. There's also a Seton Hall Prep thriller, a Delbarton win streak continues and an offensive explosion from Peddie. Watch our teaser and then scroll down to watch all the action!
---
St. Peter's Prep 25 Don Bosco 22
Saturday's contest between North Jersey Super Conference rivals St. Peter's Prep (5-0) and Don Bosco (2-3) was a football fan's dream. Lead changes, intensity, and big plays were just some of the headlines of Caven Point.  NJ's number one ranked player Jalen Berger and the Ironmen scored first on St. Peter's but the Marauders were unphased as they put up 19 unanswered points before halftime. Bosco would take a 22-19 lead late in the fourth quarter until a 21-yard rushing touchdown from Ethan Rodriguez and an Interception from Sophomore Avery Powell would decide the game. JSZ's Nery Rodriguez has the highlights:
St. Joe's (Mont.) 28 Bergen Catholic 10
Bergen Catholic was looking for revenge Saturday afternoon after suffering its first shutout in nearly three decades to St. Joe's in last year's Non-Public Group 4 state title game. But St. Joe's (Mont.) head coach Augie Hoffmann and his Green Knights imposed their will on the Crusaders, gashing them for over 200 yards on the ground in a dominating effort.
JSZ's Jay Cook has the highlights from Oradell:
Jersey Sports Zone's coverage of all St. Joe's (Mont.) and Bergen Catholic athletics is brought to you by Rothman Orthopaedics.

---
Seton Hall Prep 43 Montclair 42
Seton Hall Prep head coach Bill Fitzgerald isn't afraid to make a gutsy call. After Pirates' running back Matt Colantuono scored his fifth touchdown of the night to make it a 42-41 Montclair lead, the Prep went for the two-point conversion on the win. Luckily for them, it all worked out. Zander Zebrowski hit a wide-open Jack Larsen to secure a thrilling win.
JSZ has the highlights from Montclair:
---
Delbarton 24 Pope John 19
Cole Freeman threw two TD passes to Gary Lewis III and the Delbarton defense held Pope John to four field goals in the red zone as the Green Wave win streak reaches three. Lewis had TD catches of 44 and 45 yards. His second TD grab put Delbarton ahead 21-12. JSZ's Rich Chrampanis has the highlights from Morristown: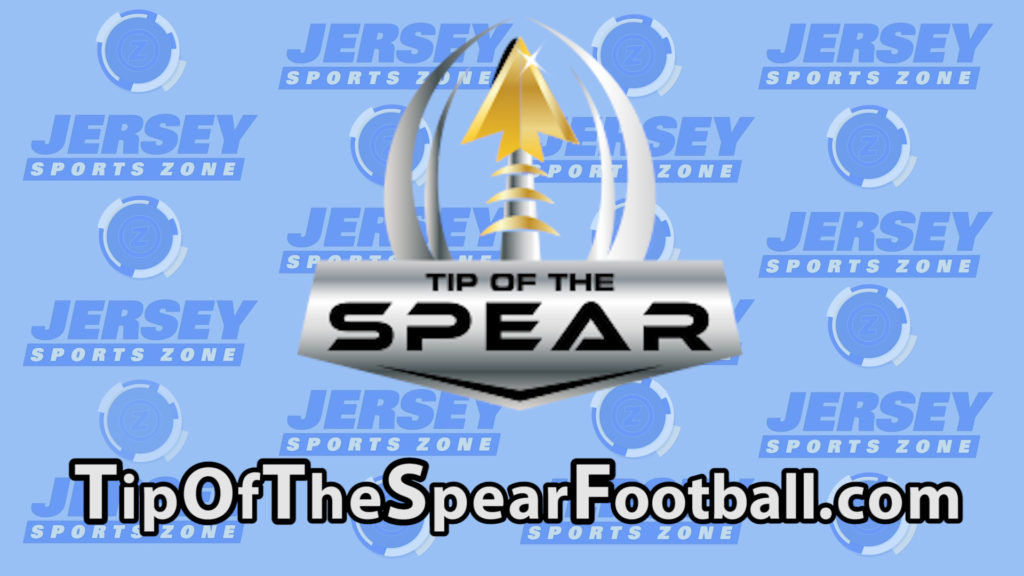 Jersey Sports Zone's coverage of Delbarton football is made possible by Tip of the Spear
---
Paulsboro 42 Woodbury 7
In a rivalry game that dates back more than 100 years, the Red Raiders rolled against the Thundering Herd. Bhayshul Tuten had a day to remember, rushing for four touchdowns and adding another score on a kickoff return. Tyree Thomas connected with Jacob Perez-Eli for a Paulsboro touchdown as well. Andre Parker scored the only touchdown of the game for the Herd.
JSZ's Mike Frankel has the highlights from Woodbury:
---
St. Joseph (Hamm.) 19 Vineland 11
The Wildcats (5-1) got all they could handle from the Fighting Clan (2-4) in a key West Jersey Football League Continental Division clash. Both defenses dominated in the first half, which left the game tied 3-3 at halftime. Jada Byers erupted for two touchdowns in the second half, including an 83-yard rushing touchdown on St. Joe's first play of the third quarter.
JSZ's James Mooney has the highlights from Gittone Stadium:
---
Peddie 57 Lawrenceville 8
The Falcons score 57 unanswered points after falling behind 8-0 in the first quarter to reach the 5-0 mark. Matt Sluka had three TD passes, a TD run and a 41-yard field goal. Peddie took a 17-8 lead at the half and poured it on with 26 points in the third quarter to bust the game open. JSZ's Rich Chrampanis has the highlights from Hightstown: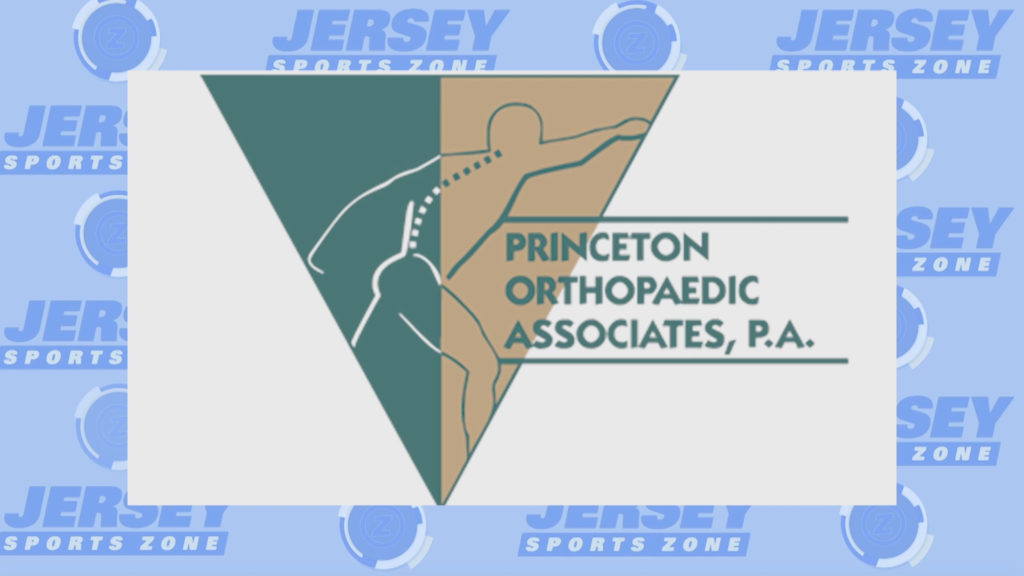 Jersey Sports Zone's coverage of Lawrenceville and Peddie is brought to you by Princeton Orthopaedic Associates