JSZ was on hand in Phillipsburg for a high-powered match-up between two of New Jersey's top 20 wrestling programs.
---
Southern 36 Phillipsburg 24
After falling to Toms River North, the Rams had to refocus for their much-anticipated match-up with Phillipsburg. In a dual that saw a 7-7 bout split, it was the bonus points that separated the Rams from the Stateliners. Southern won five of their matches by pin while Phillipsburg could only muster three major decisions. Robert Woodcock, Connor Collins, Eddie Hummel, Matt Brielmeier and Cole Velardi all won by pin for the Rams. James Day, Joe Innamorato, and Jared Kukor won by major for the Stateliners.
JSZ's Kenneth Bradley has the highlights from Phillipsburg:
160: Robert Woodcock (S) over Nate Zastowny (P) (F 4:45)
170: James Palitto (P) over Colin Boero (S) (D 6-0)
182: Jacob Wicks (P) over Stephen Jennings (S) (D 4-0)
195: David Pierson (P) over Ben Loparo (S) (D 3-2)
220: JT Cornelius (S) over Gage Horvath (P) (D 2-0)
285: Jayden Smith (S) over Cody Cruts (P) (D 8-2)
106: Connor Collins (S) over Sean Stasiulaitis (P) (F 2:51)
113: James Day (P) over Pat Iacoves (S) (MD 15-5)
120: Logan Mazcko (P) over Nick Bennet (S) (D 4-2)
126: Joe Innamorato (P) over Jayson Scerbo (S) (MD 11-2)
132: Eddie Hummel (S) over Jason Tino (P) (F 5:35)
138: Matt Brielmeier (S) over Hunter Cleaver (P) (F 1:30)
145: Jared Kukor (P) over Geoffrey Solis (S) (MD 14-4)
152: Cole Velardi (S) over Matt Donofrio (P) (F 1:54)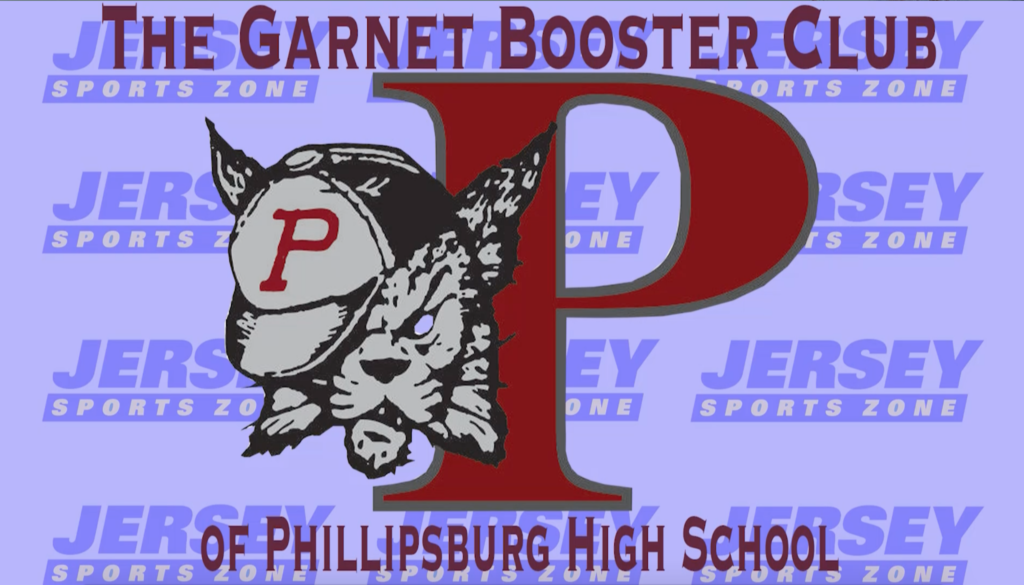 ---