---
Hudson Catholic 83 Don Bosco 82 (3OT) | Boys
Go ahead and mark this down as an early contender for the Game of the Year. Yeah, it was that good. The Hawks and Ironmen dualed it out over seven quarters of action in what became an instant classic at the 2022 Dennis Gregory Memorial Classic. Tahaad Pettiford scored a career-high 40 points to pace Hudson Catholic (8-1) and he dueled all game long with Dylan Harper who also poured in a career-best 34 points for Don Bosco (9-2).
JSZ's Jay Cook has all the action of a stellar game from Caldwell University: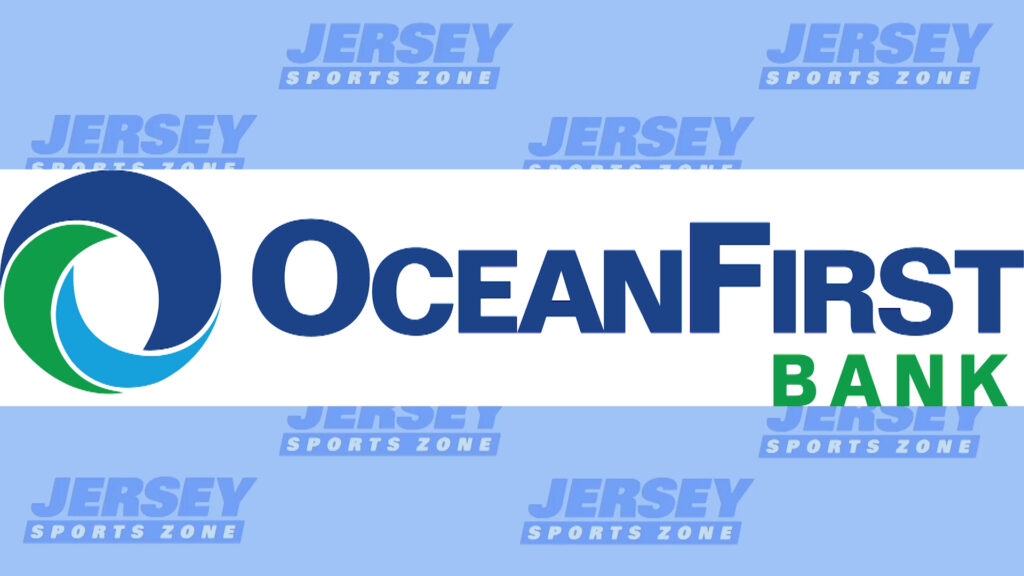 ---
Rutgers Prep 70 Bergen Catholic 64 | Boys
The Argonauts had been waiting for their moment to show New Jersey their potential and didn't miss when the opportunity arose on Saturday afternoon. Ryan Pettit dropped a career-high 26 points to power Rutgers Prep (8-0) to a true signature win against Bergen Catholic (8-3) at the Dennis Gregory Memorial Classic. Also leading the way for Rutgers Prep was Jadin Collins (16 points) and Ryan Zan (10 points, 9 rebounds).
JSZ's Jay Cook has the highlights of the OceanFirst Bank Game of the Week from Caldwell University: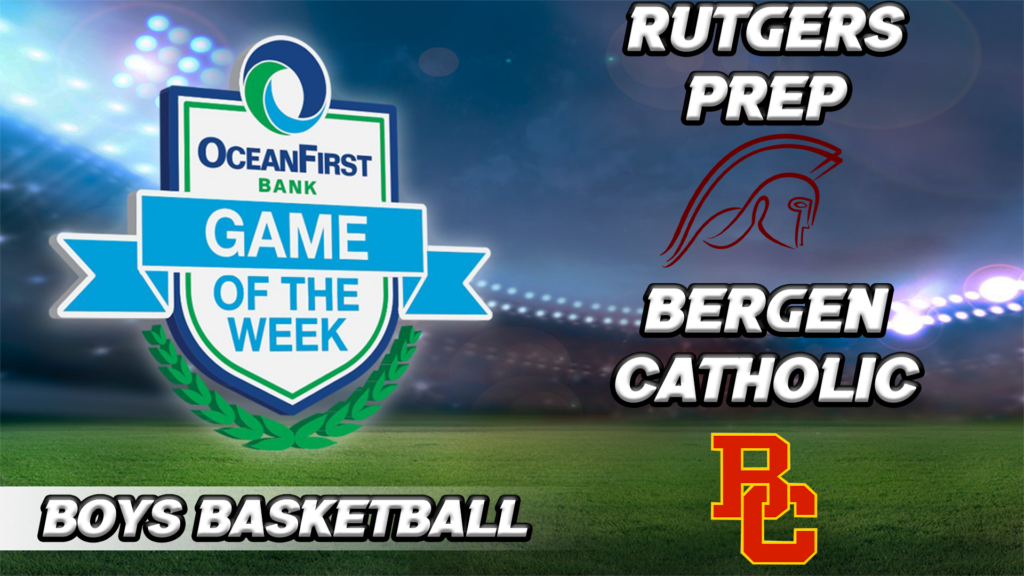 ---
Camden Catholic 66 Timber Creek 50 | Girls
The Irish started fast but needed to fend off a late rally from the Chargers to pick up their third-straight win. Kassidy Thompson aided Catholic's hot start with 10 points in the first quarter, finishing with a team-high 21 points. Sarah Johnson chipped in with ten points in the win for Camden Catholic (7-2). Amaya Burch dropped a game-high 25 points on the afternoon, 15 coming in the fourth quarter rally from Timber Creek (5-2).
JSZ's James Mooney has the highlights from Cherry Hill:
Coverage of Timber Creek is brought to you by Cooper University Health Care.
---