Welcome back to A.C., New Jersey wrestling fans! Jersey Sports Zone's team of MMJ's has wall-to-wall coverage of every single girls state final as New Jersey will crown champions for only the second year. Stay tuned throughout the night as the highlights come in!
---
100 Pound Final: Sydney Petzinger (Parsippany) p. Ava Rose (Princeton), 5:00.
Sydney Petzinger's reign atop the 100-pound division continues as she pins Ava Rose in the third period to clinch her second-straight state championship and remain undefeated in her career in girls competition. JSZ's James Mooney has the highlights: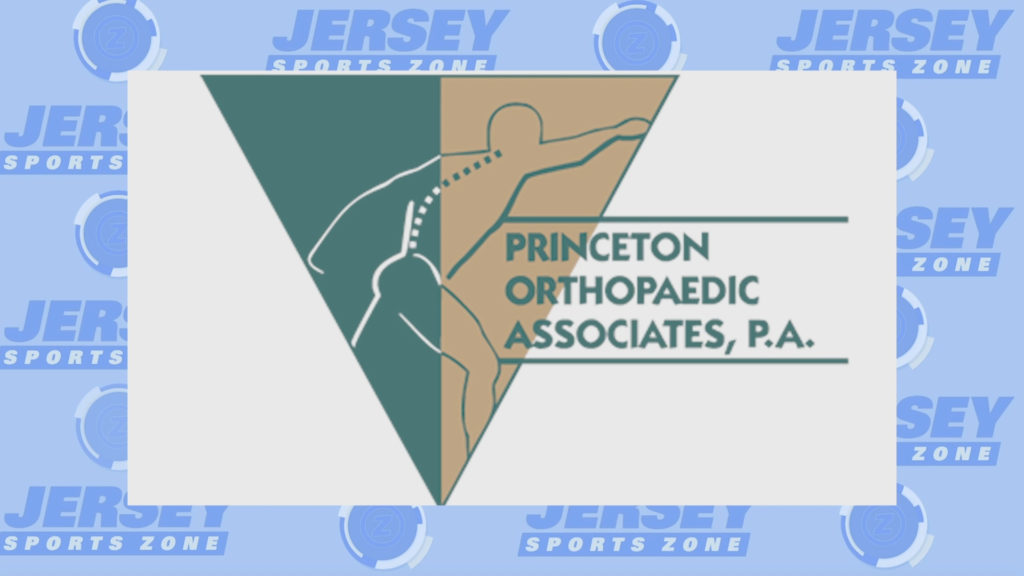 Coverage of Princeton is brought to you by Princeton Orthopaedic Associates.
---
107 Pound Final: Johnae Drumright (Trenton) d. Chloe Ayres (Princeton), 4-3
Princeton's Chloe Ayres wins her second State Title as she downs Johnae Drumright of Trenton Central 4-3. Ayres secured a takedown in the third period to take the lead.
JSZ's Kenneth Bradley has the highlights: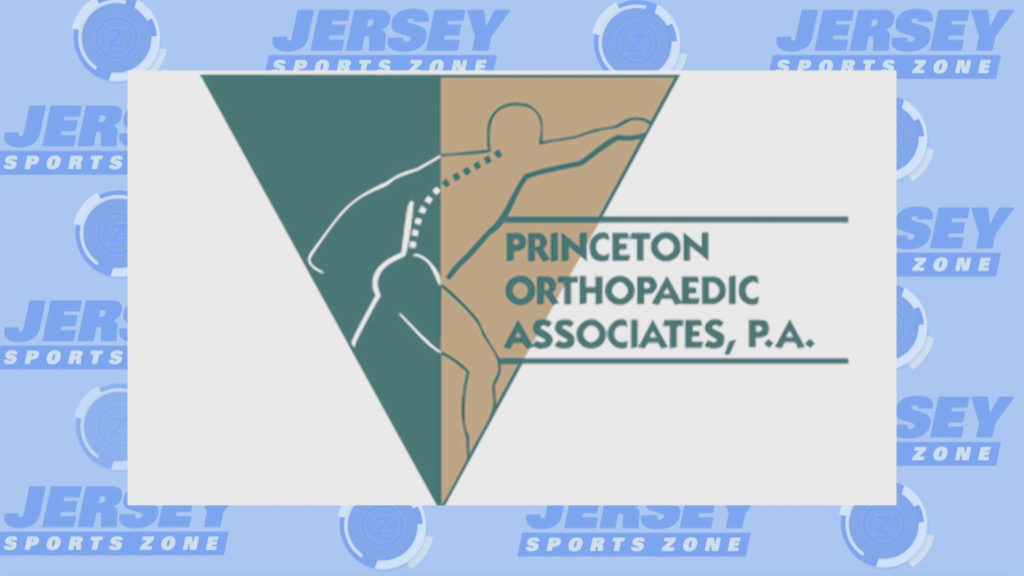 ---
114 Pound Final: Kira Pipkins (Bloomfield) d. Katrina Kling (Warren Hills), 6-4 (SV OT)
Kira Pipkins might be listed as a freshman, but the Bloomfield 114-pounder certainly looked like she had plenty of experience on the mat. Pipkins beat the regulation buzzer with an escape to force OT and then hit the title-winning shot in the first SV period. JSZ's Jay Cook has the highlights:
---
121 Pound Final: Noran Elmahroukey (New Providence) p. Kalli Roskos (Delran) 1:32
---
128 Pound Final: Stephanie Andrade (Hunterdon Central) p. Avery Meyers (Jackson Memorial) 1:04
Stephanie Andrade came into the State Tournament with high expectations and she did not disappoint. Andrade captured her second State Title with a first period pin in the finals over Avery Myers of Jackson Memorial.
JSZ's Kenneth Bradley has the highlights: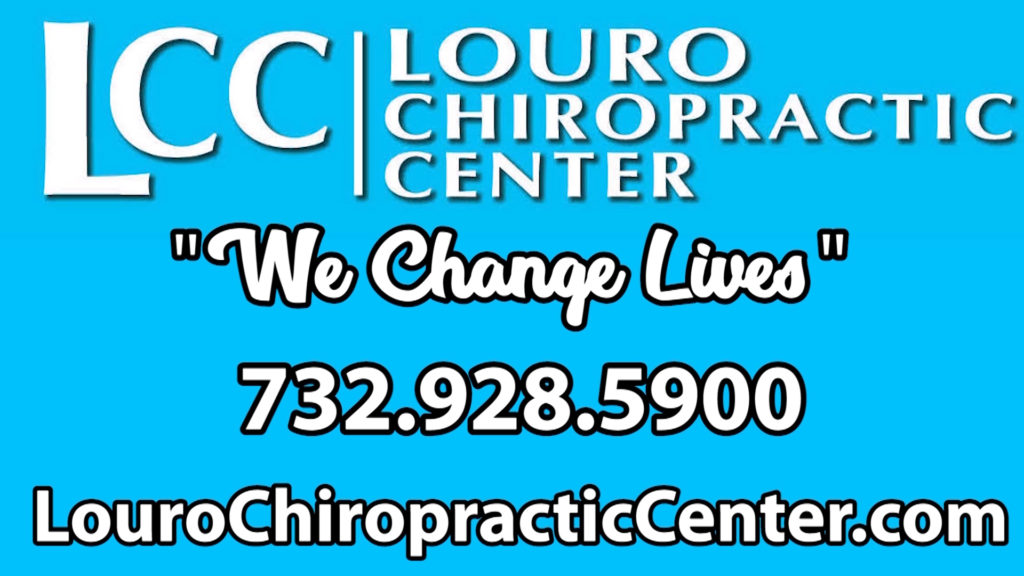 Coverage of Jackson Memorial is brought to you by Louro Chiropractic Center.
---
135 Pound Final: Gabby Miller (Monroe) d. Emma Matera (Delran) 5-4
Emma Matera took a one-point lead into the third period, and then rode out the defending state champion Gabby Miller to win her first state crown. JSZ's Mike Frankel has the higlights:
---
143 Pound Final: Jordan Katz (Jackson Memorial) d. Alexis Rosano (Overbrook) 9-4
Freshman Alexis Rosano made a statement winning the 143-pound State Championship. Rosano beat Senior Jordan Katz. Her first trip to Atlantic City was successful to say the least!
JSZ's Kenneth Bradley has the highlights: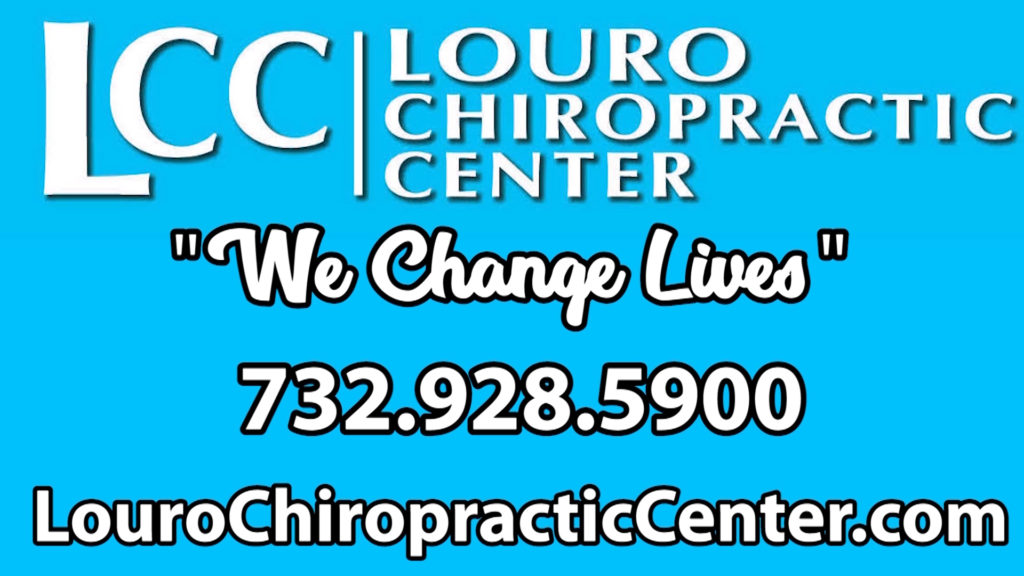 ---
151 Pound Final: Jess Johnson (Manalapan) d. Precious Opara (West Orange), 9-2
After winning the state title at 136-pounds a year ago, Jess Johnson conquers a new weight class as she defeats Precious Opara to win the state championship at 151-pounds. JSZ's James Mooney has the highlights:
---
161 Pound Final: Jewel Gonzalez (Phillipsburg) p. Amanda Pace (North Bergen), 4:28
---
180 Pound Final: Kerly Borbor (New Brunswick) d. Amirah Giorgianni (Mainland) 9-5 (UTB)
After falling short of a state title a year ago, Kerly Borbor buckled down to score a thrilling overtime victory. Borbor became the first wrestler in New Brunswick history to win a state championship. JSZ's Jay Cook has the highlights:
---
215 Pound Final: Sandra Guerrero (West Orange) d. Joelle Klein (Lower Cape May), 7-0
Undefeated senior Sandra Guerrero had won all of her matches by fall leading up to the state final. It took the full six minutes against Joelle Klein, but that just makes a state title even sweeter for Guererro. JSZ's Mike Frankel has the highlights:
---