Monroe 6  Hillsborough 3
For Hillsborough, this season was a major success seeing as this was the first time in five years that the Raider program made the state playoffs. Not to mention, they advanced through the first round. Nonetheless, today's loss to the Monroe Falcons was heartbreaking especially after leading early in the game. The Falcon's Anthony Zito had a big game scoring two for Monroe and helping his team advance to round three of the state tournament. Check out full highlights of this matchup now:
Sponsor Alert!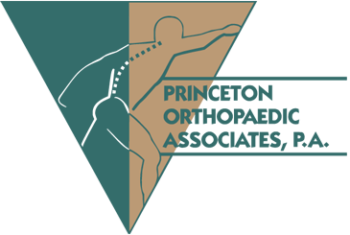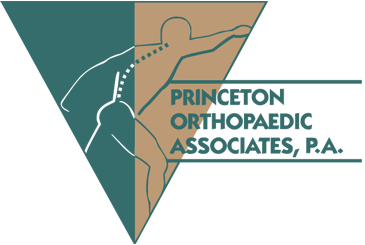 Coverage of Hillsborough is brought to you by Princeton Ortho. Thanks to our generous sponsor, JSZ will bring you the best of Raider athletics all season long!