After rainstorms downpoured Sunday, we were finally gifted with some warm spring weather Monday as we continue to close in on county playoff contention. JSZ has highlights from South Jersey's Diamond Classic and the first round of the Mercer County Tournament, including some late regular season wins for Wall and Hillsborough. Enjoy all the highlights!
Wall 1 Middletown North 0
Senior lefty Trey Dombroski was near perfect with a 16 strikeouts, no walks one-hitter on the road. Wall's lone run came on an error in the 5th inning with the bases loaded and that was all that Dombroski needed. Dombroski gave up an early single, but was untouchable after that retiring 18 straight Lions. Wall is now 14-3 and clinches a share of the Shore Conference's "B" North division championship. Watch the pitching masterpiece from Middletown now:
Haddonfield 8 Moorestown 4 – Diamond Classic Opening Round
The Haddons surged ahead in the fifth inning and then tacked on runs late to take care of the Quakers in the opening round of the Joe Hartmann Diamond Classic. Dylan Heine threw a complete game and drove in a run in the victory. Chris Mariani, Matt Stamm and Cameron Caruso also finished with an RBI apiece. Nick Yedman and Wyatt Atkinson both drove in runs for Moorestown in the loss. JSZ's Mike Frankel has the highlights as the Haddons advance to face Cherry Hill West in the Diamond Classic quarterfinal round: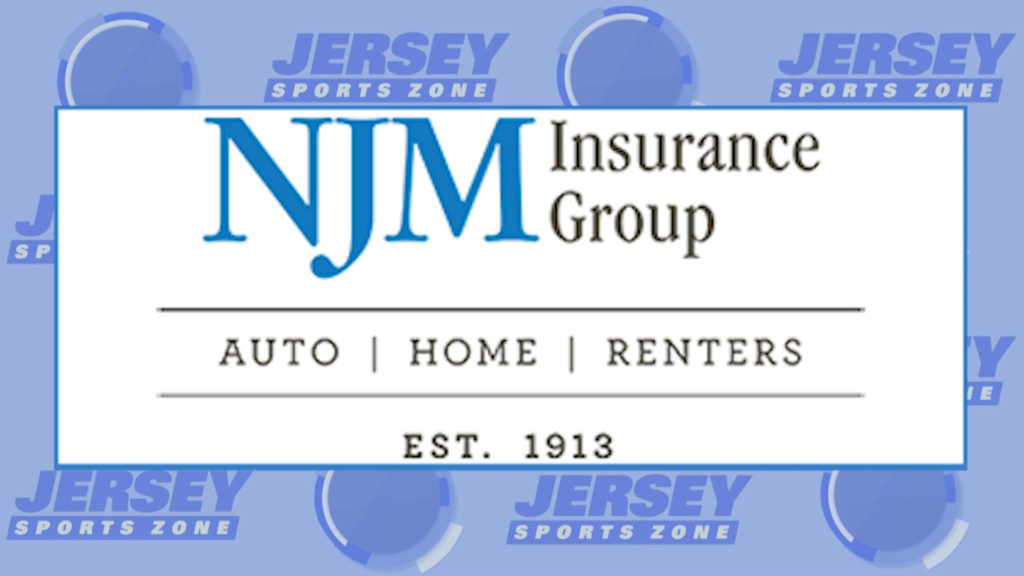 Coverage of Haddonfield and Moorestown is made possible by NJM Insurance.
Steinert 8 Highstown 0 – Mercer County Tournament Opening Round
Sixth seed Steinert kicked off the opening round of the Mercer County Tournament with an 8-0 victory over 11th seeded Hightstown. The Spartans had a breakout second inning in which Josh James, Jordan Nitti and Brady Plunkett would each drive in runs. James went 2-3 with an RBI, Nitti 2-4, RBI and Plunkett finished 1-3 with 2 RBI's. Steinert moves on to face third seed Notre Dame in the MCT Quarterfinals. JSZ's Nery Rodriguez has the highlights:
Sponsor!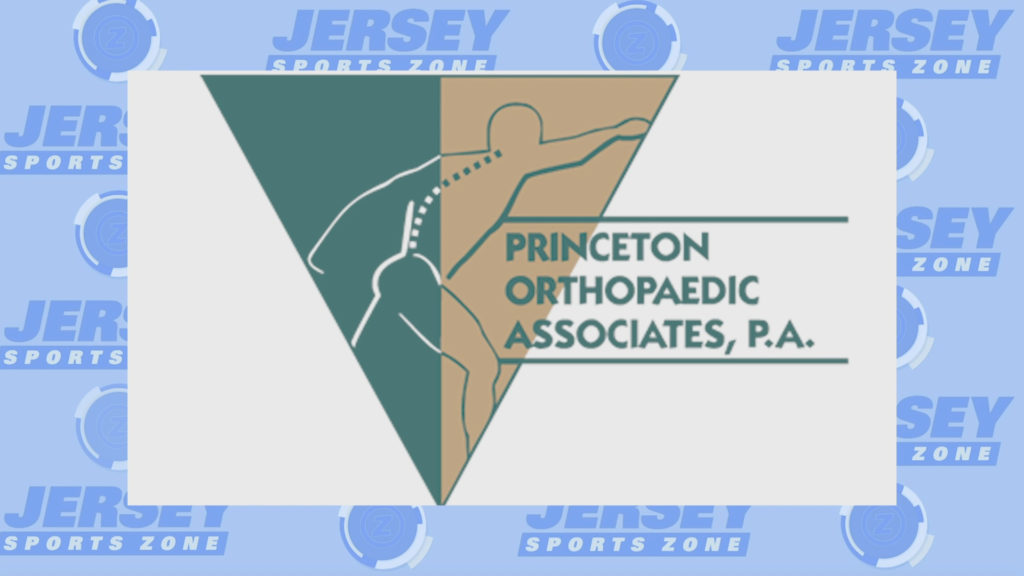 Thank you to Princeton Orthopaedic Associates for sponsoring both our Hightstown and Steinert coverage!
Hillsborough 6 Immaculata 1
Both Hillsborough and Immaculata are still alive in the Somerset County Tournament, but they still had some unfinished regular season business Monday as the Raiders put another tick into the win column. Hillsborough's Vince Gamberdella led the way with his sixth home run of the season to accompany a four-RBI game. JSZ's Jay Cook has the highlights from Flemington:
Sponsor Shoutout!
Jersey Sports Zone was able to be on hand for this late regular season game thanks to a pair of loyal sponsors — Princeton Orthopaedic Associates (Hillsborough) and Diamond Nation (Immaculata)!