The New Jersey baseball playoffs opened with a bang on Monday and JSZ has you covered with highlights from all corners of the state. Check back throughout the night for playoff action!
(10) Clearview 16 (7) Millville 5 – South Group 4 First Round
The 10th-seeded Pioneers fell behind 3-0 early before putting several crooked numbers on the board in an upset win over seventh-seeded Millville. Shawn Dougherty, Julian Costa, Ian Petrutz and Eric Weiss all had multiple RBIs in the win. Mike Baginski and Garrett Musey both homered for the Thunderbolts in the loss. JSZ's Mike Frankel has the highlights as the 'Neers advance to host #15 Cherokee in the South Jersey Group 4 quarterfinals on Thursday:
(6) Phillipsburg 1 (11) North Hunterdon 0 – North 2 Group 4 First Round
If pitching and defense are the keys to playoff success, then Phillipsburg got the memo. Stateliners pitchers Alec Ricker (Win, 6 IP, 4 K's) and Jack Stagaard (Save, 1 IP, 2 K's) combined to shutout North Hunterdon. Ryan Mottley's RBI single was the lone scoring hit of the day. JSZ's Jay Cook has the highlights from Phillipsburg:
Sponsor Shoutout!
Thanks to the Garnet Booster Club, Jersey Sports Zone was able to be on hand and capture this win in the state playoffs!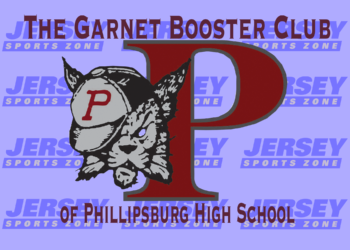 (9) Freehold Township 10 (8) Monroe 7 – Central Group 4 First Round
Freehold Township advanced to the second round of the Central Group 4 Tournament with an upset 10-7 victory over Monroe. The Patriots drew first blood going ahead 2-0 in the top of the third. In the bottom of the inning Monroe countered to lead 6-2. However, following a runner scored on error, Brian Lee hit an inside the park grand slam to put Freehold back in front. The Patriots move onto to face top seeded Hunterdon Central next. JSZ's Nery Rodriguez has the highlights:
Sponsor Shoutout!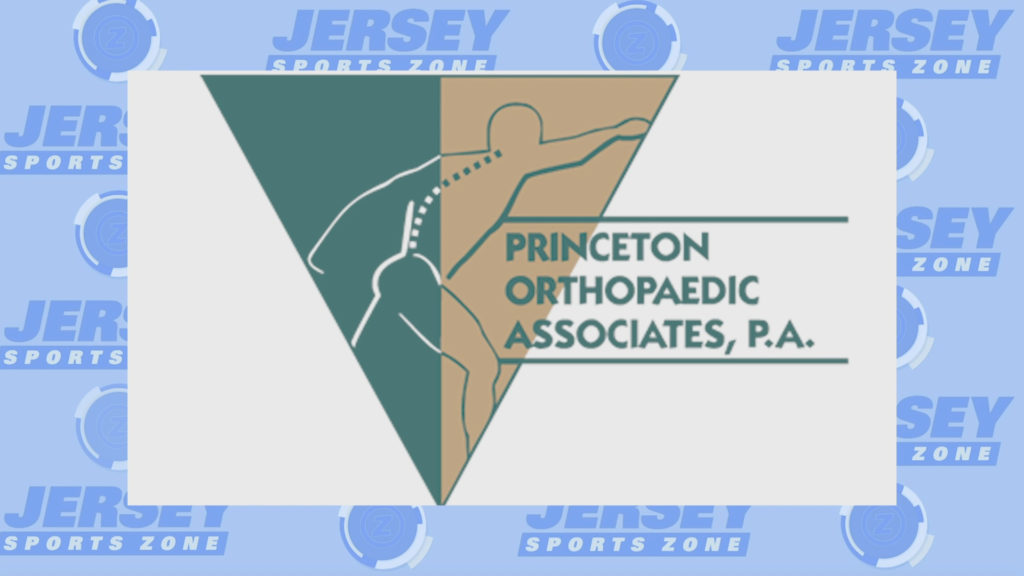 Thank you to Princeton Orthopaedic Associates for sponsoring our Monroe coverage!
(3) Middletown South 8 (14) West Windsor-Plainsboro South 1 – Central Group 4 First Round
Robby Zega belted a three-run double in the third inning to bust open a 2-1 game and Danny Minze pitched 5 1/3 innings allowing just one run as the Eagles advance to the quarterfinals and a matchup with sixth seed Old Bridge. JSZ's Rich Chrampanis has the highlights from Middletown: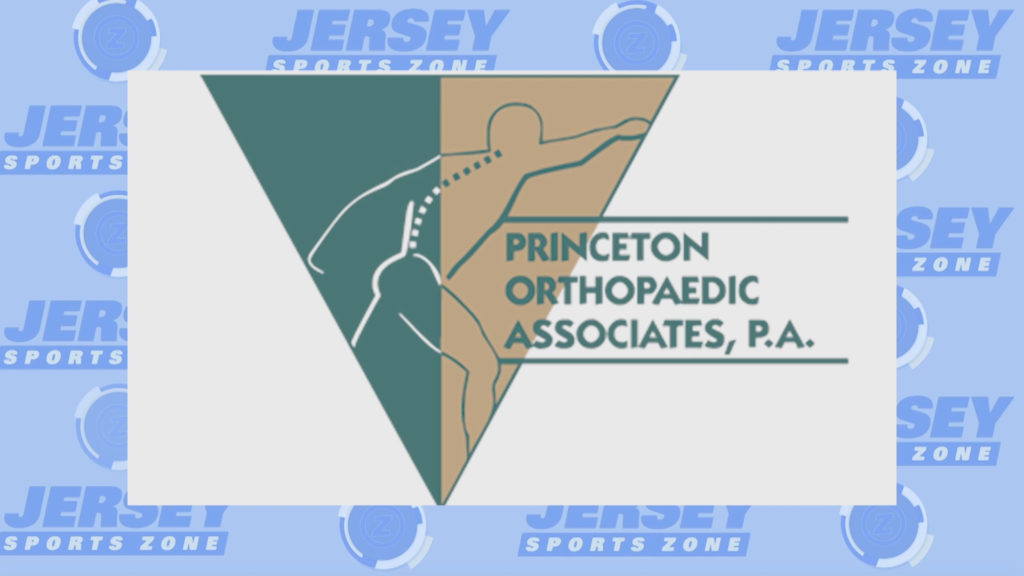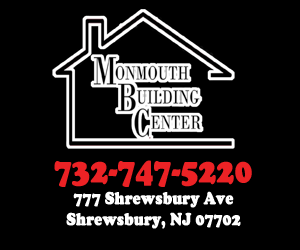 Jersey Sports Zone brings you state baseball action thanks to our great sponsors. Princeton Orthopaedic Associates is responsible for our West Windsor-Plainsboro South coverage and thanks to Monmouth Building Center for allowing us to capture great moments from the Middletown South Eagles all year long