It's tournament season already? You bet! We take you to the first title game of the year, plus two more great games where state powerhouses are challenged down to the wire. Stay tuned for all the highlights!
---
Rutgers Prep 9 Morristown-Beard 5 | Prep B Final | Boys
Louis Marius III picked a good time to have a big game. The senior scored five goals and was the catalyst for Rutgers Prep (7-3) to win the Prep B championship in a tough game against Morristown-Beard (4-8). The Argonauts and Crimson were tied 5-5 at the end of the first quarter and Rutgers Prep put the clamp down on Mo-Beard during the final three frames.
JSZ's Jay Cook has the highlights and reaction from Somerset:
---
St. Augustine Prep 11 Rumson-Fair Haven 10 (OT) | Boys
Luke Hendricks had three goals and two assists including the game-winner in overtime as the Hermits rallied from a 4-0 deficit to score an upset win over the third-ranked team in the latest state polls. Luke Scarpello had a hat trick for St. Augustine while RFH was paced by Quinn Stankovits who had five goals. Tommy French's third goal of the game with :18 seconds left forced overtime. JSZ's Rich Chrampanis has the highlights from an outstanding game: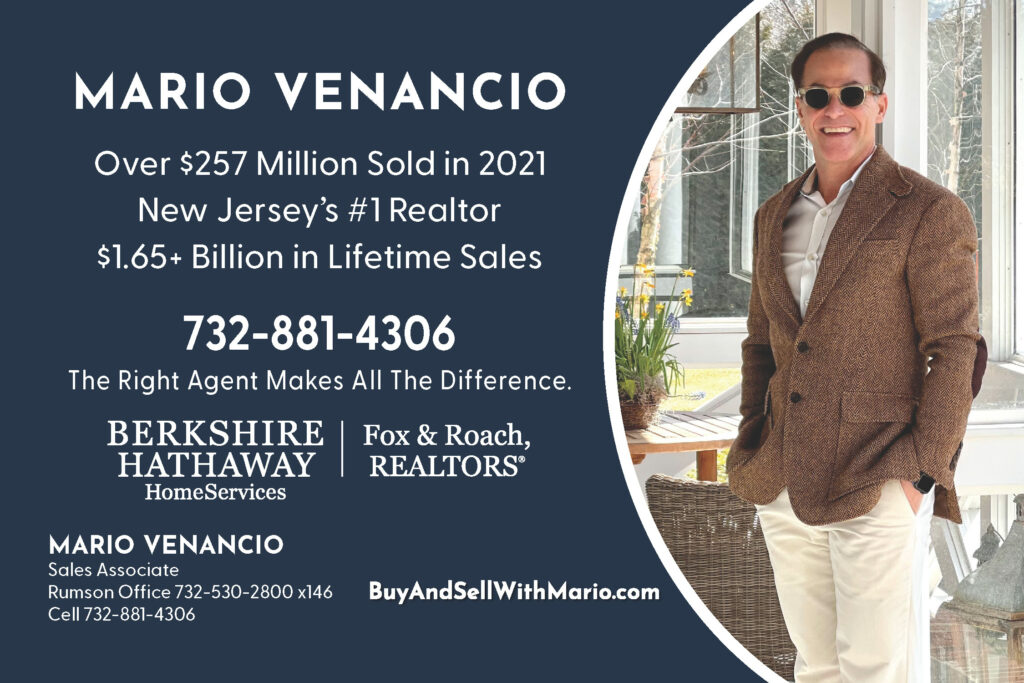 Jersey Sports Zone's coverage of Rumson-Fair Haven is brought to you by Mario Venancio of Berkshire Hathaway Fox&Roach Realtors.
---
Summit 10 Morristown 9 | Girls
No. 1 Summit escaped with a close 10-9 victory over No. 4 Morristown following three late scores in the final four minutes of regulation. After taking a 5-3 lead at halftime, Morristown fought back to not only tie the game, but went ahead 9-7 late in the second. After Summit tied the game at 9-9 with 2:15 to play, Lauren Riley found net as only three seconds remained on the clock for the game-winning score. Lily Spinner and Jane Freeman both finished with hat tricks for the Hilltoppers. JSZ's Nery Rodriguez has the highlights:
Thank you to Cooperman Barnabas Medical Center for sponsoring our Summit coverage.
---