Another great week of baseball is underway across the state. Check out a great batch of highlights from the JSZ team!
---
North Brunswick 6 St. Joseph (Metuchen) 1
No. 11 North Brunswick defeated GMC Red Division rival St. Joseph (Metuchen) 6-1. Rutgers commit Zack Konstantinovsky got the game started with a solo home run in the top of the first inning to put North Brunswick ahead 1-0. Omar Carreras hit a solo home run in the next at bat. Konstantinovsky dominated on the mound, striking out 12 batters and allowing just three hits and three walks. In the bottom of the sixth inning he belted a three tun home run to end the evening 2-3 with four RBI's.
JSZ's Nery Rodriguez has the highlights and postgame reaction from North Brunswick: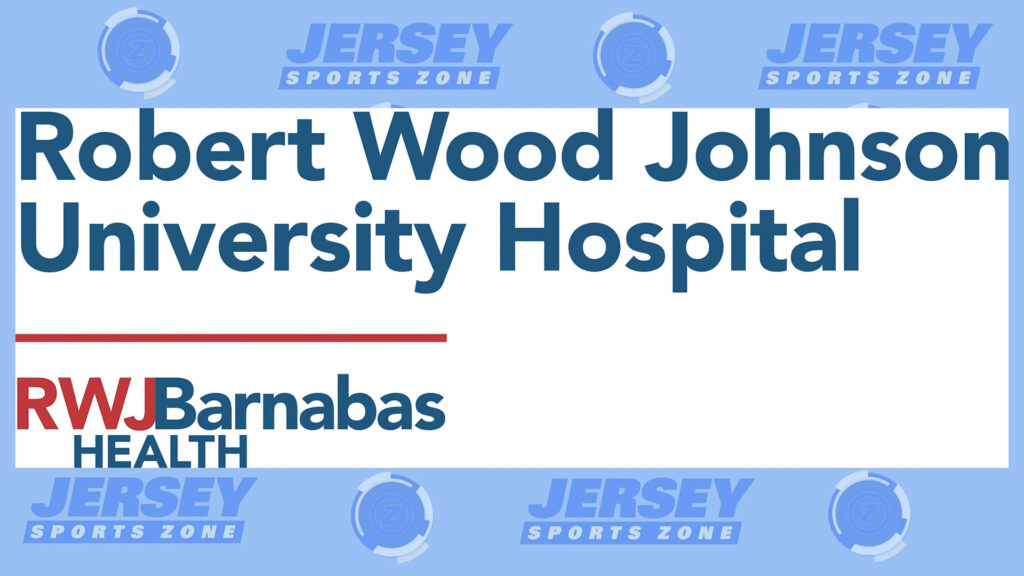 Thank you to Robert Wood Johnson University (New Brunswick) for sponsoring both our St. Joseph (Metuchen) and North Brunswick coverage. 
---
CBA 8 Middletown South 3
Jack Mocik sparked a five-run fifth inning with a solo homer and Chris Levonas threw four shutout innings to lead the Colts to a seventh straight win to start the season.  The Colts won three games over the weekend in North Carolina and returned to New Jersey with an impressive Shore Conference win.  Hunter Toneske added a solo homer in the 7th.
JSZ's Rich Chrampanis has the highlights from Middletown: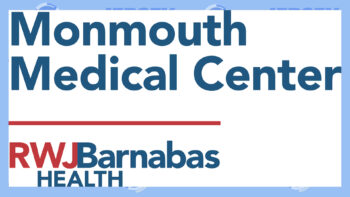 Jersey Sports Zone's coverage of Middletown South is brought to you by Monmouth Medical Center
---
Bergenfield 10 Pascack Valley 7
It was "bombs away" for the Bears on Monday as they slugged four home runs to power by the Panthers for a sound divisional win. Joey Barlovic went 2-5 with 2 HR and 3 RBI to lead the way for Bergenfield (5-3). Barlovic also tossed five innings and struck out four batters while allowing two earned runs. Charlie Saul clobbered a towering three-run shot for Pascack Valley (6-3) in the loss.
JSZ's Jay Cook has the highlights and reaction from Hillsdale: