No. 1 Roselle Catholic 89 Trenton Catholic 49 @Trenton Catholic
In this North/ South Jersey crossover show down we have Trenton Catholic Academy fresh off a dominating 18 point victory against Trenton facing off with the No. 1 ranked team in the state- Roselle Catholic who is coming off a loss to Oak Ridge (FL). The Lions got ahead early thanks to LSU bound star Naz Reid, the 6'11 senior pulled out all the stops as his high flying 18 point, 10 rebound, 6 assist performance helped capture an 89-49 win over the Iron Mike's. Lions improve to 9-2, both losses of which are to out of state teams. They assert their dominance as the number one team in New Jersey and prove any team's hopes of a state title run will have to go through them. Watch the highlights now:
Sponsor!!!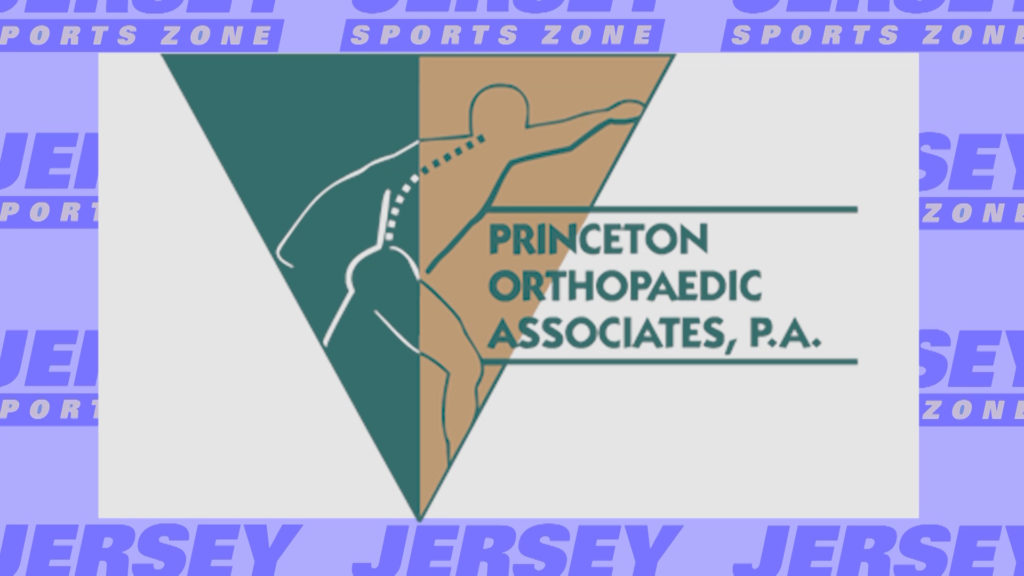 Thank you to Princeton Orthopaedic Associates for sponsoring our Trenton Catholic coverage on JSZ. Because of Princeton Orthopaedic Associates we will be able to bring you more Iron Mike athletics all year round!
Piscataway 88 Trenton 84
Trenton coming off two tough losses to undefeated Nottingham and 6-2 Trenton Catholic looked to snap their losing streak at the New Brunswick High School Martin Luther King Jr. Basketball Classic. Unfortunately the Tornadoes ran into yet another skilled opponent in Mattias Arrindell and 9-1 Piscataway. The Chiefs held the lead for most of this one until a fourth quarter rally from Trenton tied the game to send it to OT. In the end Piscataway would hold off the Tornadoes to improve to 10-1 on the year. Watch the highlights now:
Sponsor!!!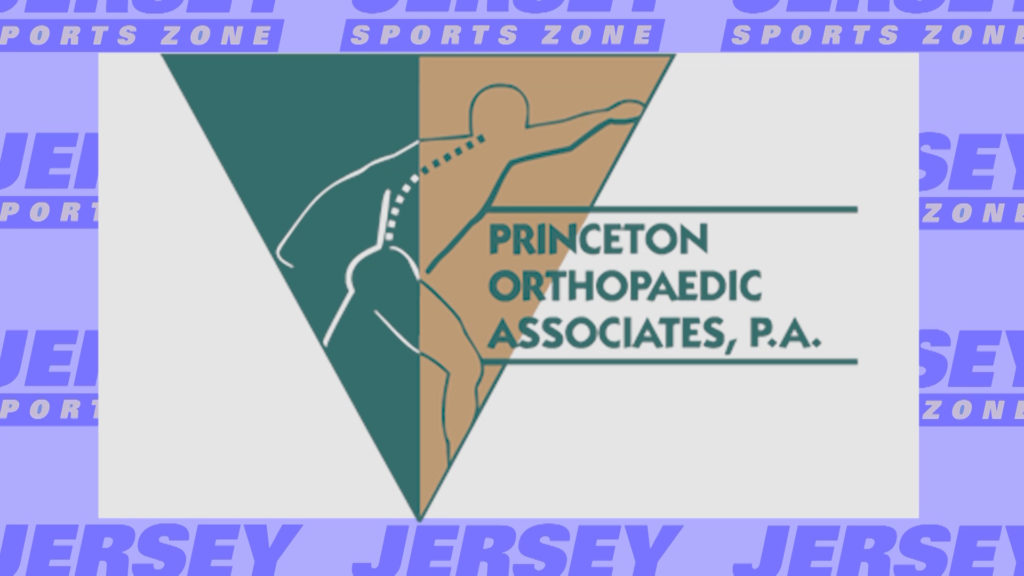 Thanks to Princeton Orthopaedic Associates for sponsoring our Trenton coverage on JSZ!
Coming up: Roselle Catholic-Trenton Catholic
MLK Showcase at Long Branch High School
Matawan 58 Long Branch 57
Mike Dunne's short jumper in the paint with under 30 seconds to go proved to be the game-winning bucket as the Huskies battle back to improve to 9-2 on the season.  The Huskies led by 14 at the half, but Long Branch stormed back to take a 57-54 lead.  Matawan got a pair of free throws then Dunne's clutch basket.  Long Branch's Tyree Morris had a three-pointer that just missed at the buzzer.  Dunne finished with 20 points.  Watch the highlights of a fantastic finish to wrap up Long Branch's MLK Showcase: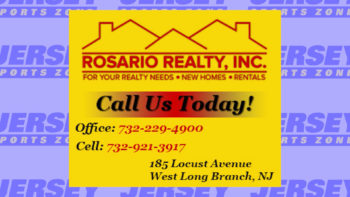 Jersey Sports Zone's coverage of Long Branch is being brought to you by Rosario Realty.  Thanks to Rosario Realty for giving us the chance to showcase the Green Wave all year long!
Neptune 48 Arts-Newark 32
Jared Kimbrough had 18 points and 15 rebounds as the Scarlet Fliers built a 26-6 lead in the second quarter on the way to a 16 point win over Arts.  The Scarlet Fliers improve to 8-3 on the season.  Watch Neptune's win and some Kimbrough jams from Long Branch High: