Hunterdon Central 3 Jackson Memorial 1 – Group 4 State Semifinal at Rider University 
Jackson Memorial scored first in this group four semifinal, but the Red Devils' Pete Ciuffreda came in clutch during the 4th inning and scored the go-ahead run. Central is heading to their third straight state final where they will have a rematch with the Westfield Blue Devils, one of only two teams who defeated Central this season. Check out highlights of today's game now:
Middlesex – 4 Pennsville – 3 | NJSIAA Group 1 Semi-Finals
Middlesex High School was pushed to extra innings after surrendering a 2-0 lead Pennsville, but The Blue Jays never gave up. Jack Hnylycia delivered on what he called "a dream come true" in the bottom of the 8th inning, hitting a walk off single to give Middlesex a 4-3 win over Pennsville. Up next for the Blue Jay will be the Group-1 State Championship game this weekend where they will take on Park Ridge. Watch highlights and post game from Middlesex vs Pennsville on JSZ!
Allentown 13 Seneca 0 – Group 3 State Semifinal at Monmouth University
The hit train continued to roll for Allentown in the Semifinal round of the Group 3 State Tournament. Despite Seneca's Nick Decker being selected by the Boston Red Sox in the 2018 MLB Draft just hours earlier, the Red Birds were the ones celebrating as they had a 12-0 lead at the end of the second. Brandon Gaul and Justin Marcario combined for 5 RBI's while pitcher AJ Ariano pitched a 5 hit shut out. Allentown will face Somerville the State Final on 6/9 at Veteran's Park (Hamilton). Watch the highlights now:
Sponsor!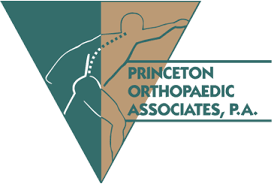 Thank you to Princeton Orthopaedic Associates for sponsoring our Allentown coverage year-round on JSZ!
Raritan 5 Haddonfield 1 – Group 2 State Semifinals
Zack Johnston threw a three-hitter on just 73 pitches to lead Raritan to the state finals.  The Rockets took advantage of four Haddonfield errors in the 3rd to score three runs and followed that with a two-run fourth inning.  John Christino blasted a solo homer to left to account for the Bulldogs only run.  Raritan will face Pascack Hills this weekend for the Group 2 state championship.  Watch the highlights of the Rockets state semifinal win at East Brunswick High School: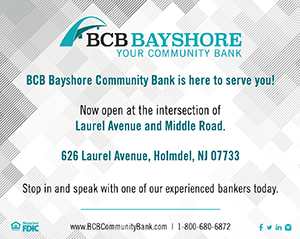 Jersey Sports Zone thanks BCB Bayshore-Your Community Bank for allowing us to bring you great Raritan Rockets moments all year long
Saint Augustine Prep 6 Notre Dame 1 – Non-Public South "A" Finals
It's a three-peat for the Hermits who got homers from Nick Lonetto and Kenny Levari to account for five of their six runs.  Kevin Eaise threw five strong innings for Saint Augustine Prep, who will face Delbarton for the Non-Public "A" state championship this weekend.  SNJ Today's Mike Frankel has the highlights from South Jersey:
Sponsor!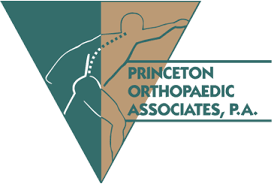 Thank you to Princeton Orthopaedic Associates for sponsoring our Notre Dame coverage year-round on JSZ!