Watchung Hills 11 Montgomery 6 – Somerset County Semifinal – Brendan Dreyer 4 Goals
Montgomery fought off Pingry last week in the Somerset Tournament's Quarterfinals, but they could not overcome the power that is Watchung Hills today in the Semis. The Warriors outscored the Cougars 11-6; Brendan Dreyer scored a hat trick and Chris Clintock assisted on two goals and scored two himself. Check out full highlights of this game now:
Sponsor Alert!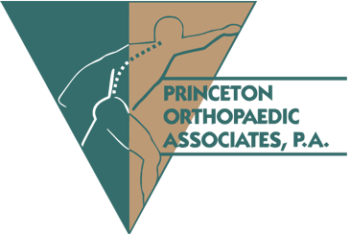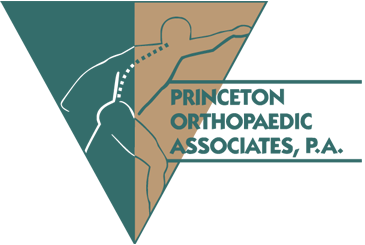 Coverage of Montogmery is brought to you by Princeton Ortho. Thanks to Princeton Ortho JSZ will bring you exciting Cougar highlights all season long!