Bridgewater-Raritan 12 Ridge 11 – Tai Jankowski Scores OT Game Winner
Ridge came out to a quick 3-0 lead in the first half, but Tai Jankowski and the Panthers battled all the way through the second half, only to be forced into overtime. Luckily for BR, Jankowksi remained calm during OT, while double teamed, and scored the game winning goal. Full highlights now available:
Sponsor Alert!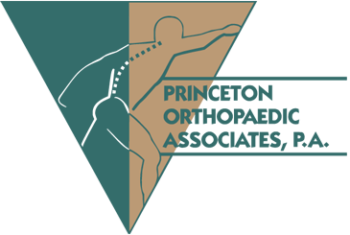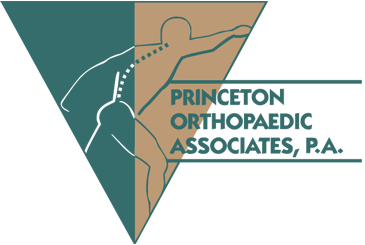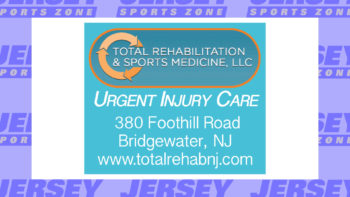 Coverage of Bridgewater is brought to you by Princeton Ortho and Urgent Injury Care. Thanks to these sponsors JSZ brings you the best Panther highlights all season long!