Wall 3 Hopewell Valley 1 – Central Group 3 Semifinals 
Following their first ever County Title win fourth seed Hopewell Valley's next task would be even tougher as they faced top seed Wall, who had Ace Trey Dombroski on the mound. Dombroski in his Junior season has been worth the price of admission in 2018 as he allowed just three runs all year heading into Tuesday's Central Group 3 Semifinal game. Wall took an early 1-0 lead in the first before going ahead 3-0 in the fifth off Dylan Richey and Grant Shulman RBI's. However, Trey Dombroski stole the performance with his 8 strike out performance that allowed just 5 hits and 1 earned run to send the Crimson Knights to the Central Group 3 Final where they will face defending Champs, third seed Allentown on 6/1. Watch the highlights and post game interview with Dombroski afterwards now:
Sponsor!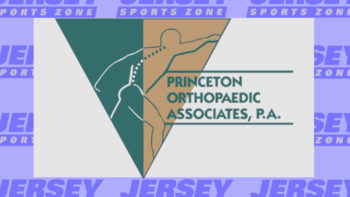 Thank you to Princeton Orthopaedic Associates for sponsoring our Hopewell Valley coverage year- round on JSZ!
Westfield 6 Scotch Plains-Fanwood 4 – North 2 Group 4 State Semifinals 
Westfield played their rivals, the Scotch Plains-Fanwood Raiders, in the North 2 Group 4 State Semifinals. Starting pitcher for the Blue Devils, Mike Carlone picked up the win with 7 strikeouts, while Andrew Caminiti provided support at short. Check out highlights of the Blue Devil's 6-4 win now: 
Sponsor Alert!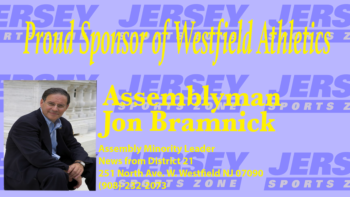 Coverage of Westfield is brought to you by Jon Bramnick. Thanks to this sponsor JSZ can bring you exciting Westfield highlights!
Notre Dame 4 CBA 1 – Non-Public South "A" Quarterfinals
The Irish used back to back RBI doubles with two outs in the third inning and a strong pitching performance from Tom Mayer to upset the #1 seed in Non-Public South "A".  Mayer pitched six innings giving up just three hits and one run and Robbie Buecker had an RBI double and pitched the seventh inning to notch the save.  The #9 seed returns to the Shore Conference in the sectional semifinals and a matchup with 5th seed Red Bank Catholic.  JSZ has the highlights and post-game reaction from the upset: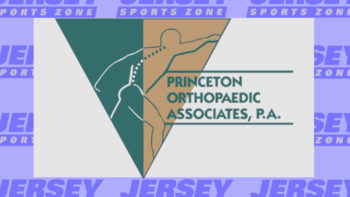 Thanks to Princeton Orthopaedic Associates for allowing us to capture great moments from Mercer County including Notre Dame's big upset win in the state playoffs!
Allentown – 12 Jackson Liberty – 4 | Central Jersey Group 3 Semi-Finals
Allentown High School is on a quest to defend it's Central Jersey Group 3 Championship from 2017, and the 3rd seeded RedBird's latest test was on the road at Jackson Liberty. 8 of 9 batters in the Allentown lineup reached base at least once, as the RedBirds posted 12 runs on 11 hits and came away with a commanding 12-4 win. Allentown advances to the Sectional Final this Friday where they will take on top seeded Wall Township. Watch Highlights of Allentown's playoff win on JSZ!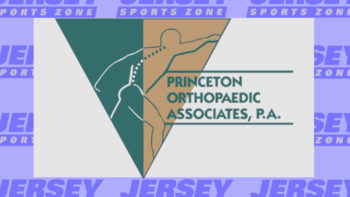 Thanks to Princeton Orthopaedic Associates for allowing us to capture great moments from Allentown High School athletics!