Jersey Sports Zone has wall-to-wall coverage from the 2022 NJSIAA Girls Wrestling State Championships from Phillipsburg High School. Stay tuned throughout the day as the updates and highlights come in from each of the finals.
---
100 Pound Final: Olivia Klein (Paramus) vs. Isabella Santos (Elizabeth)
---
107 Pound Final: Ahsia Torres (Perth Amboy) vs. Theresa Zapatelli (Bogota/Ridgefield)
---
114 Pound Final: Ava Rose (Princeton) vs. Riley Lerner (Cedar Creek)
---
120 Pound Final: Kira Pipkins (Bloomfield) vs. Kalli Roskos (Delran)
---
126 Pound Final: Maya Hemo (Cherry Hill East) vs. Julia Fongaro (Boonton)
---
132 Pound Final: Lexi Mazzella (Bordentown) vs. Olivia Palmer (Timber Creek)
---
138 Pound Final: Skyelar Smith (Jackson Memorial) vs. Jayla Hahn (Central Regional)
---
145 Pound Final: Gabby Miller (Old Bridge) vs. Taylor Peterson (Garfield)
---
152 Pound Final: Jenna Filieri (Lodi Immaculate) vs. Alexa Firestone (Kingsway)
---
165 Pound Final: Noelle Gaffney (High Point) vs. Jade Huerta (Brick Township)
---
185 Pound Final: Amanda Pace (North Bergen) vs. Shaelie Young (Gateway)
---
235 Pound Final: Gianna Faura (Bloomfield) vs. Kerly Borbor (New Brunswick)
---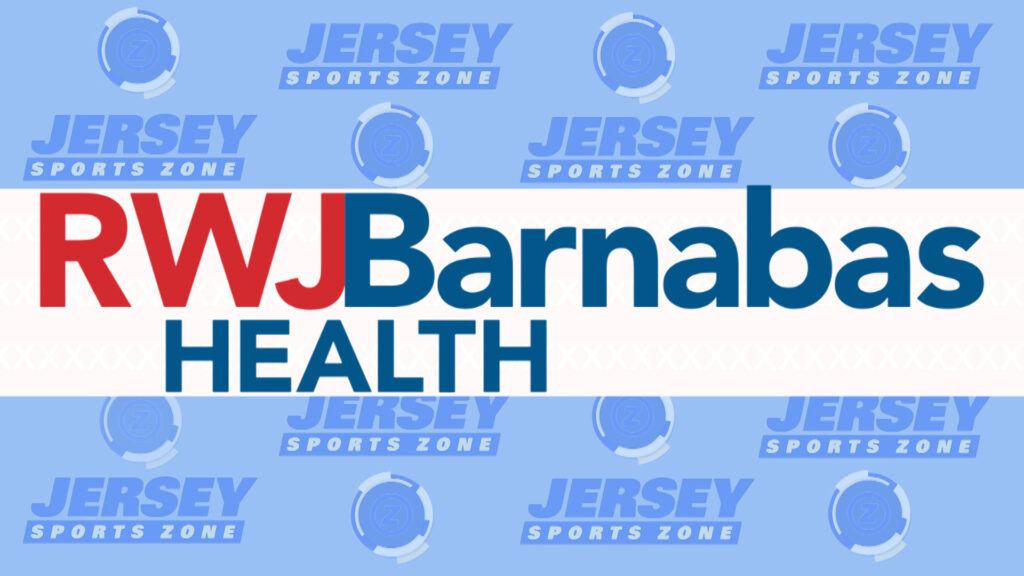 Jersey Sports Zone's coverage of the girls wrestling state championships is brought to you by RWJ Barnabas Health!
---