Immaculata 5 Phillipsburg 4 – Mike Golankewicz 3 Hits
The Spartan's hosted P-Burg in their 2018 home opener with 30 mph winds blowing wildly through Diamond Nation. Pitchers were challenged, while lefty batters thrived; in fact, Immaculata's Mike Golankewicz contributed three hits and lead his team to a 5-4 win. Check out full highlights now:
Sponsor Alert!!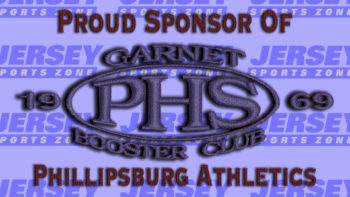 Coverage of Phillipsburg is brought to you by the Garnet Booster Club. Thanks to this generous sponsors, JSZ will bring you the best of liner athletics all season long!