Piscataway – 5 Sayreville – 4 
A balanced effort by Piscataway High School leads to a 5-4 win over Sayreville and improves the Chiefs' record to 7-3 on the season. Matt Peterson, Parris Washington, and James Ingram all contributed RBI's for the Chiefs, while Jordin Martell pitched 6 innings, struck out 4, and got the win on the mound. Watch highlights of Piscatway and Sayreville in GMC action on Jersey Sports Zone.
Immaculata 9 Montgomery 4 
An in-conference game between the Spartans and the Cougars was an offensive battle. Immaculate trailed early, but thanks to outstanding performances from Felix Diaz, Nolan Leger, and Peter Gallo at the plate, the Spartans topped Montgomery. Check out highlights of this game now:
Sponsor Alert!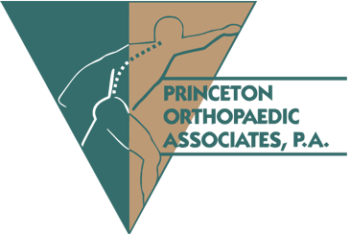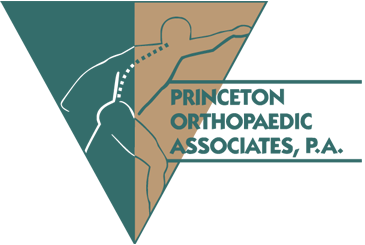 Coverage of Montgomery is brought to you by Princeton Ortho. Thanks to this generous sponsor JSZ will have the best Cougar highlights for you all season long!
No. 13 Nottingham 3 Allentown 0
It was the match up the Colonial Valley Conference has been waiting for since last May. When No. 13 in the NJ Top 20 faced off with 6-1 Allentown fans knew they'd be in for a close game. The North Stars got ahead early off a controversial bunt call that helped them go ahead 1-0 over Allentown. Then David Scott would help Nottingham go ahead 3-0 thanks to an RBI double and a score at the plate off a wild pitch. The headline of the day was pitcher Nick Houghton who collected 12 strike outs and allowed just one hit in the shut out victory. After this one these two will have some extra heat for their rematch on 4/20. Watch the highlights and Houghton's post game interview now:
Sponsor!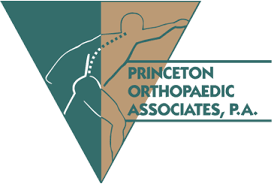 Thank you to Princeton Orthopaedic Associates for sponsoring both our Allentown and Nottingham coverage on JSZ. Because of Princeton Orthopaedic Associates we will be able to bring you North Stars and Red Birds athletics all year round!
Colts Neck 10 Marlboro 0 (6 Innings)
Anthony Sasso tossed six shutout innings scattering four hits and striking out nine and the Cougars scored three runs in the 5th and four more in the 6th to get the win over their Shore Conference "A" North rival.  JSZ has the highlights including a wild putout on a double steal!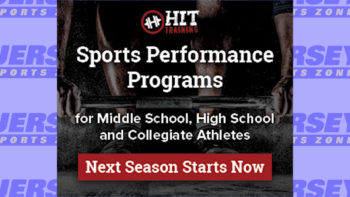 Jersey Sports Zone's coverage of Marlboro and Colts Neck is made possible by Hit Training