SSZ has highlights and post-game reaction from the Handchen Cup and Dowd Cup finals.  Trevor Cear and Jackson Memorial blanked Southern 2-0 followed by Wall's 3-1 win over Saint John Vianney
Jackson Memorial 2 Southern Regional 0 – Handchen Cup Finals
Nick Swain's third period goal was the difference in the Jaguars victory over the Rams in the Dowd Cup championship.  Trevor Cear added an empty net goal to give Jackson Memorial its first Shore Conference hockey title.  Matt Pousson had 24 saves in net for the Jags.  Watch the highlights from the championship game: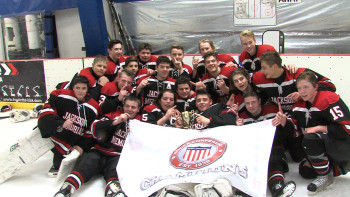 Wall 3 Saint Vianney 1 – Dowd Cup Finals
Shane Haviland scored two goals to give the Crimson Knights their first Shore Conference hockey championship.  Ryan Burns got Wall on the board in the first period with a great move to score on the glove side.  In the second period, the Lancers drew even thanks to a blast from John Gutt, but Wall took the lead for good when Haviland attacked the net on the power play from the right corner near the goal line.  In the third, Zach Tarantino and Larry Hooper made two great passes to set up Haviland for his 28th goal of the season.  Watch all the highlights from the Crimson Knights victory: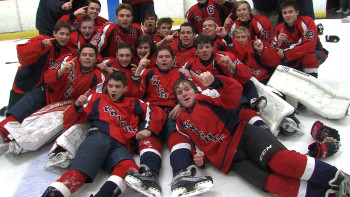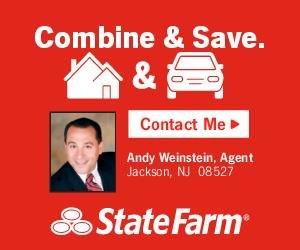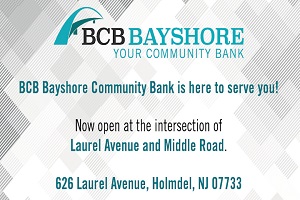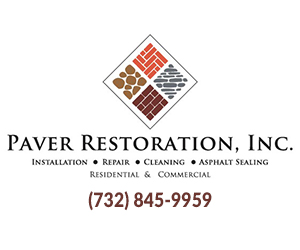 Thanks to our sponsors for allowing us to give you Shore Conference hockey finals highlights.  State Farm and Andy Weinstein is the reason we were able to show the Jaguars winning the Handchen Cup.  A special thanks to Bayshore Community Bank and Paver Restoration for giving us great Saint John Vianney coverage all year long.