St. John Vianney 3 St. Joe's (Mont.) 1
The Egan Cup is one of the state's premiere Ice Hockey tournaments. Notre Dame, St. John Vianney, St. Joseph of Montvale, St. Joseph of Metuchen, Montclair Kimberley, and Paramus Catholic all played throughout the 2017-2018 season for seeding in the tournament. The two teams that faced off in the final were number one seed St. Joe's (Mont.) and second seed St. John Vianney who is also ranked seventh in the NJ Top 20. SJV got out to an early 2 goal lead at the end of the first period. In the second St. Joe's would counter to get within one of the Lancers but John Gelatt scored with 4:07 remaining before the third. St. John Vianney would hold on to win 3-1 thanks to great defense and a 15 goal saving performance from Jeremy Conner. Watch now: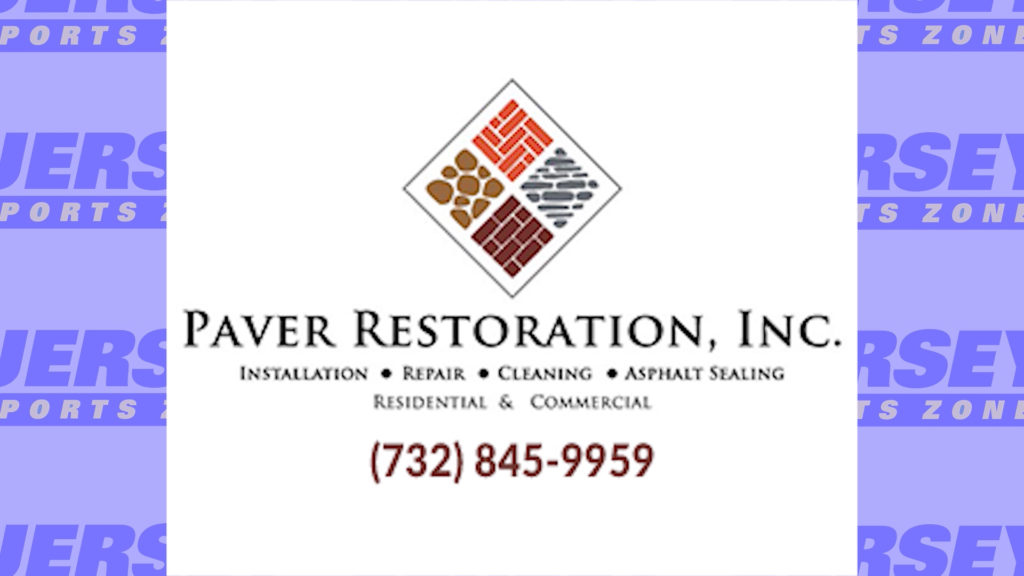 Thank you to Paver Restoration for sponsoring our Saint John Vianney coverage on JSZ!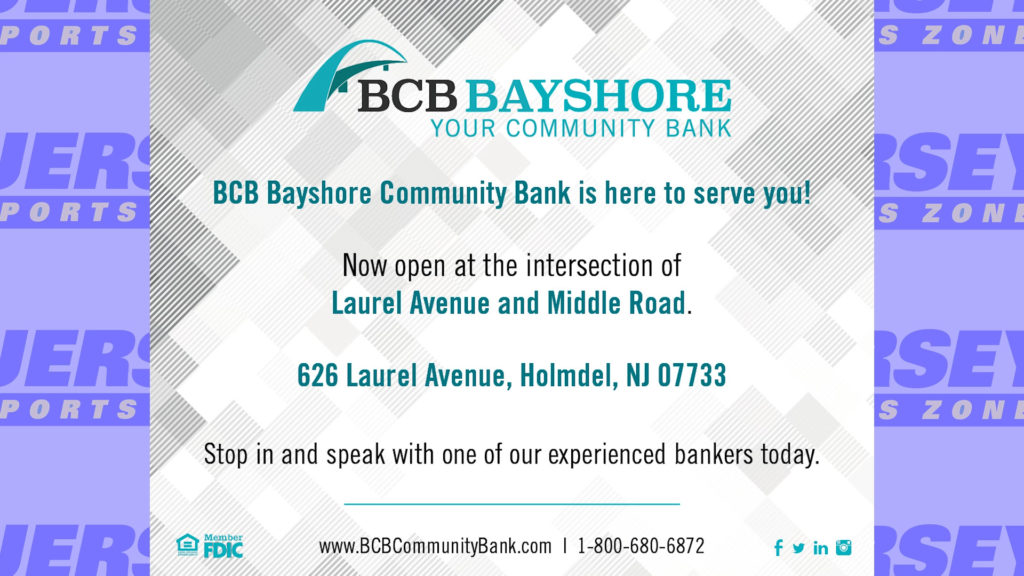 Special thanks to BCB Bayshore for sponsoring our SJV coverage on Jersey Sports Zone
Hillsborough 9  Manalapan 4 
Hillsborough chasing down a spot in the state playoffs needed today's win to seal the deal. Fortunately for the Raiders, they were off to an electric 3-0 start late in the 2nd period, and although the Manalapan Braves fought back, they could not stop the Hillsborough offense. Sophomore forward, Jude Kurtas, punched in with four goals tonight. Check out full highlights: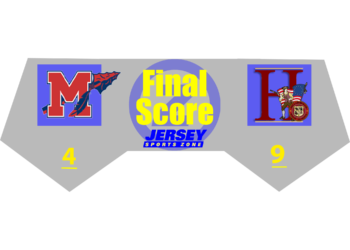 Sponsor Alert!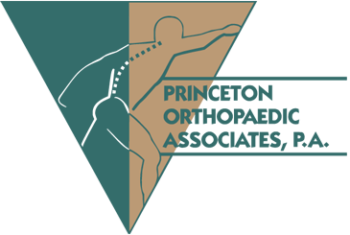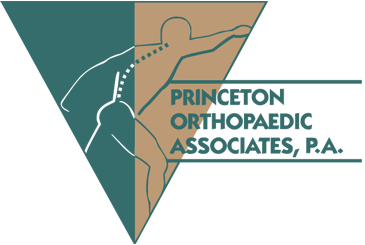 Coverage of the Hillsborough Raiders is brought to you by Prince Orthopaedic Associates. Thanks to Princeton Ortho, JSZ will bring you the best of Raider athletics all year!
Check back for hockey highlights posted throughout the night on JSZ, including St. John Vianney's Egan Cup Victory..
Randolph – 1 Morristown Beard – 0
With the Mennen Divisional Title on the line, The Randolph Rams battled for a hard fought 1-0 win over Morristown Beard. Adam Redgate scored the lone goal in the 1st period, and goalie Scott Kimiecik completed the shutout, as the Rams captured their first divisional title since the 2011-12 season. Watch Highlights of Randolph vs Mo-Beard below!
Scotch Plains-Fanwood 4  Watchung Hills 0  
The Watchung Hills Warriors were simply overwhelmed by the Raiders tonight. Jonny Scheer had one assist and a goal for the Raiders playing at the top of his game as Scotch Plains-Fanwood heads into the state playoffs with 14 wins. Check out full highlights now: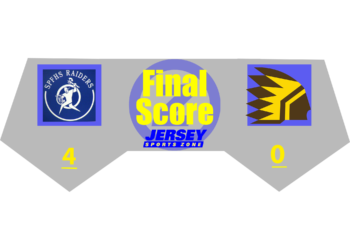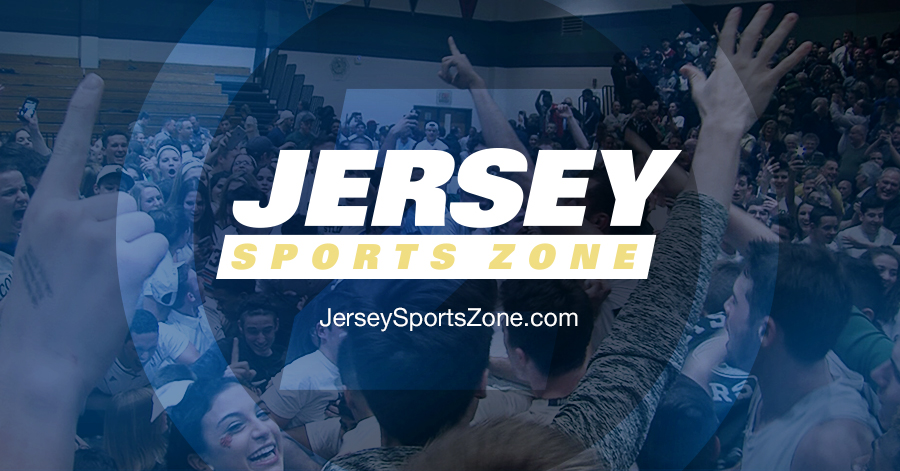 Welcome to Jersey Sports Zone!  After three years on the Jersey Shore, we've expanded our coverage to every part of the Garden State.  We are excited to bring you high definition highlights and features of high school sports all year long.