Week 4 begins with some spectacular games all over the Garden State. Enjoy the highlights!
---
---
St. Augustine 31 Millville 17
The Hermits lost to the Thunderbolts in 2020, but the Prep exacted revenge on Friday night. Kanye Udoh rushed for 157 yards and a pair of touchdowns as St. Augustine earned yet another signature South Jersey win. Trey McLeer threw a pair of TD passes in the victory. Princeton commit Nasir Hill and Sacred Heart commit Kenny Selby each had a TD catch in the victory for the Hermits (4-1). Syracuse commit LeQuint Allen rushed for a TD for Millville (3-1) in the loss.
JSZ's Mike Frankel has the highlights from the OceanFirst Bank Game of the Week: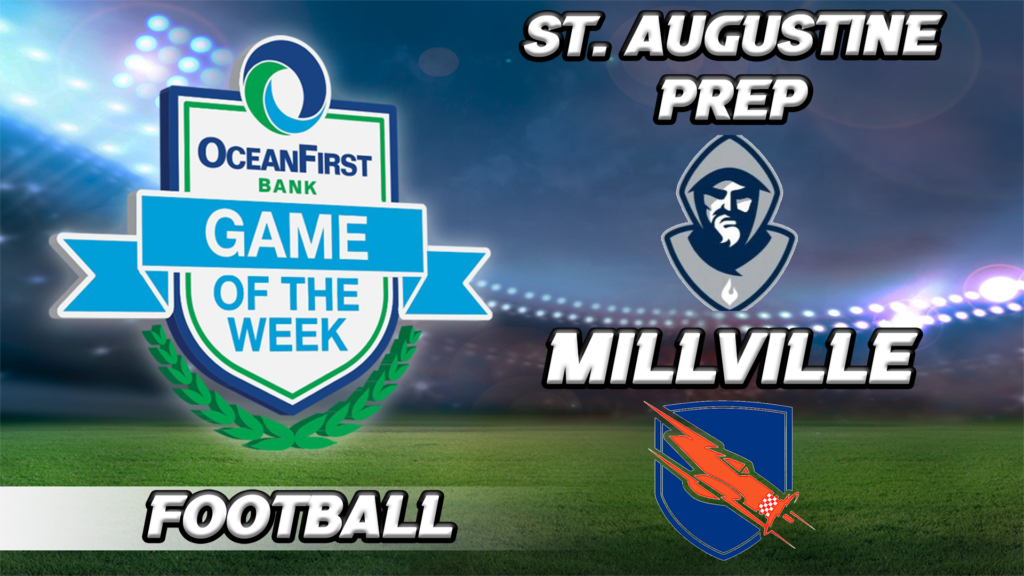 The Game of the Week is brought to you by OceanFirst Bank.
---
Bergen Catholic 17 Don Bosco 0
Bergen Catholic stewed on last year's last-second loss to archrival Don Bosco for an entire offseason, but earned their redemption on the first opportunity. The Crusaders leaned on a stingy defense and a violent rushing attack to secure a revenge win Friday night. Bergen Catholic (4-0), who is the No. 1 team in the state, limited Don Bosco (1-3) to 124 total yards of offense.
JSZ's Jay Cook has the highlights from Ramsey:

---
Washington Twp. 21 Cherokee 14 (OT)
The Minutemen are off to its best start since 2009, and pick up a signature victory in an overtime thriller against the Chiefs. Senior RB/DB Nah'mere Graves scored three touchdowns, and pitched in on the fourth-down stop in overtime to seal the win for Washington Twp. (4-0). Junior RB Brandon "Bam" Boria rushed for a touchdown in the loss for Cherokee (1-2).
JSZ's James Mooney has the highlights and reaction from Marlton:
Coverage of Washington Twp. is brought to you by Cooper University Health Care.
---
Phillipsburg 44 Franklin 0
After starting 0-2, Phillipsburg (2-2) has picked up their second straight win following a dominating 44-0 victory over Franklin (0-4). The Stateliners opened the game with a safety on Franklin's first drive and went ahead 9-0 thanks to a three yard touchdown run from Rai'quan Dixon. After scores from Xavier Moore and Gifton Friday-Johnson, Phillipsburg would lead 23-0 at halftime. Their defense was key in the matchup, recording two forced fumbles, four fumble recoveries and two interceptions to get their second straight shut out. Quarterback Tristen Canzano in his first game back since week one had a passing and rushing touchdown.
JSZ's Nery Rodriguez has the highlights: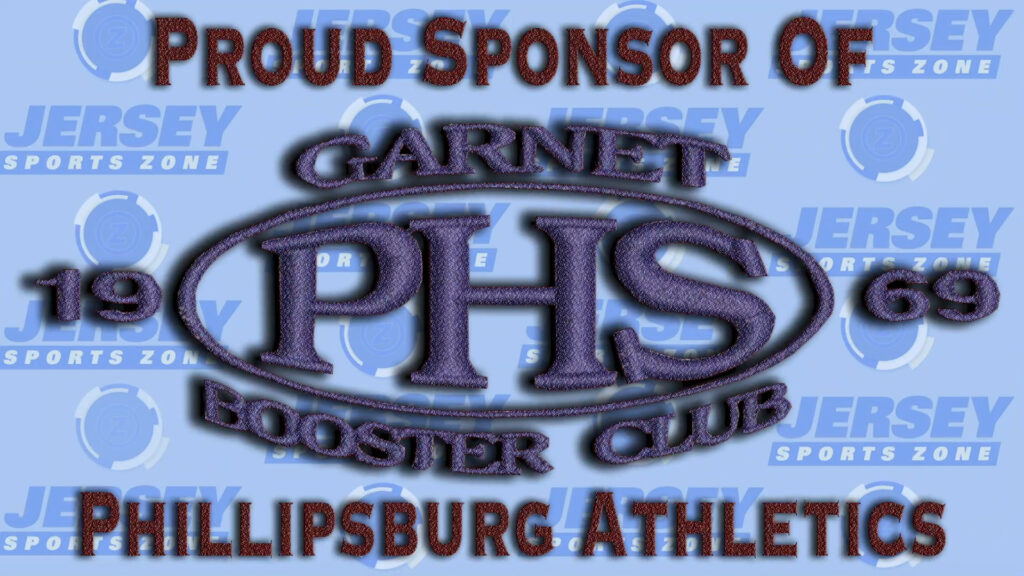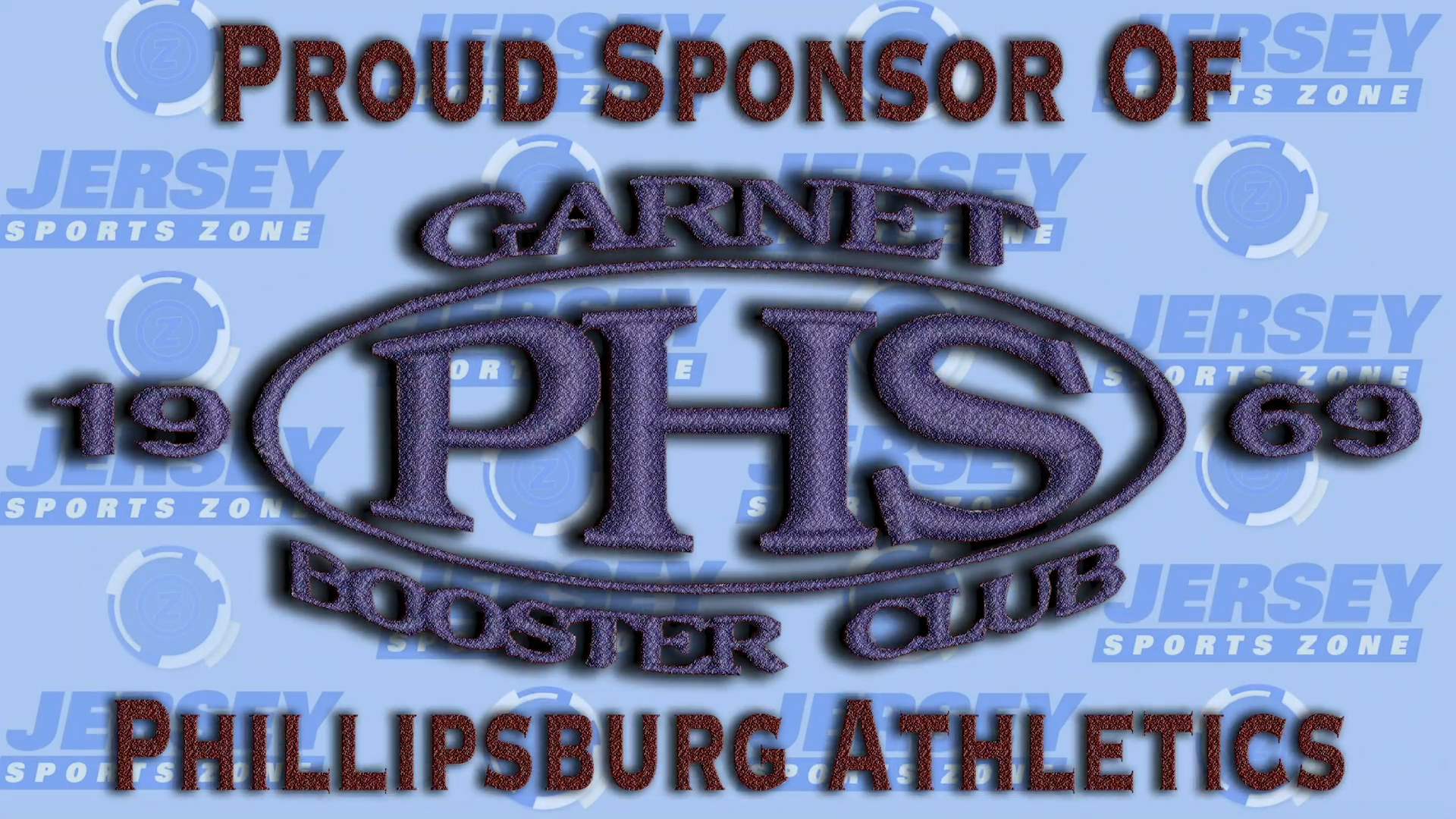 Thank you to the Garnet Booster Club for sponsoring our Phillipsburg coverage.
---
Ewing 28 Hightstown 24
Tariq McKinney's 32-yard TD pass to Tyreek Rollins with :45 seconds left gave Ewing a thrilling come from behind win on the road. McKinney had thrown a pick-six to give Hightstown a 24-21 lead in the 4th quarter but his resilience showed in the game-winning TD pass. JSZ's Darron Wallace has the highlights of a great back and forth game: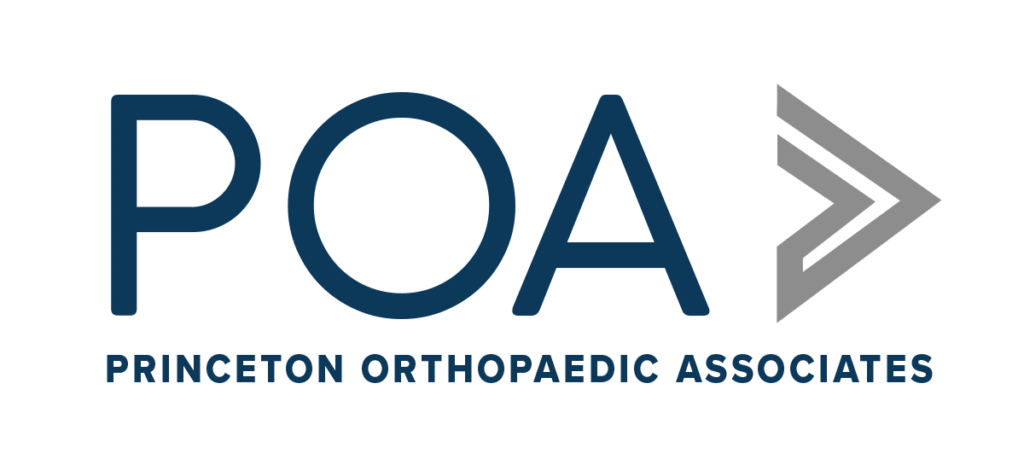 ---