Once again, the JSZ team has cameras around the state bringing you highlights of Week 0 of New Jersey high school football.
Click HERE To watch our Thursday Week 0 coverage featuring eight games 
Here's a preview of all the games that are posted below to get you ready for a great Friday night of high school football from all around New Jersey:
Don Bosco Prep 22 Byrnes (SC) 17
Don Bosco Prep came out hot Friday night and made a statement. The Ironmen capitalized on a 19-point fourth quarter rally to topple the Byrnes (SC) Rebels, who took down Don Bosco Prep last year. JSZ's Jay Cook was on hand in Ramsey for this 48-minute battle:
Red Bank Catholic 41 Saint John Vianney 14
Steve Lubischer had two TD runs and a TD pass to account for over 200 yards of offense as the Caseys ended the 38 game Shore Conference winning streak of SJV.  Lubischer's TD's all came in the first half as the Caseys took a 20-0 lead into the halftime locker room.  From there, coach Frank Edgerly's team turned to its ground game as they produced three second-half TD runs by three different players.  Kavon Chambers ran for 152 yards in a losing effort.  Watch JSZ's coverage of the big Shore Conference showdown in Holmdel: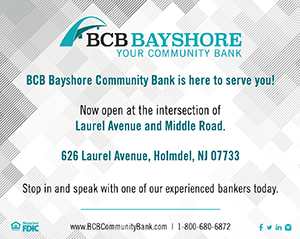 Our sponsors are the reason we can bring you great coverage of high school sports in New Jersey.  Thanks to BCB Bayshore (SJV) and Playa Bowls (RBC) for their support of Jersey Sports Zone and backing their hometown teams!
Elizabeth 35 Bridgewater-Raritan 28 | LeShane Taylor 2 Passing TD's, 179 yds, 2 Rushing TD's, 137 yds
After falling the North 2 Group 5 State Final to Westfield for the third year in a row Bridgewater-Raritan was looking to kick off the season with a W, except Elizabeth had other plans. When these two last met the Panthers won in a 35-0 shut out. This time around it was Elizabeth getting the upper hand coming out on top 35-28 thanks to a fantastic 4 touchdown performance from LeShane Taylor. JSZ's Nery Rodriguez has the call: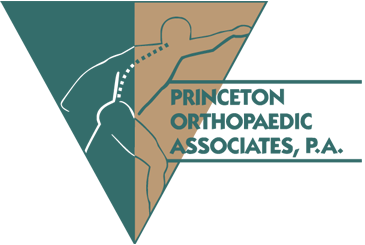 Thank you to Princeton Orthopaedic Associates for sponsoring our Bridgewater-Raritan coverage on JSZ. We look forward to bringing you Panther athletics all year long!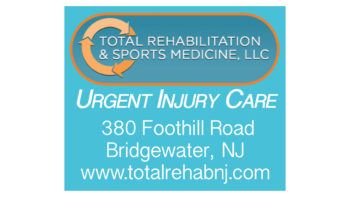 Thanks to Total Rehab & Sports Medicine for their support of Bridgewater-Raritan and allowing us to capture great moments throughout the 2018-19 season.
Somerville 35 Delbarton 7 | Jalan Dabney 4 Passing TDs, 1 Rushing TD, 339 Yds
The Somerville Pioneers took a trip to the North Super Conference to face Delbarton in their season opener. Jalan Dabney and the Pioneers outplayed the big north school is every way. Dabney had 339 total yards and took part in 5 touchdowns, while Kyree Hiton score off of what could be the play of the year. Check out the full highlights now:
Phillipsburg 35 Warren Hills 7  | Jack Staggard 205 Passing Yds, 2 TDs
Warren Hills and Phillipsburg may only be a 15 minute drive from one another, but the two football programs had not played since 2009. As expected though, P-Burg's Smash Mouth Football style allowed them to plow through Warren Hills' defensive line. Joe Green had two rushing touchdowns, while Jack Staggard showed off his passing abilities with 205 total passing yards. Check out highlights now: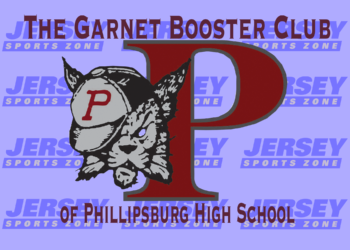 Thanks to the Garnet Booster Club for supporting Jersey Sports Zone's coverage of Phillipsburg
State College (PA) 19 Saint Augustine Prep 7
Cohen Russell had two first-half touchdowns as State College came to South Jersey to score a win at Saint Augustine Prep.  JSZ's Mike Frankel has the highlights:
Williamstown 24 Vineland 7
UMass commit JC Collins had two TD runs and a TD pass as Williamstown overcame an early 7-0 deficit to open the season with an impressive road win.  SNJ Today's Mike Frankel has highlights from South Jersey:
Lacey 14 Ocean 12
The Lions score two third-quarter touchdowns and sophomore Chase Granit ran for 130 yards to help Lacey score a Week 0 road win.  JSZ has highlights and post-game reaction: