What a day from the baseball diamond! We've got everything from walk-offs, to dominating performances, to nail-biting finishes. Stay tuned throughout the night for JSZ's coverage of the baseball state playoffs.
(2) Jackson Liberty 5 (10) Allentown 4 – Central Group 3 Quarterfinals
They may have been 24 hours apart, but David Melfi belted two Uber-meaningful playoff home runs for Jackson Liberty. Melfi was first to bat in the bottom of the seventh inning with the Lions and Redbirds knotted at 4-4 and hammered a moonshot walk-off home run to secure the win. This game began Thursday, was suspended after a torrential downpour, and picked back up again in the bottom of the second inning Friday afternoon. Jackson Liberty will play 11-seed Northern Burlington on May 28. JSZ's Jay Cook has the highlights from Jackson:
Sponsor Shoutout!
Jersey Sports Zone's coverage of all Allentown athletics is proudly brought to you by Princeton Orthopaedic Associates.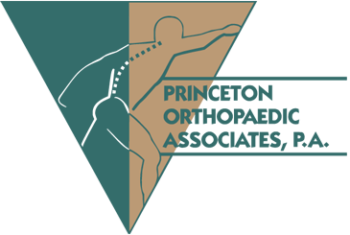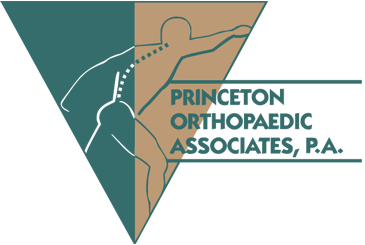 (2) Delbarton 9 (7) Oratory 1 – North Non-Public A Quarterfinals
Anthony Volpe blasted a grand slam to right field to highlight a six-run second inning and Kyle Vinco went 3-3 with a single, double, triple and two RBI's to give the Green Wave a spot in the Non-Public "A" North Semifinals and a matchup with Seton Hall Prep. Jack Leiter pitched five innings giving up one unearned run, scattering three hits and striking out seven with no walks. JSZ's Rich Chrampanis has the highlights from Morristown:
(6) Old Bridge 2 (3) Middletown South 1 – Central Group 4 Quarterfinals
The Knights scored two runs in the top of the first inning on Thursday and advanced to the CJ Group 4 semifinals without scoring a run on Friday. The game resumed in the top of the 3rd inning following the rainout a day earlier. Sophomore Jason Gilman pitched five strong innings giving up just one run and Matt Baker came on in relief to pitch two shutout innings to get the save. There were a lot of tense moments throughout this great state playoff game. JSZ's Rich Chrampanis has the highlights from Middletown: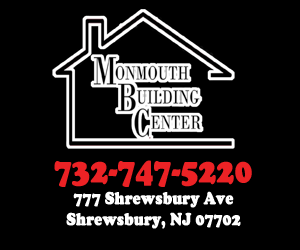 Monmouth Building Center was the reason we brought you exciting Middletown South coverage all year long