The state playoffs continue with sectional semifinal action on the public side, and sectional quarterfinal action on the non-public side. JSZ will continue to post the highlights as they roll in!
---
Timber Creek 59 Westampton Tech 47 | Boys | Group 3 South Semifinal
Demetrius Paynter scored 25 points and grabbed 15 rebounds to lead the second-seeded Chargers into the South Jersey Group 3 title game. Jalen Bergen added 17 points in the victory for Creek. Tyrese Myrick scored 25 points for the third-seeded WesTech Panthers in the loss. Timber Creek will host fifth-seeded Cherry Hill West for the sectional championship on Monday night.
JSZ's Mike Frankel has the highlights from Gloucester Township:
Jersey Sports Zone's coverage of Timber Creek is brought to you by Cooper University Health Care.
---
St. Joseph (Metuchen) 70 Notre Dame 63 | Boys | Non-Public A South Quarterfinal
St. Joseph (Met.) (3) advanced to the South Jersey Non-Public A Semifinals with a 70-63 win over Notre Dame (12). The Irish trailing by 10 in the third quarter would end up leading 57-2 heading into the fourth. It would then be St. Joe's turn to force a comeback as the Falcons with the help of Senior Tyree Ford would take and hold onto a late lead with under four minutes left. Joe's will face Camden Catholic (2) in the next round. JSZ's Nery Rodriguez has the highlights: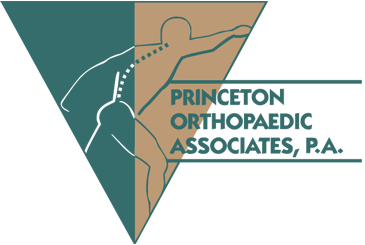 Thank you to Princeton Orthopaedic Associates for sponsoring our Notre Dame coverage.
Wall 80 Allentown 60 | Boys | Group 3 Central Semifinal
Wall's Pat Lacey picked the perfect night to have a career game. The junior guard poured in a career-high 31 points as the Crimson Knights advance to defend their Central Group 3 championship next week. Logan Peters had 17 points along with an additional 15 from Quinn Calabrese. RJ Weise had a team-high 18 points for the Red Birds in the loss.
JSZ's Jay Cook has the highlights from Wall:
Sponsor Shoutout!
JSZ's coverage of all Allentown athletics is brought to you by Princeton Orthopaedic Associates.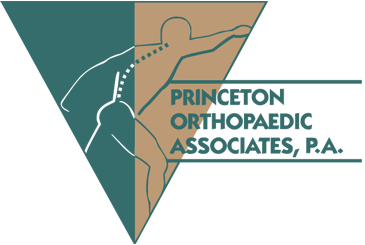 ---
Camden Catholic 41 CBA 38 | Boys | Non-Public A South Quarterfinal
The Fighting Irish survive a scare from the upset-minded Colts to advance to the Non-Public A South semifinals. Zach Hicks led the way for the Irish, scoring a game-high 18 points, but it was his denial of Colin Farrell in the final moments that helped seal the victory. Camden Catholic will now face St. Joe's Metuchen in the Non-Public A South semifinal on Monday.
JSZ's James Mooney has the highlights from Cherry Hill: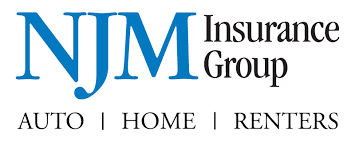 Coverage of Camden Catholic is brought to you by NJM Insurance.
---
Red Bank Catholic 67 Notre Dame 31 | Girls | Non-Public "A" South Quarterfinal
Sophia Sabino and Ally Carman each scored 17 points and Justine Pissott added 16 as the Caseys used a 22-6 second quarter to cruise to the sectional semifinals and a matchup with fellow Shore Conference power Saint Rose. JSZ's Rich Chrampanis has the highlights from Red Bank: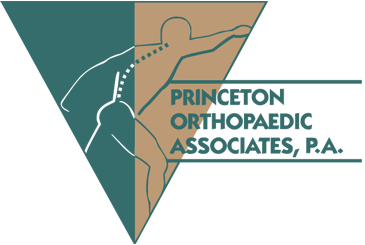 Jersey Sports Zone's coverage of RBC is made possible by the Jersey Shore Institute of Health & Wellness. Thanks to Princeton Orthopaedic Associates for allowing us to capture Notre Dame sports moments all year long
---