It's another busy evening on the mat, with sensational scraps all over the state. Check back throughout the night to catch all of the exciting highlights!
---
Delsea 49 Woodstown 17
The Crusaders took down the Wolverines in a battle between undefeated Tri-County Conference teams. Giovanni DeGeorge, Pierce Lightfoot, Blaise Verdino, Jacob Hassett and Alex Zimmerman all won by fall for Delsea (6-0) in the victory. Hunter Gandy won by major decision for Woodstown (4-1) in the loss.
JSZ's Mike Frankel has the highlights from Franklinville: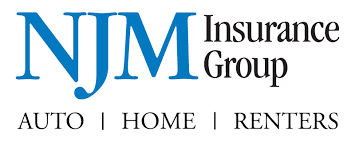 Coverage of Delsea is made possible by NJM Insurance.
---
South Plainfield 54 Monroe 19
South Plainfield is one of the most complete public teams in the state and continued their tear through the Greater Middlesex Conference with yet another blowout win this season. The Tigers had this match circled on the calendar after losing to Monroe in a heart-breaker last season. Rutgers commit Anthony White led the way Friday night with one of five pins for South Plainfield in the victory.
JSZ's Jay Cook has the highlights:
---
Camden Catholic 54 Washington Twp. 21
The Irish keep proving why they are one of the top teams in South Jersey with a dominant victory over the Minutemen. Despite starting the match with two forfeits, Camden Catholic (5-0) stormed back with pins from Wayne Rold (126), Ryan Ladner (132), Jake VonHohenstein (145), Austin Raynor (170), Michael Palait (182), Alexi Giordano (195), and Jonathan Graham (285). Lucas Kolb (152) won by decision for Washington Twp. (2-2).
JSZ's James Mooney has the highlights from Cherry Hill: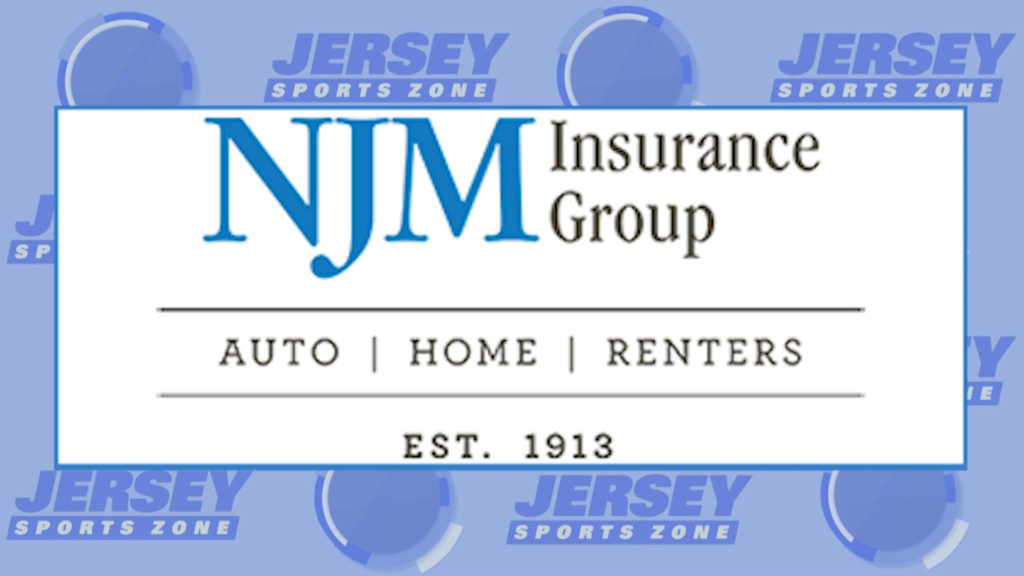 Coverage of Camden Catholic is brought to you by NJM Insurance.
Coverage of Washington Township is brought to you by Cooper University Health Care.
---
Southern 34 Brick Memorial 27
Always a battle between two of the powerhouse programs in the Shore Conference, and even without their full firepower the Rams knocked off the Mustangs! Southern won a key toss up bout from Nick Bennet (145) as he got a third period escape and takedown for a 3-2 comeback win. Only to be topped by back-to-back pins from Eddie Hummel (152) and Nate Bischoff (160). David Szuba (285), Anthony Santaniello (126) and Cory Martin (170) won by pin for Brick Memorial.
JSZ's Ken Bradley has the highlights from Brick: