The high school hockey playoffs are down to the quarterfinals following Friday's action on the ice. JSZ has a pair of first round match-ups with Gloucester Catholic hosting Saint Rose and Rumson-Fair Haven battling Halvorsen Cup champ Mendham.
---
Rumson-Fair Haven 6 Mendham 0 | Public "C" First Round
The Bulldogs busted open a 2-0 game with four third period goals to earn a spot in the state quarterfinals and a much-anticipated showdown with fellow Shore Conference rival Manasquan. RFH got first period goals from Ryan Croddick and Sam Catalano to take a 2-0 lead. Ronan Hickey had a 16 save shutout and kept Mendham off the board setting the stage for four more RFH players to score in the third. JSZ's Rich Chrampanis has the highlights from the Red Bank Armory: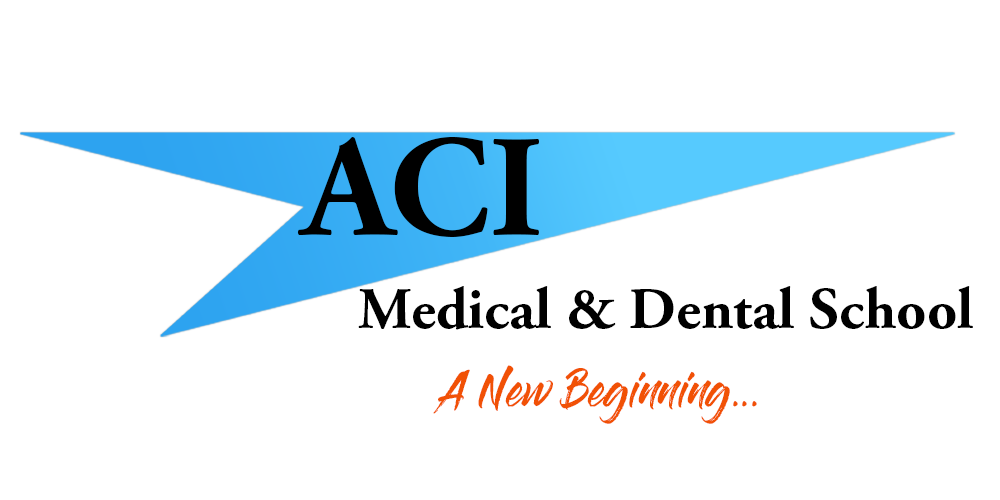 Jersey Sports Zone is excited to have ACI Medical & Dental School join our team and present our Central Jersey Game Balls all year long in addition to allowing us to bring great highlights and features to Rumson-Fair Haven and Middletown North. One of the top technical schools in NJ, Advantage Career Institute Medical & Dental School in Central New Jersey offers a variety of programs in the in-demand medical and dental industries. Visit ACI.edu to learn more!
---
Gloucester Catholic 5 St. Rose 2 | Non-Public First Round
The Rams trailed twice against the Frozen Roses, but GC was eventually able to pull away to advance to the Non-Public quarterfinals. Freshman Chris Pelosi led the way with a pair of goals in the victory. Dylan Koski, Matt Klinewski and Jason Player all scored for the Rams as well. Sean Grant and Aidan Grant scored for St. Rose in the loss.
JSZ's Mike Frankel has the highlights from Hollydell Ice Arena in Sewell: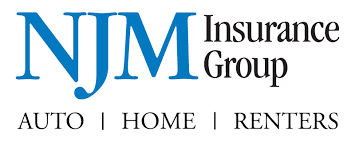 Coverage of Gloucester Catholic is brought to you by NJM Insurance.
Coverage of Red Bank Catholic (St. Rose is a Tri-Op program with RBC and Donovan Catholic) is brought to you by Jersey Shore Institute of Health and Wellness.
---