JSZ once again had cameras all over the state to capture the best action the Garden State has to offer on the gridiron. Enjoy the highlights as they come in!
---
Northern Highlands 29 Clifton 6
The Highlanders may very well have the resume to call themselves one of the best teams in the Garden State. Northern Highlands (6-0) toppled Clifton (5-1) thanks to its defense which completed a shutout effort for the second straight week. Ben Scrivanich had a pick-six, Ian Langan had an interception and both Charlie Johnson and Jayden Dorilas notched sacks in a stifling defensive performance. Nick Branca led the offense with 93 yards and two TD runs.
JSZ's Jay Cook has the highlights from Clifton: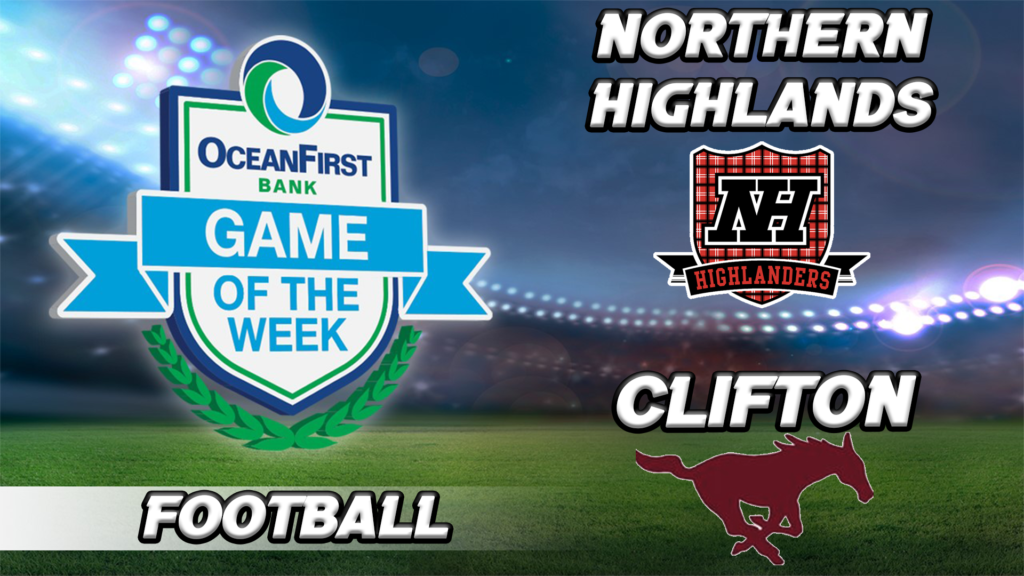 ---
Cherokee 56 Shawnee 21
The Chiefs sent the Renegades a message in this Burlington County rivalry game. Brandon "Bam" Boria absolutely went off, rushing for 334 yards and five touchdowns in the victory for Cherokee (3-2). Matt Welsey threw two touchdown passes and rushed for a score for Shawnee (4-2) in the loss.
JSZ's Mike Frankel has the highlights and reaction from Marlton:
Coverage of Shawnee is made possible by Cooper University Health Care.
---
Washington Twp. 42 Williamstown 7
The Minutemen made it a special night for its seniors on homecoming by knocking off the Braves to win the Border Bowl for the first time since 2015. Senior Jo'Nathan Silver had a big night on the ground, rushing for 194 yards and two touchdowns in the win. Senior Nah'mere Graves added a rushing touchdown and a 65-yard pick-six for Washington Twp. (5-1). Villanova-commit Turner Inge rushed for a touchdown in the loss for Williamstown (3-3).
JSZ's James Mooney has the highlights and reaction from Sewell:
Coverage of Washington Twp. and Williamstown is made possible by Cooper University Health Care.
---