The weather finally cooled off, but the action heats up on the gridiron as the calendar turns to October. JSZ has a full slate of Week 4 games for you!
---
Phillipsburg 20 Bridgewater-Raritan 13
Phillipsburg captured its 700th career win with a close 20-13 victory over Mid-State 38 foe Bridgewater-Raritan. The Stateliners fell behind 13-0 in the second quarter and put up 20 unanswered points to remain undefeated on the year at 5-0. Quarterback Ben Ries finished with a passing and rushing touchdown while Running back Matt Quetel rushed for 116 yards and a score. JSZ's Nery Rodriguez has the highlights: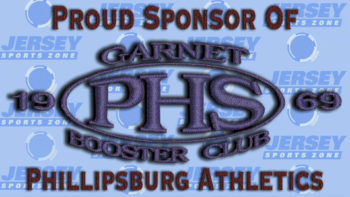 Thank you to the Garnet Booster Club for sponsoring our Phillipsburg coverage.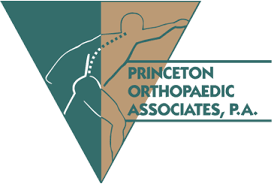 Coverage of Bridgewater-Raritan is brought to you by Princeton Orthopaedic Associates.
---
St. Peter's Prep 41 DePaul 22
Is there a hotter team in New Jersey than St. Peter's Prep? The undefeated Marauders kept their perfect record intact so far this season thanks to a career day from wideout Byron Shipman, who exploded with three touchdown receptions on the night. The SPP defense was in the backfield all night, accounting for seven sacks in the win.
JSZ's Jay Cook has the highlights from Wayne:
---
Highland 21 Timber Creek 17
The Tartans knocked off the Chargers in this district rivalry game for the second year in a row. Johnny Martin led the way on the ground with 169 yards rushing and a touchdown. Kasim Randall-Dale and Javon Holley also scored for Highland. Hamin Anderson sealed the win with an interception just outside the end zone with under one minute left. Donovan Leary threw two touchdown passes to Dior Boyd for Timber Creek in the loss.
JSZ's Mike Frankel has the highlights and reaction from Blackwood:
Coverage of Highland and Timber Creek is brought to you by Cooper University Health Care.
---
St. Joseph (Hamm.) 43 Haddonfield 8
The Wildcats (4-1) made an impressive statement, snapping Haddonfield's (4-1) state-best 21-game winning streak in dominant fashion. St. Joseph standout running back Jada Byers finished the night with three total touchdowns, including a 91-yard catch and run in the first quarter. Wideout Tyrell Russell hauled in 5 catches for 154 yards and a touchdown. The Wildcats defense held the Bulldogs offense in check with six sacks and ten tackles for loss.
JSZ's James Mooney has the highlights from Haddonfield: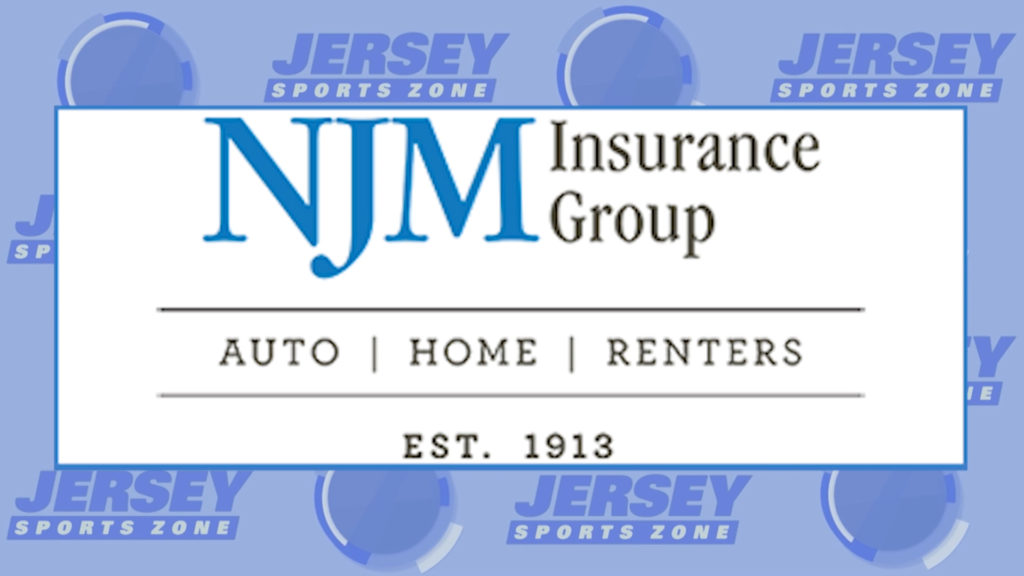 Coverage of Haddonfield is brought to you by NJM Insurance.
---
Long Branch 26 Middletown South 14
Jermaine Corbett had a 30-yard pick-six to go along with a TD run and the Long Branch defense produced eight turnovers to break a three-game losing streak. The Green Wave took a 20-7 halftime lead before Tyler Cuccia's TD run go the Eagles within six at the end of three quarters, but the Green Wave added a Kyle Davidson two-yard TD run and put the game away with three fourth quarter turnovers. JSZ's Rich Chrampanis has the Shore Conference highlights: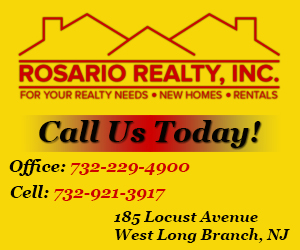 Thanks to Rosario Realty for sponsoring JSZ's coverage of Long Branch High School!
---
Red Bank Catholic 21 Toms River North 6
After an uncharacteristic start to the season, it seems as if Red Bank Catholic has righted their ship. The Caseys played stingy defense and were rock solid in the red zone as they cruised past undefeated Toms River North. Quarterback Ryan Edgerly had a hand in all three RBC touchdowns.
JSZ has the highlights from Toms River:
Jersey Sports Zone's coverage of Red Bank Catholic is provided by the Jersey Shore Institute of Health and Wellness.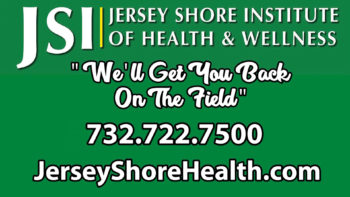 ---
Donovan Catholic 35 Red Bank Regional 0
Ryan Clark had two touchdown runs and the Donovan Catholic defense pitched its fourth shutout of the season to get the Griffins to 5-0. JSZ's Rich Chrampanis has the Shore Conference highlights from Little Silver: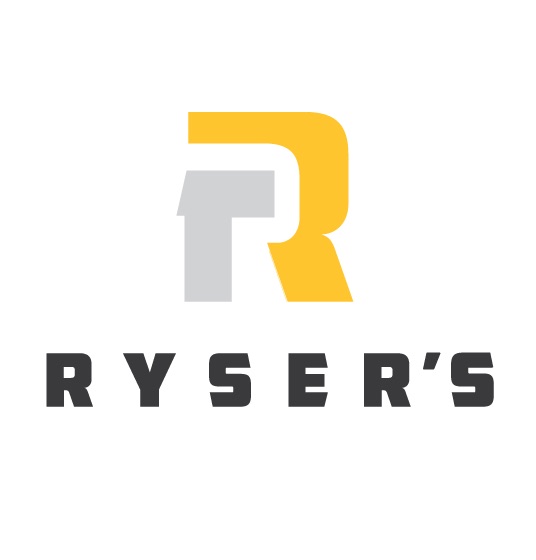 Thanks to Ryser's Landscape Supply for sponsoring JSZ's coverage of Red Bank Regional. Our sponsors are the reason we can bring you great high school sports coverage all year round!
---
Jackson Memorial 22 Saint John Vianney 14
The Jaguars rally for two fourth-quarter scores on long runs by Lonnie Cebulski and Will Towns to score an upset win over the Lancers. Watch the highlights now!

Thanks to the Lour Chiropractice Center for sponsoring JSZ's coverage of the Jackson Memorial Jaguars!