Voorhees 3 Phillipsburg 2
Phillipsburg may have had a early lead, but errors hurt them in the end. Voorhees' Brian Bednarz puts down walk-off bunt takes down the Liner 3-2. Check out the highlights now: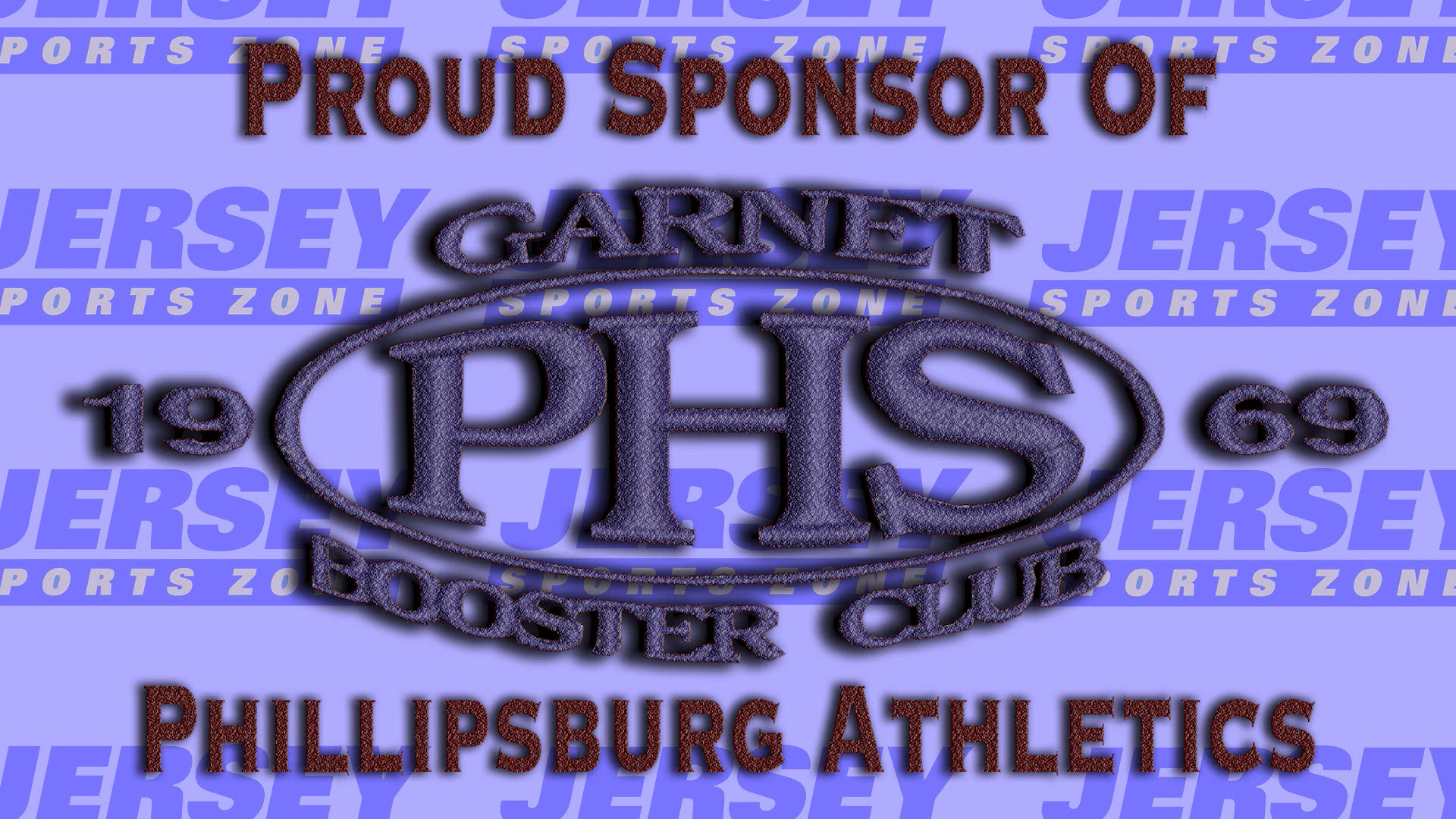 Sponsor Alert!
Coverage of P-Burg is brought to you by the Garnet Booster Club. Thanks to this generous sponsor we will have great Liner highlights all season long!
Nottingham 13 Hightstown 6
Saturday's game between Nottingham and Hightstown was an unusual one to be at. What started out as a lopsided matchup with the visiting North Stars leading by 10 going into the bottom of the fifth saw a shift in tides. Hightstown down to their final three outs due to 10 run mercy rule beyond the fifth inning got new life as the Rams rallied to put 5 runs on the board to continue playing. After an 8 strikeout and one earned run day on the mound Phil Rojek took a seat for Nottingham, however following the shaky fifth inning he would return to add 2 more K's to his stat sheet. The Northstars would hold on to win, but the heart from the team down for most of the contest was something special in its own. Watch the highlights now:
Sponsor!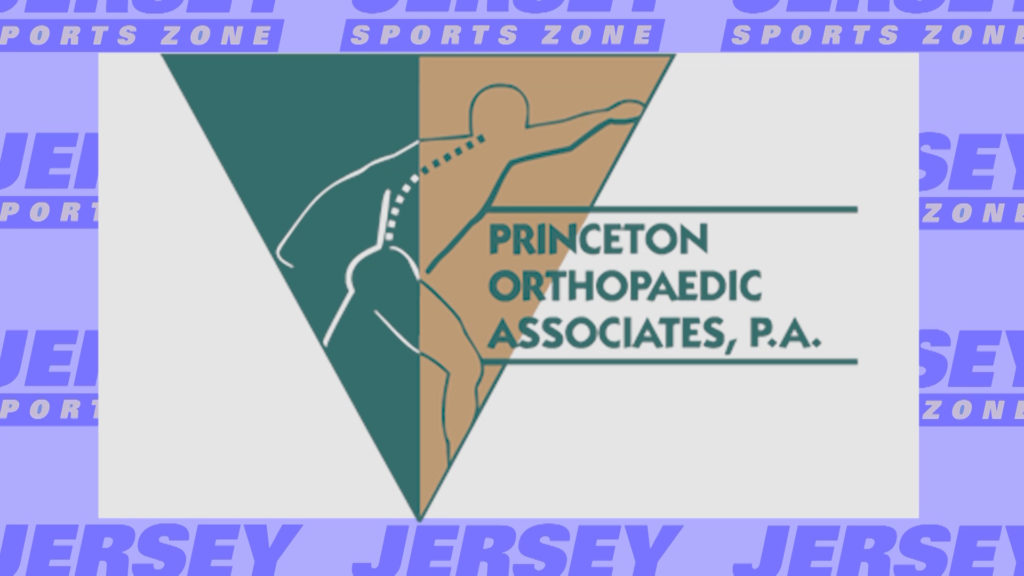 Thank you to Princeton Orthopaedic Associates for sponsoring our Allentown and West Windsor- Plainsboro North coverage!