No more rain means four state titles on Friday afternoon in New Jersey boys lacrosse. JSZ's Nery Rodriguez has a pair of state championship tilts at Hopewell Valley while Rich Chrampanis brings us the action from Shore Regional. Congratulations to all the state champs in 2019!
Moorestown 9 Chatham 6 – Group 3 State Championship
After falling in the same game a year ago, No. 11 Moorestown defeated No. 12 Chatham 9-6 to grab their second Group 3 State Championship in three years. The Quakers took an early 5-3 lead at halftime following two scores from Junior Connor McDonough. Just when Chatham would begin to stage a comeback in the third quarter Nick Cataline and Shane Knobloch would each score twice to keep the game out of reach. Connor McDonough ended the day with three goals total. JSZ's Nery Rodriguez has the highlights: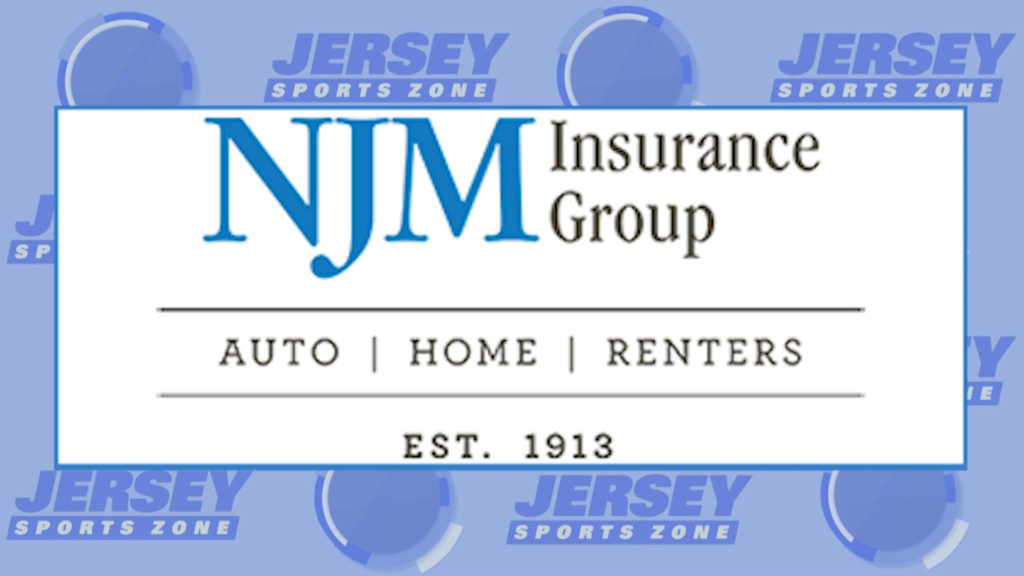 Thank you to NJM Insurance for sponsoring our Moorestown coverage!
Montgomery 11 Hunterdon Central 8 – Group 4 State Championship
No. 10 Montgomery stunned lacrosse fans as they upset No. 6 Hunterdon Central to win their second Group 4 State Title in three years. The Cougars jumped out to a 7-3 lead at halftime before Hunterdon Central would eventually tie the game at 8 on a 5-1 run entering the fourth quarter. However, Alex Ipeker and Kyle Howard on back to back scores would give Montgomery the lead to avoid a comeback. JSZ's Nery Rodriguez has the highlights: 
Mountain Lakes 7 Manasquan 6 – Group 1 State Championship
Drew Brennfleck and Alan Stoloff broke a 5-5 tie with back to back goals late in the third quarter that proved to be the difference in the Lakers second straight boys lacrosse state championship. After Manasquan had a 3-2 lead with 7:54 to go in the second quarter on Wednesday before rains came, the game resumed on Friday with Mountain Lakes quickly getting the equalizer. But the Warriors took a 4-3 lead at the half on a Casey Mulligan goal. Canyon Birch led all scorers with a hat trick closing his career with 392 goals, but the Lakers were able to hold off the Warriors attempt to force overtime during the game's final seven minutes. Watch all the action from a thrilling state title game at Shore Regional High School:
Summit 10 Somerville 0 – Group 2 State Championship
Micahel Bonomo scored four goals in the first quarter and fellow sophomore Luke Dinola added for scores of his own as the Hilltoppers dominated on the way to a Group 2 state title. Skyler Schluter had six assists in the win and the Summit defense was lights out. Somerville goalie Evan Barr had 21 saves in an outstanding game to close out his junior season. Watch JSZ's highlights and post-game reaction from Shore Regional