Ridge 4 Phillipsburg 3 | HS Baseball | Ridge Remains Undefeated 
The undefeated Ridge Red Devils where challenged today by the 6-3 Liners. Phillipsburg out hit the Ridge 6-5, but could not outscore them.  After a game-saving play from Devin Stieglitz in the bottom of the 7th, the game was forced into extra innings, but a single to left from Greg Bozzo and a wild throw to first would get the Red Devils the 4-3 walk off win. Highlights coming soon:
Sponsor Alert!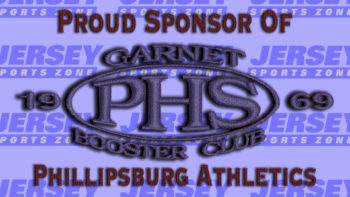 Coverage of Phillipsburg is brought to you by the Garnet Booster Club. Thanks to this generous sponsor JSZ will bring you the best Liner highlights all season long!
Allentown 10 No. 13 Nottingham 2
The last time No. 13 Nottingham and Allentown met it was a 3-0 thriller that ended with the North Stars remaining undefeated against the defending state champions. In the latest match up it was the unranked Red Birds who would get revenge with a 7 run inning in the sixth to come out on top in a 10-2 upset victory. Guisseppe Arcuri who went 3-4 contributed 2 RBI's and pitcher AJ Ariano struck out 7 batters and allowed just 4 hits and 2 earned runs. Watch the highlights and our post game with Ariano and Arcuri: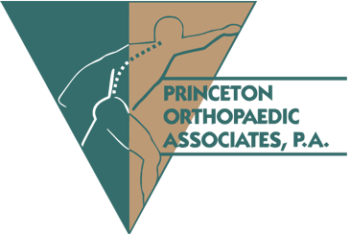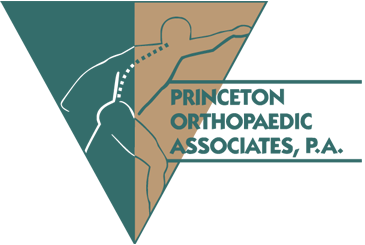 Thank you to Princeton Orthopaedic Associates for sponsoring our Allentown and Nottingham coverage!
Middletown North 18 Middletown South 15
A wild Shore Conference game under the lights in Middletown as the Lions score 11 runs in a 2-out rally in the 4th inning to surge to the lead in a game that featured 33 runs.  Middletown South jumped out to a 5-0 lead before North scored 4 runs in the 3rd.  Tyler Ras capped off the 11 run frame with a three-run triple and an error that allowed him to score.  Middletown South answered with four runs in the 4th and 5th to get within two runs, but the Lions were able to add three more runs in the late innings to split the season series with their crosstown rival.  Watch the wild ride now!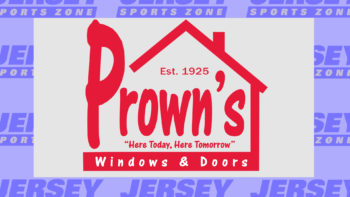 Jersey Sports Zone's coverage of Middletown South is made possible by Prown's Windows & Doors