Seton Hall Prep – 66 Rutgers Prep – 57 in OT
Seton hall prep faced a 16 point 2nd half deficit at home against Rutgers Prep, and the Pirates were able to climb all the way back for a 66-57 overtime win over the Argonauts. Sophomore Jabri Abdur-Rahim scored 13 of his 19 points in the 4th Quarter and Overtime, including a  three pointer to tie the game at 49 as time expired in regulation. Alex Imegwu scored a game high 22 points and grabbed 10 rebounds for the Pirates, and freshman Trey Patterson recorded 14 points for Rutgers Prep in the loss. Watch the exciting highlights from West Orange below!
Middletown North 84 Wall 83
In a high stakes game, Middletown North held off a sensational 38 point performance by Steve Geis to qualify for the Shore Conference Tournament.  The high paced scoring affair saw Middletown North score 30 points in the first quarter behind six three-pointers.  Rob Higgins scored 23 and Dave Campbell added 20 to lead the Lions who eliminated Wall from an SCT bid.  Watch the highlights from a thrill ride in Middletown!
Voorhees 71  Randolph 66
An exciting game between the Randolph Rams and the Voorhees Vikings. The out of conference matchup started with the Vikings taking the early lead, but in the second and third quarter, the Rams fought back to give the Vikings a run for their money. In the end of was the duo of Eric Schroeder and Kyle Kokoskie who dominated the offense and took the "W" for Voorhees. Kokoskie scored 17 points and snagged eight rebounds, while Schroeder brought home 23 big ones. Check out full highlights now: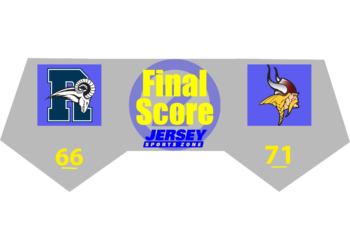 Immaculata 64  Bridgewater-Rartian 53
The Spartans took an early lead, and never let go. Stephen Dwyer drove the hoop a number of times to collect 11 points for his team tonight, while TJ Schneider had an unbelievable game with 33 points and 5 three-pointers. Needless to say, Immaculate won the cross-town rivalry 64-53 check out full highlights now: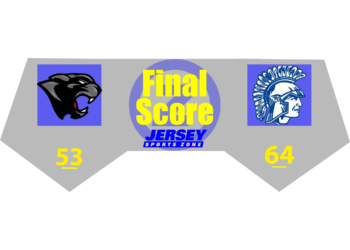 Sponsor Alert!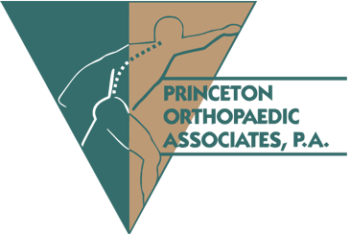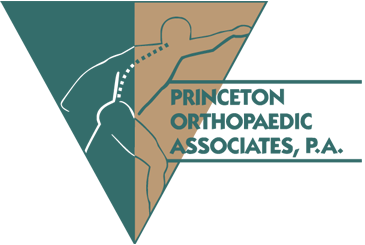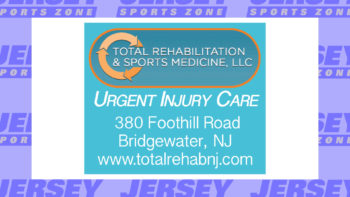 Coverage of Bridgewater-Raritan is brought to you by Princeton Ortho and Urgent Injury Care. Thanks to these two generous sponsors JSZ will bring you the best of Panther Athletics all year long!
Barnegat 45 Jackson Liberty 31
Sean Morris paced the Bengals with 20 points as Barnegat closes out the regular season on an eight-game win streak and improves to 16-5.  JSZ brings you the highlights of the Bengals regular season finale:

JSZ's coverage of Barnegat Basketball is possible thanks to BSR Physical Therapy