Rumson-Fair Haven 65 Middletown North 62 – Shore Conference Boys Tournament 2nd Round
Ian O'Connor scored 16 of his 21 points in the second half and Devin Cooper delivered the game-winning hoop and foul with 23 seconds left to lead 3rd seeded RFH to a 65-62 win over #14 Middletown North in the second round of the Shore Conference Tournament.  The Lions built a 14 point first half lead thanks to sizzling shooting from beyond the arc.  Middletown North made nine three pointers in the opening half and Rob Higgins was tremendous scoring 33 points in a losing effort.  But O'Connor led the RFH comeback scoring the five points in the final 30 seconds of the third quarter and scoring a three point play to give RFH a lead early in the 4th.  Sky Cherry nearly forced overtime with a half court shot at the buzzer.  RFH will face Point Pleasant Boro in the SCT quarterfinals on Sunday in Toms River.  Watch the highlights from a thrilling game in Rumson:

JSZ can bring you great moments from Rumson-Fair Haven thanks to the support of ServPro of Eatontown/Long Branch!
Ranney 77 Barnegat 44 – Shore Conference Boys Tournament 2nd Round
Bryan Antoine scored 24 and Scottie Lewis added 22 points to lead the Panthers to a dominant win over Barnegat and a spot in the Shore Conference Tournament quarterfinals.  Ranney will face Toms River North this Sunday.  JSZ has highlights from the Panthers second round win in Tinton Falls:

Jersey Sports Zone's coverage of Barnegat Basketball is made possible by BSR Physical Therapy
Steinert 53 Robbinsville 36 -Girls Mercer County Tournament 
The opening round of a tournament can either be a long day for one team on the losing end or a thrilling upset no one predicted. When fifth seed Steinert and 12th seed Robbinsville faced off in the opening round of the Mercer County Tournament it was the underdog Ravens that led through the first two periods. However, midway through the third the Lady Spartans began to pick it up as Steinert would close out the third with an 11 point lead. In the final quarter, Steinert would return to regular form thanks to Tatiana Dorner who had 12 points as they would bust the lead open to hold on for a 53-36 victory. The Lady Spartans advance to the Quarterfinal round to face fourth seed Notre Dame on 2/17 who were previously ranked in the NJ Top 20. Watch the highlights now:
Sponsor Shoutout!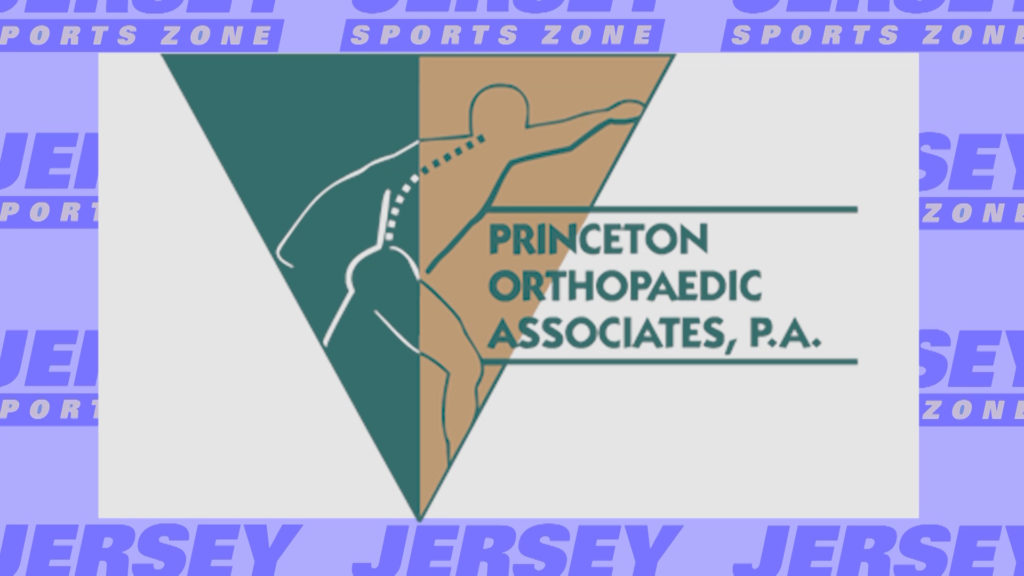 Thank you to Princeton Orthopaedic Associates for sponsoring our Steinert and Robbinsville coverage on JSZ!
Washington Township 47 Cherry Hill East 37
The Minutemen pull off an upset with a big home win. JSZ's Mike Frankel has South Jersey basketball highlights: