JSZ has a large menu for our Wednesday holiday hoops coverage.  We will post game highlights throughout the day
Rumson-Fair Haven Bulldawg Classic
Rumson-Fair Haven 66 Fort Hamilton (NY) 45
Jack Solano had 24 points including a stretch of four straight three-pointers to lead RFH to a 21 point win over Fort Hamilton out of Brooklyn on a night when the Bulldogs unveiled their 2017 Central Jersey Group 2 state championship banner.  Elijah McAllister had 4 points and 8 blocked shots for RFH who are now 3-0 on the season.  Watch the highlights from Thursday night in Rumson:
Saint Peter's Prep 44 Barnegat 30
Shayne Simon is known as one of the nation's best football players.  The future Notre Dame linebacker showed his skills on the basketball court as he sparked a Marauders comeback with key offensive rebounds and baskets in the third quarter.  Barnegat had a 13-12 halftime lead before Simon scored five straight points to give Saint Peter's Prep the lead for good.  Simon and Dmitri Plexidas had 11 to lead the way for Saint Peter's who is now 3-1 on the season.  Mike Revello had 13 for Barnegat and is now seven points away from 1000 for his career.  Watch highlights of a great battle at Rumson-Fair Haven High School:
Rotary Roundball Classic in Charleston, South Carolina
Linden 79 Northwood Academy 30
Tavon Jones had 19 points and 11 rebounds to set the tone for a dominating effort for the Tigers at the Rotary Roundball Classic at North Charleston High School in South Carolina.  Linden advances to the semifinals of their bracket in the event which also features Don Bosco Prep playing in a separate bracket.  Don Bosco won its opening round game as well in Charleston.  A special thanks to Scott Eisberg of WCIV-TV for giving Jersey fans some southern holiday hoops!
Hillsborough Holiday Tournament
Hillsborough 59 Hightstown 54
The host team of the 2017 Hillsborough Holiday Tournament, the Raiders, came into today winless. Fortunately, today's leading scorer Justin Brown and his 20 point contribution changed that. The Raiders got their first win over the Hightstown Rams 59-54 and will play Hunterdon Central in the Tournament final tomorrow evening at 7PM. Check out highlights now:
Hunterdon Central 80 West Orange 67
The first matchup in today's Mid-State Holiday Tournament featured Hunterdon Central and West Orange. Central came in 3-1, while West Orange remained undefeated. However, it was Central's big day as they handed the Mountaineers their first loss of the season. The star of the game was shooting guard, Sean Oberman, who scored 27 total points, three of which were three pointers. Check out full highlights now, brought to you by JSZ's Courtney DuPont:
Lady Lancer's 1st Annual Winter Showcase 
St. John Vianney – 63 Franklin High School – 55
Junior Point Guard Sarah Karpell led the Lancers with 16 points and some great defensive play, as St. John Vianney took down the defending TOC Champions of Franklin at the Lady Lancer's Winter Showcase. Vianney will now play another challenging game against Rutgers Prep on Thursday. Franklin's Diamond Miller scored 24 in the loss. Watch Full Highlights and post game reaction from SJV vs Franklin below!
Rutgers Prep – 70 Rumson Fair-Haven 47
Rutgers Prep is currently the No. 2 ranked team in New Jersey, and the Argonauts proved worthy of that ranking on Wednesday. Leilani Correa led the way with 28 points and 10 rebounds in a dominant 23 point win over RFH. George Washington Bound point guard Tori Hyduke scored a game high 36 for Rumson in the loss. Rutgers Prep will now face St. John Vianney on Thursday in the Lady Lancer's Winter Showcase. Watch Highlights of Rutgers Prep vs RFH below!
Albert E. Martin Buc Classic (Red Bank Regional), Little Silver
Colts Neck 79 Shore Regional 29
Danny Gaines had 23 points in just three quarters of work as the Cougars rolled out to a 25-2 first quarter lead and never looked back in the opening round of the Albert E. Martin Buc Classic.  Gaines also had some sensational passes as part of his outstanding effort.  JSZ captures the Gaines magic in Little Silver:


JSZ's coverage of Colts Neck is brought to you by Hit Training and ServPro of Eatontown/Long Branch supports our Shore Regional highlights and features
Lakewood 51 Red Bank Regional 39
Drayton Bonapart and Ryan Savoy had 13 to lead a balanced Piners scoring attack as the #2 seed advances to the semifinals of the Albert E. Martin Buc Classic.  Lakewood will face #3 Colts Neck in the semifinals on Thursday.  Watch the highlights of the Piners win on Wednesday afternoon: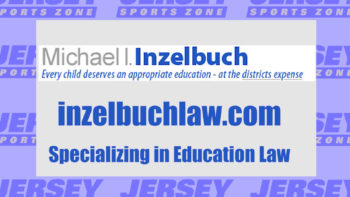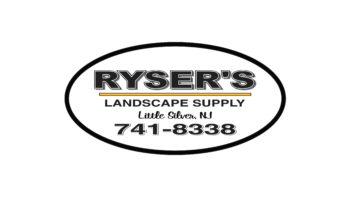 JSZ's coverage of Red Bank Regional is brought to you by Ryser's Landscape Supply and Lakewood Piners coverage on JSZ is brought to you by Michael Inzelbuch
Steinert 35 Raritan 34
The first round of the New Egypt High School Holiday Basketball Tournament kicked off with a bang as Raritan and Steinert made for an intense matchup. The Rockets took an early lead but Steinert quickly took over, leading for most of the game. Raritan would rally back in the fourth thanks to Zach Mojica. In the closing seconds, they'd come up short as Steinert walks away with their first win o the year in dramatic fashion. JSZ's Nery Rodriguez was there for the action:
Sponsor shout out!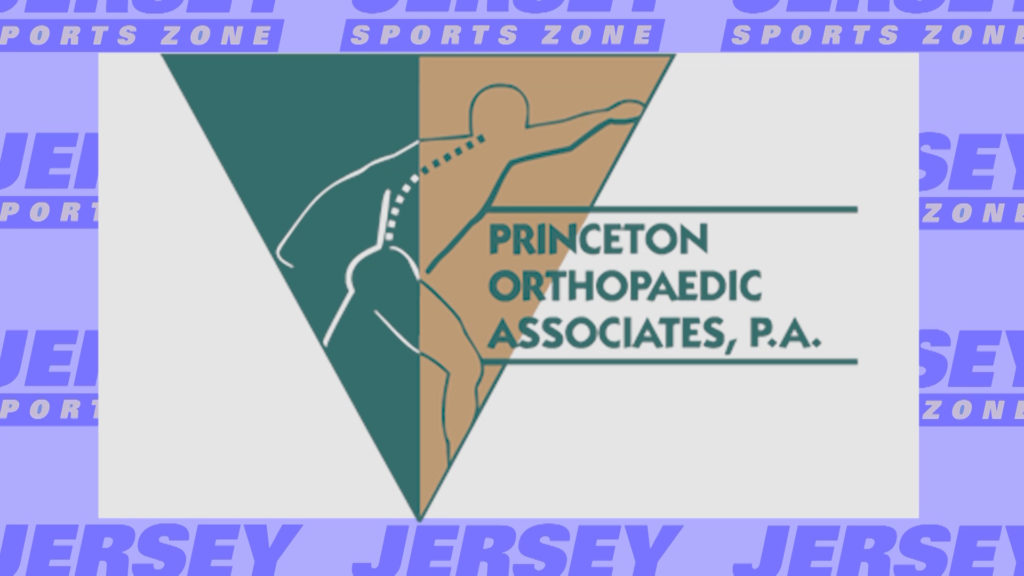 Thank you to Princeton Orthopaedic Associates for sponsoring our Steinert coverage.

Thanks to BCB Bayshore for sponsoring our Raritan coverage!
Nottingham- 90 King's Christian 56
It was another impressive performance from Cliff Joseph and Nottingham in the opening round of the ESCIT Tournament from Trenton Catholic Academy. The Northstars were able to take down King's Christian 90-56 after struggling in the first quarter. Joseph dominated on all aspects of the game as he gave his team a huge momentum boost in this victory. Watch the highlights now:
Sponsor shout out!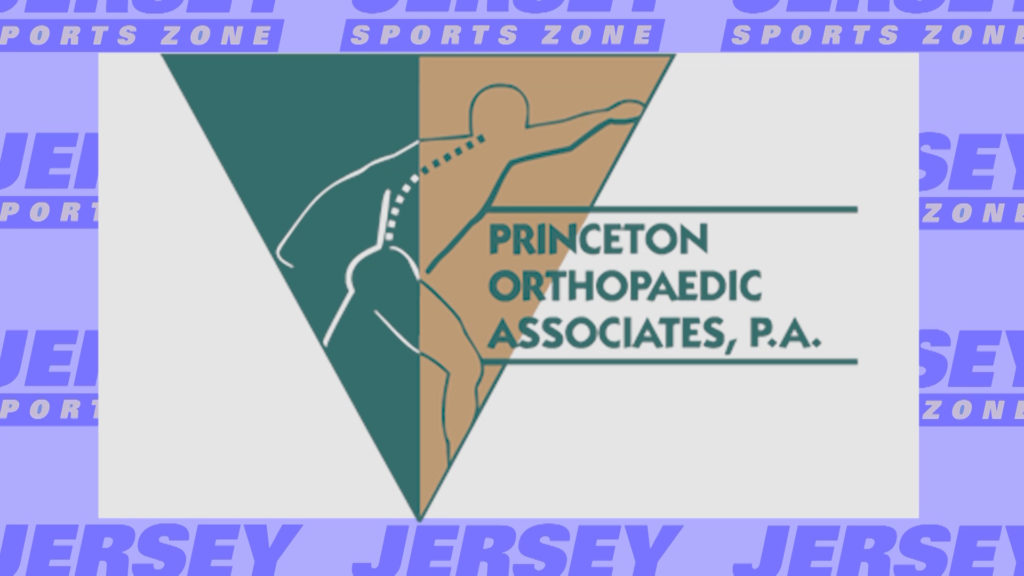 Thank you to Princeton Orthopaedic Associates for sponsoring our Nottingham coverage!