Delbarton – 2 Lawrenceville – 1
The Delbarton Green Wave snapped a 3 game losing streak with a tough fought 2-1 road win over the Lawrenceville School. Captain Nick Stiffringer broke the tie and scored a game winning goal with a wrist shot late in the 3rd, and goalie Kenny Burgess hung tough in goal with clutch saves down the stretch to give the Green Wave the win. Watch Highlights of Delbarton vs Lawrenceville below!
Sponsor Shout Out!
Thanks to Princeton Orthopedics for providing coverage of The Lawrenceville School!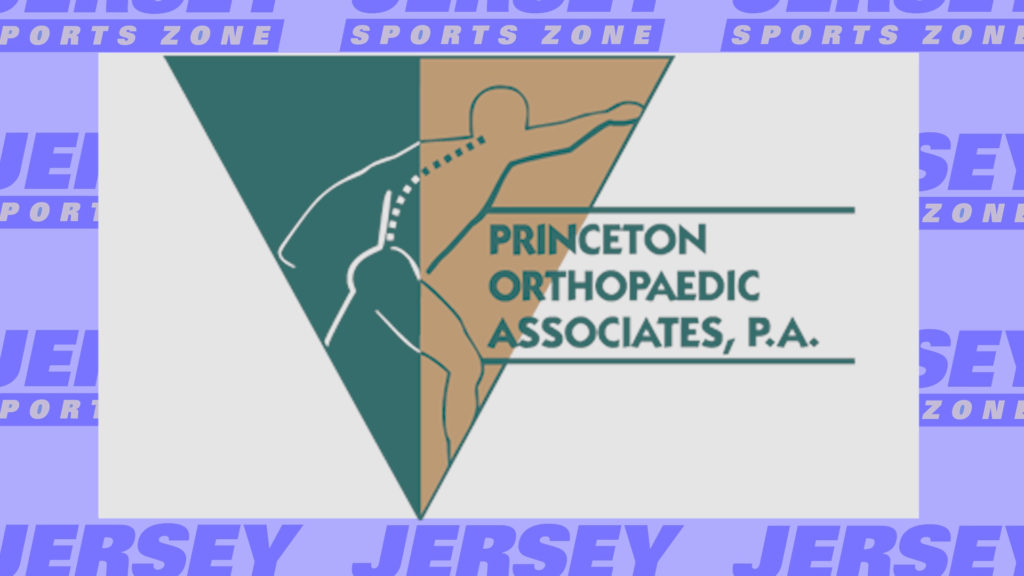 Red Bank Catholic 3 Freehold Township 1
Alex Gonzalez scored two goals and Ciaran McNelis stopped 36 pucks to give the Caseys a 3-1 win at the Red Bank Armory over Freehold Township.  The Patriots got the scoring started in the second period thanks to Erik Borschevsky scoring on a rebound.  Gonzalez scored the first of his two goals in the second period to tie the game at one.  In the third, Brian Anderson hit the post on a shot from the point and Chris Lordi took care of the rebound in traffic to put the Caseys in front.  Just 1:14 later, Gonzalez scored his second goal on a breakaway and a great move to his backhand.  JSZ has the highlights of Senior Nigth at the Red Bank Armory:

Jersey Sports Zone's coverage of Red Bank Catholic is made possible thanks to the support of Playa Bowls of Red Bank