Phillipsburg 41 North Hunterdon 15
Before this match North Hunterdon challenged the Stateliners via Twitter, tweeting they would, "Show these Liners who the real men are… for the second time," referring to the upset win that the Lions pulled off this season in the Group IV Football State Championship. However, the Liners rose to the challenge and defeated the Lions at home 41-15. North was ahead after the first four matches, but their momentum was brought to a halt after an outstanding performance by Cullen Day, Lance Wissing and Austin Roth. Check out those highlights and post-game interviews brought to you by Jersey Sports Zone's Courtney DuPont: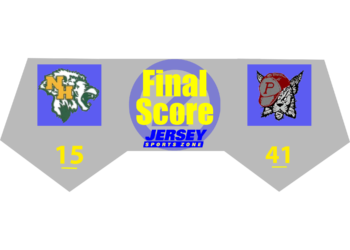 Sponsor Alert!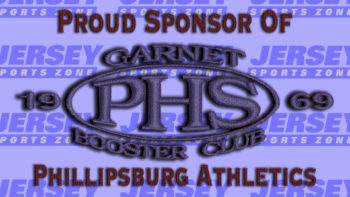 Coverage of Phillipsburg is brought to you by the Garnet Booster Club. Thanks to their generous support JSZ will bring you the best of the Liners all year long!