JSZ brings you action from around the state on Saturday.  Check back throughout the night as we continue to post our coverage!
Central 46 Point Pleasant Beach 44 – Boys
At the Coaches vs. Cancer showcase in Bayville, the host school gets a dramatic steal and layin by Walter Maldonado with one second left to get an emotional win.  Coming up on Sunday, JSZ will profile Central Regional coach Mike Clemente who recently beat cancer and has returned to the Golden Eagles bench.  That storyline and the money raised from the four game showcase going to Coaches vs. Cancer made for a special night.  JSZ's Jay Cook has the highlights and post-game reaction:
Toms River North 60 Highland 31 – Boys
Travis Holland poured in 14 to lead a balanced scoring attack as the Mariners closed out the Coaches vs. Cancer showcase at Central Regional with a convincing win over Highland.  Watch the highlights from Bayville: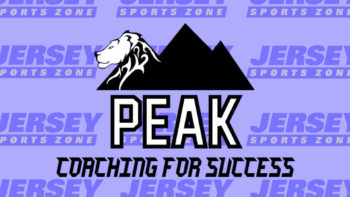 JSZ's coverage of Toms River North is made possible by Peak Coaching for Success
Saint John Vianney 47 Red Bank Catholic 40 – Girls
The Lancers used a 17-2 first quarter outburst to deliver a fifth win against a ranked opponent in 2017-18.  Madison Doring had 14 points to lead the Lady Lancers who are a perfect 12-0 on the season.  JSZ was at a solid out gym in Holmdel and brings you great girls basketball highlights and post-game reaction:



Red Bank Catholic coverage on JSZ is brought to you by Playa Bowls of Red Bank.  Saint John Vianney coverage is brought to you by Paver Restoration and BCB-Bayshore, your community bank
Manasquan 80 Marlboro 48 – Girls
Faith Masonius had 26 points and 11 rebounds to pace four Warriors in double digits as Manasquan cruised at the Slam Dunk for Autism at Middletown North High.  Lola Mullaney had 17, Dara Mabrey scored 16 and Annie Mako had a career high 11 points. Gisella Romeo led all scorers with 29 points in a losing effort.  Manasquan is now 14-1.  Watch the highlights of NJ's current #1 ranked team: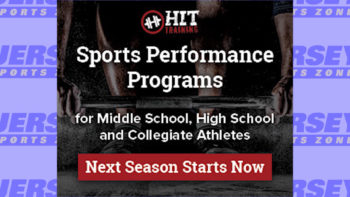 JSZ's coverage of the Marlboro Mustangs is brought to you by Hit Training
New Egypt 53 Hightstown 51 – Boys
Hightstown fresh off an upset victory over Colonial Valley Conference leader Nottingham came into Saturday's match up against New Egypt with some momentum. However, it was the Warriors who made their presence known on their home court as they led for most of this one. With back and forth lead changes throughout the second half it would be Quinn Kimmick's clutch play in the fourth quarter to help secure the win for New Egypt. Nery Rodriguez has the highlights:
Sponsor!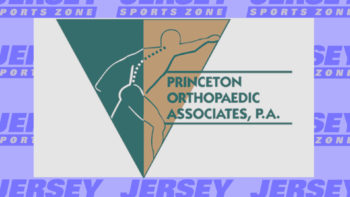 Thank you to Princeton Orthopaedic Associates for sponsoring our Hightstown coverage!
Bridgewater-Raritan 40 Piscataway 17 – Girls
Keiko Fox scored 17 to lead Bridgewater-Raritan to a quality road win.  The Panthers improve to 8-2 and have won three straight since a loss to Franklin.  JSZ's Bryan DeNovellis has a recap of the action: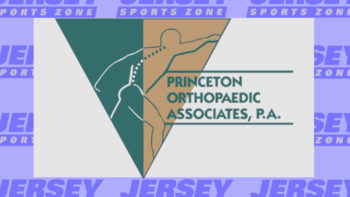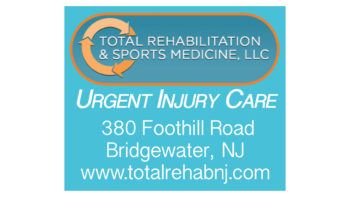 JSZ's coverage of Bridgewater-Raritan is brought to you by Princeton Orthopaedic Associates and Total Rehab and Sports Medicine
Raritan 50 Barnegat 45 – Girls
Jordan Hyman scored 8 of her 12 points in the 4th quarter and Renata Alberici led the Rockets with 15 in a 50-45 win on Saturday morning.  Shannon McCoy, winner of this week's JSZ Game Ball, led all scorers with 25 points.  Watch the final moments of a tight ballgame in Hazlet:

Raritan Rockets coverage on JSZ is made possible by BCB-Bayshore, your community bank