Princeton 9 West Windsor-Plainsboro South 2
The Colonial Valley Conference is a three way chess match with Notre Dame, Hopewell Valley and Princeton in close running for that top spot so every conference game from now on is crucial. Aside from playoff implications the Little Tigers celebrated the careers of their seniors one last time on Saturday night. We were tied for most of the first two periods, but Princeton decided to add two quick goals before entering the third. In the final period the Little Tigers scored a couple more goals to secure the victory as they improve to 10-5-2 on the year and will await a match up with Hopewell Valley in their next game. JSZ's Nery Rodriguez has the call:
Sponsor!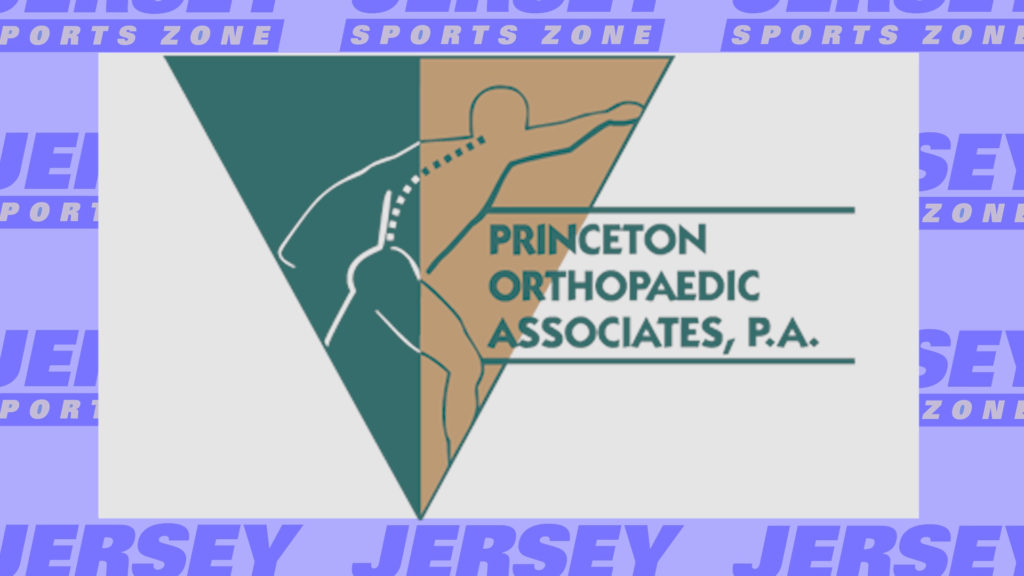 Thank you to Princeton Orthopaedic Associates for sponsoring our Princeton and WWPS coverage!