It's been an odd week surrounding three high school teams — Wall, Allentown and Robbinsville.
Robbinsville and Allentown played a "play-in" game Wednesday night, with Allentown securing a 28-10 win advancing to play Wall in the Central Jersey Group 3 quarterfinal. Then, in the interest of time, the Crimson Knights and Redbirds had to play their quarterfinal game before the end of the week, so that took place, rather unusually, on Sunday afternoon.
Wall, one of the state's top public school programs, punished Allentown Sunday afternoon. The Crimson Knights forced six turnovers and Logan Peters led the offense with a four-touchdown performance. No. 1 seed Wall advances to play No. 5 seed Lacey next weekend.
JSZ's Kenneth Bradley has the highlights: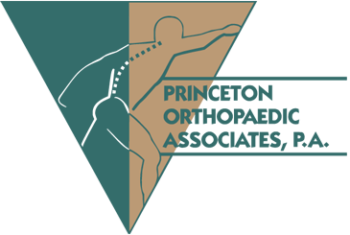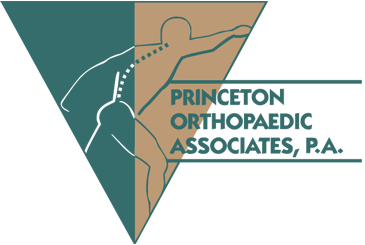 Jersey Sports Zone's coverage of Allentown is made possible by Princeton Orthopaedic Associates.
---